Entertainment
'Cheers Live on Stage' brings the classic sitcom back to Boston
The two-act comedy will go on a national tour after playing at the Shubert Theatre.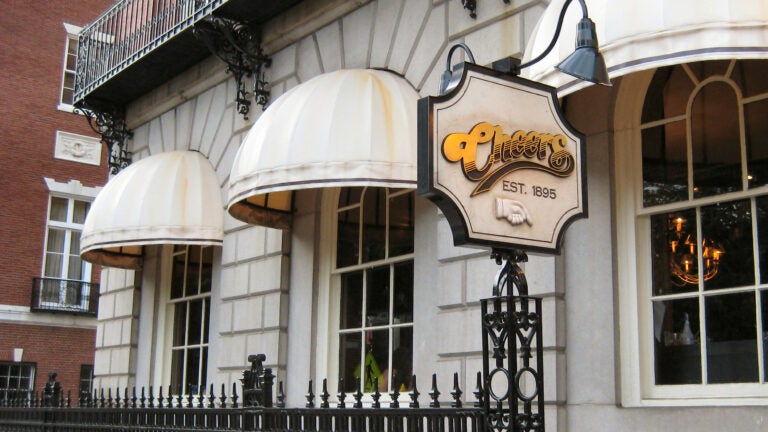 Sometimes you want to go where everybody knows your name, but instead of rewatching episodes of Cheers, you can now see the sitcom as a live comedy show.
The stage adaptation of Cheers, the Boston-based, Emmy Award-winning NBC series, is launching its national tour at Boston's Citi Shubert Theatre this fall.
Cheers captured hearts over 11 seasons, from 1982 to 1993, and was ranked as one of TV Guide's 50 greatest TV shows of all time.
The live show is set in the interior of the iconic neighborhood bar and will feature classic characters like Carla, Coach, Cliff, and, of course, Norm. The play will also feature the first meeting and subsequent romance of Sam Malone, the Red Sox pitcher-turned-bar owner, and waitress Diane Chambers.
Casting has yet to be announced for the two-act comedy Cheers Live on Stage. After premiering at the Shubert in Boston from September 9 to 18, the show will go to the Broadway Playhouse in Chicago through October before embarking on a national tour. According to Playbill, the show is contracted through May 14, 2017.
Tickets for Cheers Live on Stage, a production by Stageworks Media and Troika Entertainment, go on sale May 15 at Citi Center's website.
.