Entertainment
A new reality series from Matt Damon and Ben Affleck just released its first trailer
The duo has been trying to get the show made for more than 15 years.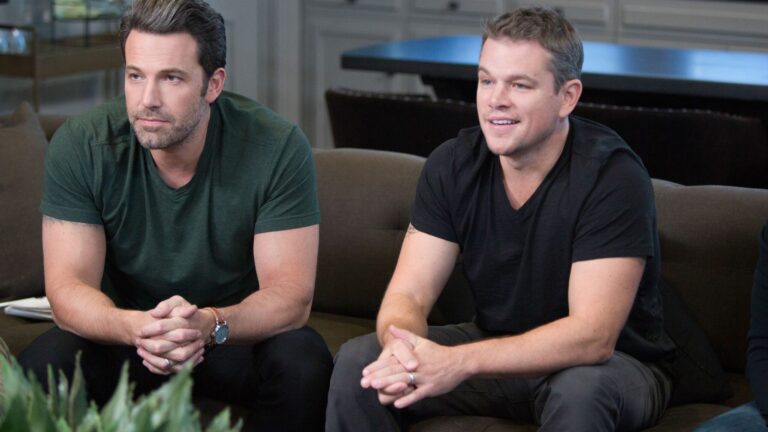 The first trailer for a new reality show executive produced by Matt Damon and Ben Affleck hit the Internet Monday.
The Runner, which is set to premiere on July 1 on Verizon's free video platform, go90, is an interactive reality show in which one contestant, the "Runner," attempts to cross the U.S. in 30 days by going through mandatory checkpoints, Amazing Race-style. Simultaneously, eight two-person teams of "Chasers" attempt to capture the Runner by tracking his or her moves with mobile devices that receive clues. Viewers can win cash prizes by providing information that can help capture the Runner through go90 in real time, according to Deadline.
With multiple updates and real-time video pushed to viewers every day, executives are hoping the show will appeal to a younger audience.
"The Runner is our way of meeting a Millennial audience where they live—on their smartphones and on social media," executive producer Marc Joubert told Deadline in March.
Damon and Affleck have been trying to get The Runner made since 2000, when the reality television genre was still in its infancy. ABC was set to air the show in October 2001, but chose to shelve the project after the September 11 attacks, believing that people did not want to see a person attempting to escape capture at that time.
https://www.youtube.com/watch?v=8kcm78cj3Dw