Entertainment
Marvel's new Iron Man is a young black woman who attends MIT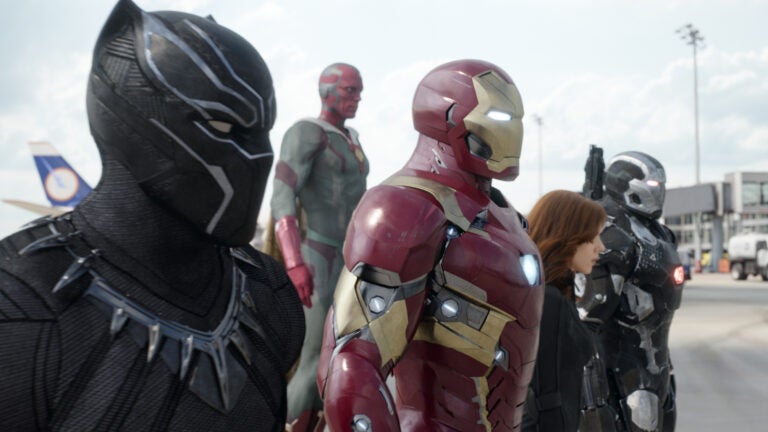 When Tony Stark steps out of his Iron Man suit at the end of the comic book event series Civil War II, an iron woman will be taking his place—and she's a college student in Cambridge.
The character Riri Williams is a 15-year-old science genius who studies at MIT.
Meet Riri Williams, the MIT student taking over for alum Tony Stark! https://t.co/ERX911yHmI #IronWoman #IronMan pic.twitter.com/M4YpI4B4eT

— MIT (@MIT) July 6, 2016
Creator and Iron Man writer Brian Michael Bendis announced the new Marvel character Wednesday to TIME.  Williams first catches the attention of Stark's character when she builds her own Iron Man suit in her dorm, he said. MIT is also Stark's alma matter.
"As we've been slowly and hopefully very organically adding all these new characters to the Marvel Universe, it just seemed that sort of violence inspiring a young hero to rise up and act, and using her science acumen, her natural born abilities that are still raw but so ahead of where even Tony Stark was at that age, was very exciting to me," Bendis told TIME.
Bendis said he is excited about the character who he says was inspired by the world around him and "not seeing that represented enough in popular culture." He said Iron Man fans can expect to meet Williams in the comics "very shortly."
Read the full story at TIME.