Entertainment
Mark Wahlberg thinks celebrities are too 'out of touch' to comment on politics
"A lot of Hollywood is living in a bubble."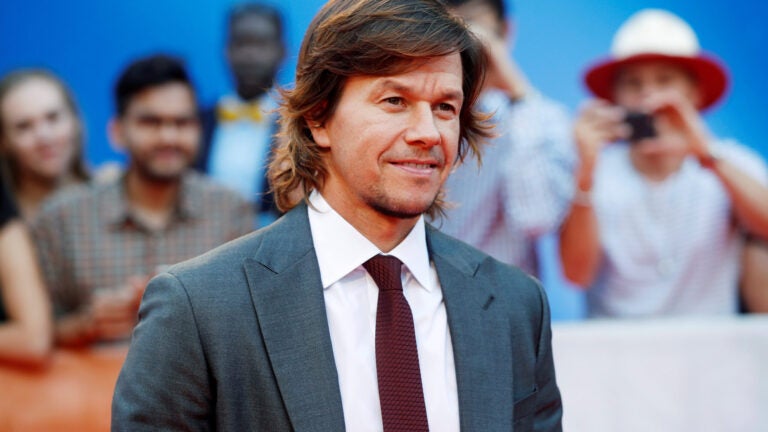 Matt Damon spent much of his commencement speech at MIT criticizing greedy bankers and Donald Trump. Ben Affleck appeared before Congress to discuss U.S. foreign aid to Congo.
Mark Wahlberg on the other hand, doesn't think celebrities should be talking about politics.
"A lot of celebrities did, do, and shouldn't," Wahlberg told Task and Purpose (an online publication aimed at U.S. veterans) regarding the many stars who voiced negative thoughts about now-President-elect Donald Trump prior to the election.
"You know, it just goes to show you that people aren't listening to that anyway," he continued. "They might buy your CD or watch your movie, but you don't put food on their table. You don't pay their bills. A lot of Hollywood is living in a bubble. They're pretty out of touch with the common person, the everyday guy out there providing for their family."
Though Wahlberg is currently one of the highest-paid actors in the world, he believes that he is well acquainted with average Americans. His trilogy of movies with director Peter Berg — Lone Survivor, Deepwater Horizon, and the upcoming Patriots Day — chronicle stories of real-life heroes facing extreme adversity.  
"Me, I'm very aware of the real world," Wahlberg said. "I come from the real world and I exist in the real world. And although I can navigate Hollywood and I love the business and the opportunities it's afforded me, I also understand what it's like not to have all that."
Though Wahlberg made clear that he doesn't support celebrities who engage in political advocacy, he did express his disapproval of President-elect Trump's plan to enact a ban on Muslims entering the country.
"I have a lot of Muslim friends who are really amazing people," he said. "So anything like that is just completely absurd and unacceptable to me. I'm a devout Catholic. I have a lot of Jewish friends. I've got a lot of friends from all over the world. And I think a lot of good people have been mistreated for a long time and we need to fix that."
Patriots Day is slated to open in Boston on December 21.