Entertainment
See Tom Brady and Gisele Bundchen arrive on the Met Gala red carpet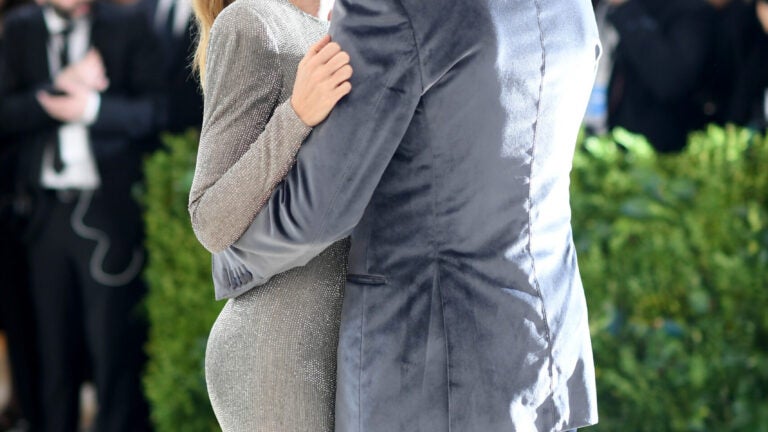 Tom Brady traded football for fashion Monday night, walking the 2017 Met Gala red carpet with his supermodel wife, Gisele Bundchen.
Along with Katy Perry and Pharrell Williams, the couple served as co-chairs of this year's gala, hosted by Vogue editor-in-chief Anna Wintour and featuring the work of Comme des Garçons designer Rei Kawakubo in a exhibition called "Art of the In-Between."
Brady and Bundchen were one of the first celebrity couples to arrive at the Metropolitan Museum of Art in New York City.
Brady sported a slate gray jacket with a black bowtie.
Bundchen wore a floor-length silver gown that's "sustainable Stella McCartney," according to the New York Times.
"It might be my favorite thing I've ever seen her wear," Brady said to reporters on the red carpet in a video recorded by Boston's WBZ-TV.
"Look at my sexy husband," Bundchen said in the same video.
https://twitter.com/JoeGiza/status/859173842916442112