Entertainment
The entire town of Manchester-by-the-Sea is getting Amazon Prime for free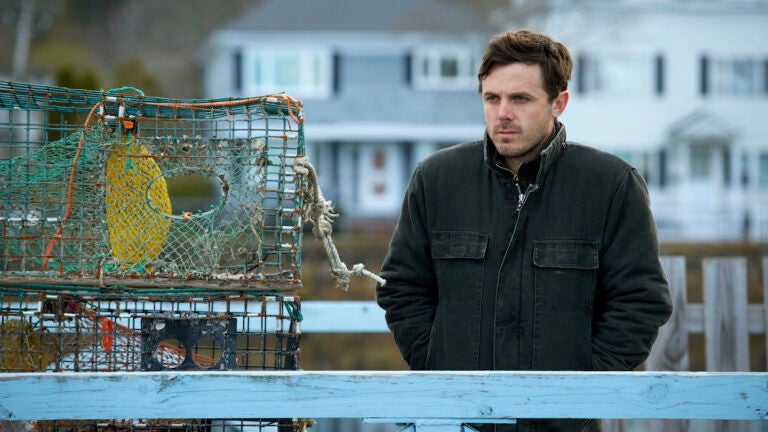 In honor of the Academy Award-winning film Manchester by the Sea debuting on Amazon Prime Video on Friday, the town that served as a backdrop for the dismal Casey Affleck drama is getting a year of Amazon Prime for free.
The online retail giant announced in a press release Monday that every single home in Manchester-by-the-Sea will receive a gift box in the coming days with an activation code for Amazon Prime and a three-pack of Wickedly Prime microwave popcorn.
"Oscar winning Manchester by the Sea is coming to Prime Video on May 5, and we wanted customers in the town to enjoy popcorn and a movie on us," said Greg Hart, vice president of Amazon Video, worldwide, in the release. "Manchester by the Sea is a masterpiece representing the best of cinematic storytelling. In other words, it is wicked awesome."
The box that residents will receive reads, "Congratulations Manchester," on the lid, and features a placard that says, "In celebration of Manchester by the Sea winning two Academy Awards, we're giving you some of our delicious Wickedly Prime Popcorn and 1 year of Prime."
The Amazon Prime service typically retails for $99 a year and offers subscribers free shipping on more than 50 million items, the ability to stream thousands of movies and TV shows through Prime Video and millions of songs through Prime Music, and more.