Entertainment
Donnie Wahlberg left a giant tip for his server at Waffle House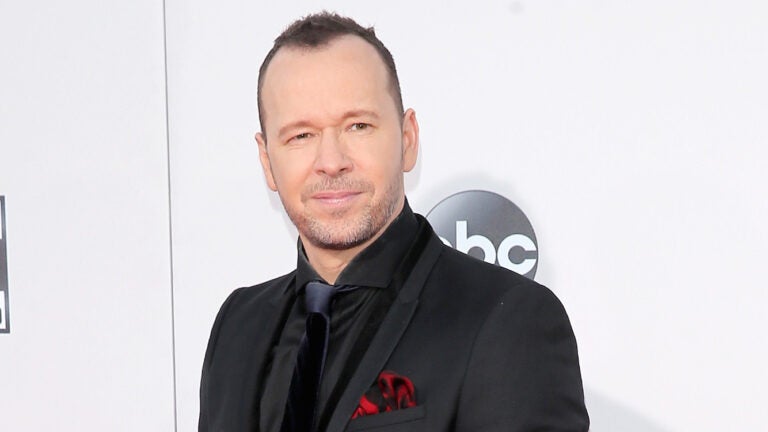 Donnie Wahlberg learned from his parents that good service deserves a good reward. So when the waitstaff of a Waffle House in Charlotte, N.C., treated Wahlberg well, he returned the favor with a huge tip.
The Dorchester native left a $2,000 gratuity on his $82.60 bill, or approximately a 2,421 percent tip.
Wahlberg posted side-by-side photos of his receipt and him posing with the Waffle House staff in a Facebook post, writing in the caption that his parents taught him to treat waitstaff well.
"My mom waited tables, and my dad tended bars– for years!," Wahlberg wrote. "So, when I walk into a #WaffleHouse, and the staff treats me like a king, you better believe I treat them like queens!"
https://www.facebook.com/DonnieWahlberg/posts/1610083879015269