Entertainment
Maria Menounos calls her brain tumor 'a gift' in an emotional interview with Megyn Kelly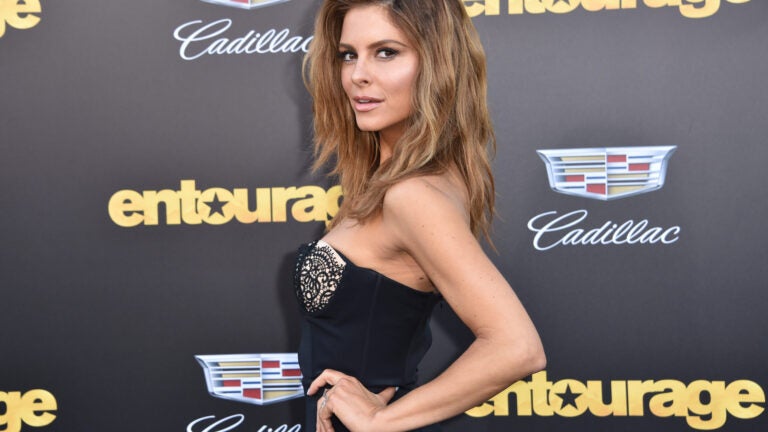 Entertainment correspondent and Medford native Maria Menounos had a golf ball-sized brain tumor removed on her 39th birthday in June. The tumor was discovered after she began exhibiting the same symptoms as her mother, who has been battling stage 4 brain cancer for almost a year.
Menounos sat down with NBC's Megyn Kelly for her first on-camera interview since the surgery, and a short excerpt ran on The Today Show Friday morning. Menounos revealed that when she received the diagnosis, all she could do was laugh.
WATCH: "I think that this was a gift because I needed to change my life." @mariamenounos opens up about brain tumor surgery to @megynkelly pic.twitter.com/JrIHIRoxNy

— TODAY (@TODAYshow) July 21, 2017
"I started kinda chuckling," Menounos told Kelly. "At that point it's like, 'This is a joke.' Like, how does this happen?"
While Kelly said Menounos is very close to making a full recovery, the same unfortunately cannot be said for her mother.
"I just hope that we can make her one of the long-term survivors," Menounos said, choking up. "Because I'm worried about her."
Despite these hardships, Menounos told Kelly that she views the brain tumor "as a gift."
"I think that this was a gift because I needed to change my life," Menounos said. "I needed to change the way I did everything."
Kelly's full interview with Menounos will air Sunday at 7 p.m. on NBC.