Entertainment
New Ted Kennedy film 'Chappaquiddick' has a release date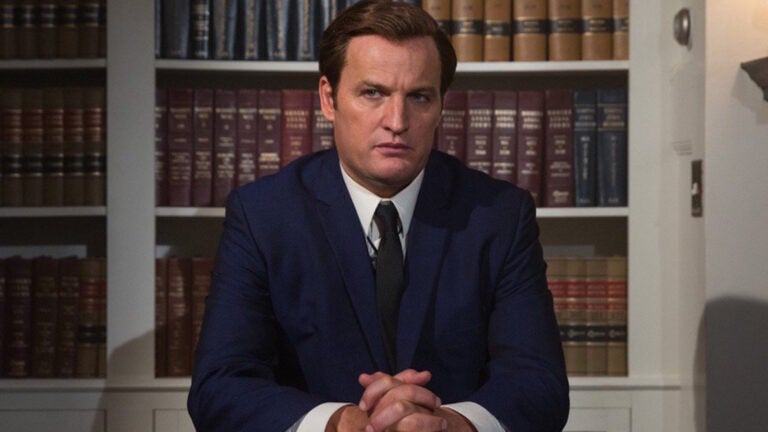 A new film about the fateful July 1969 car crash that killed Mary Jo Kopechne and ended Ted Kennedy's presidential aspirations has an official release date, and it looks like film executives have Oscars in mind.
Chappaquiddick, which stars Jason Clarke as Kennedy and Kate Mara as Kopechne, will open in select theaters on Dec. 8, according to the Hollywood Reporter, qualifying it for the 2017 slate of film awards.
The film debuted at the Toronto Film Festival earlier this month, before Entertainment Studios purchased it for $4 million. THR also reported that the studio has committed $16 million to prints and advertising (P&A), further fueling suspicions that Chappaquiddick is being primed as an awards season candidate.
Early reviews suggest that the film is largely unsympathetic to Kennedy, with one reviewer writing that Chappaquiddick "turns a critical eye towards the Kennedy mystique, showing how the family closed ranks around one of their own at a moment that could – and arguably should – have cost him not only his career, but his freedom."