Entertainment
Everett native Ellen Pompeo posts that her purse was stolen in Italy
This drama was unscripted — but still has a happy ending.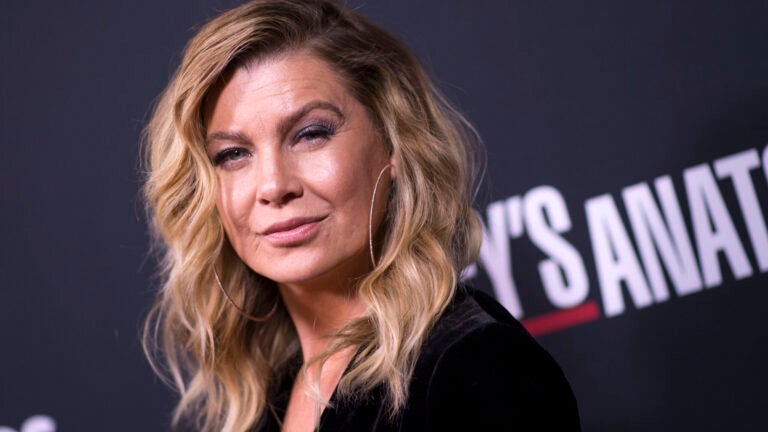 "Grey's Anatomy" actress Ellen Pompeo experienced some real-life drama in Italy on Friday.
The Everett native thanked Florence police officers and the restaurant Frescobaldi in an Instagram post in which she said that her purse had been stolen.
"…my purse was stolen from right under my nose!! I blame the rose!!" Pompeo wrote in the caption, which alternates between Italian and English.
Pompeo wrote that "it would have not ended well" for the alleged thief had she caught them herself.
"But Grazia to who ever stole it for dropping it on the street exactly in tact," she said. "I was tracking my phone and chasing you down… had I caught you… it would not have ended well for you… I am nice but lets not forget my heritage… NAPOLITANO."