Entertainment
A 28-year-old MIT doctoral student is writing his first movie
"I'M WRITING A MOVIE!!! WHAT IS HAPPENING"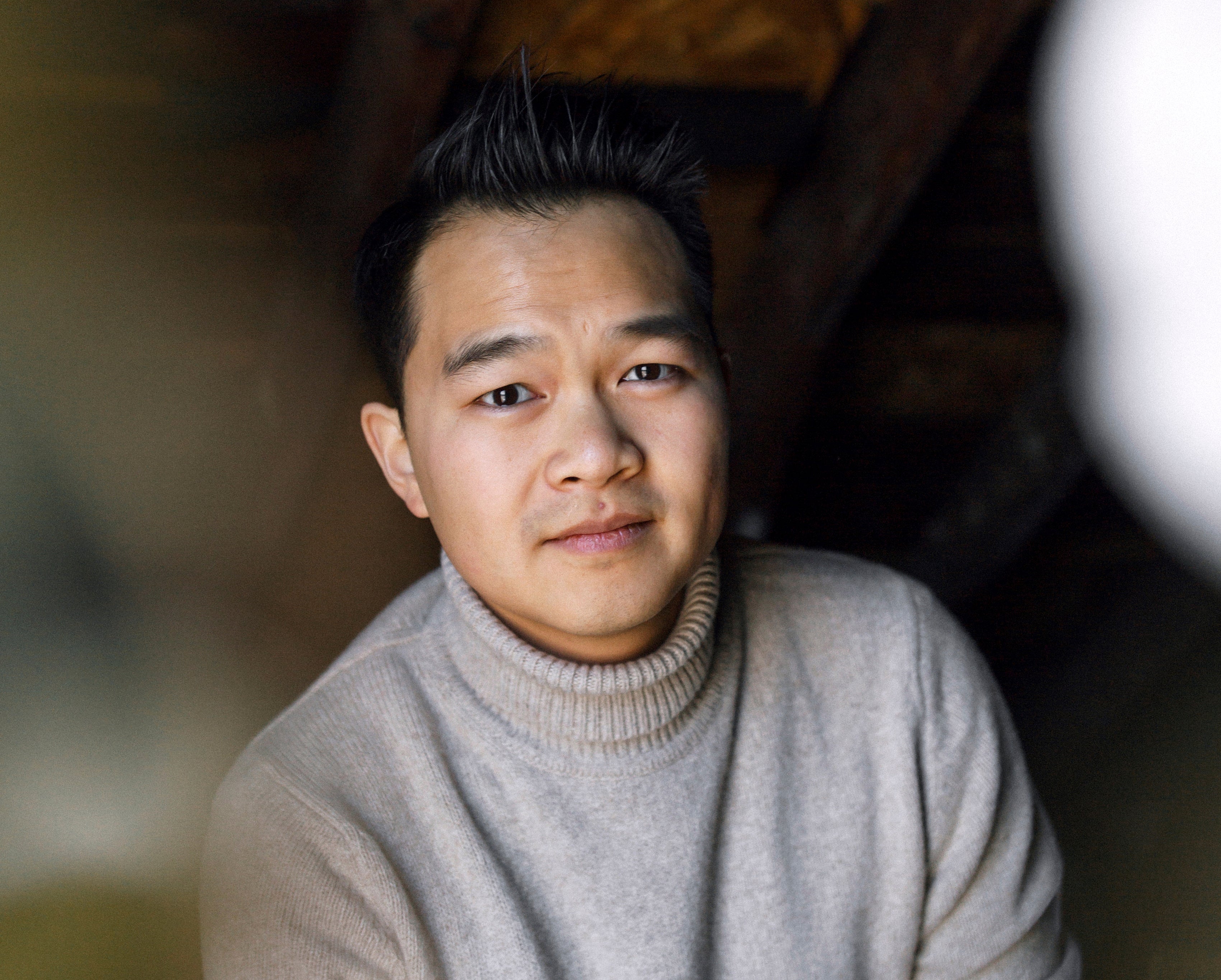 Humorist Jonny Sun, a PhD candidate at MIT and a fellow at the Berkman Klein Center for Internet and Society at Harvard, has had a very busy year. He collaborated on a book with "Hamilton" creator Lin-Manuel Miranda, served as a writer on season six of Netflix's "BoJack Horseman," was recently named to Forbes' annual 30 Under 30 list, and even created an interactive art exhibit at the Cambridge Public Library that will tell you if you're funny.
Now, he's writing a movie.
Multiple trade publications reported that Sun, 28, will pen the script for "Paper Lanterns," a film that will blend live action and animation, for Fox Family.
While details about the film are currently scarce, The Hollywood Reporter reported that Fox Family is marketing the film for all audiences and that it "pays homage to Chinese folklore in a way that feels contemporary and fresh."
"I'M WRITING MY FIRST MOVIE," Sun tweeted to his more than 571,000 followers. "I'm INCREDIBLY excited and honored and this is a TOTAL dream come true. I'M WRITING A MOVIE!!! WHAT IS HAPPENING."
https://twitter.com/jonnysun/status/1067617659204775937