Entertainment
Amazon renews 'Jack Ryan' for a third season
Get ready for even more John Krasinski.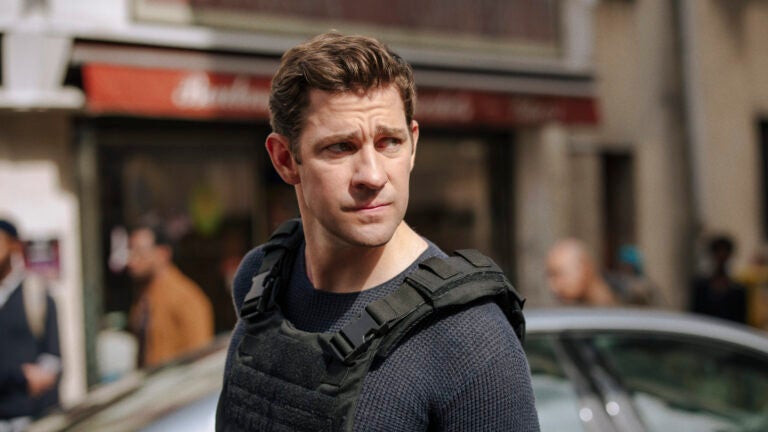 The show will go on for Newton native John Krasinski and Amazon.
According to multiple reports, Amazon Studios head Jennifer Salke announced during the Television Critics' Association press tour on Wednesday that "Tom Clancy's Jack Ryan" had been renewed for a third season.
Amazon has shown a significant level of commitment to "Jack Ryan," which stars Krasinski as the titular CIA analyst-turned-agent made famous by a series of Tom Clancy spy novels. It renewed the show for a second season in April 2018, more than four months before the series premiered in August 2018, and now has reportedly renewed "Jack Ryan" for a third season before even announcing a premiere date for season two.
Critical response to the show's first season was generally positive, with many praising Krasinski's performance specifically. One scribe who was less impressed was The Boston Globe's own Matthew Gilbert, who wrote in his review that he was "alternately bored and disappointed" by the series.