Entertainment
Earth, Wind & Fire is coming to Tanglewood
The Grammy-winning band joins an already stacked summer lineup at the Lenox venue.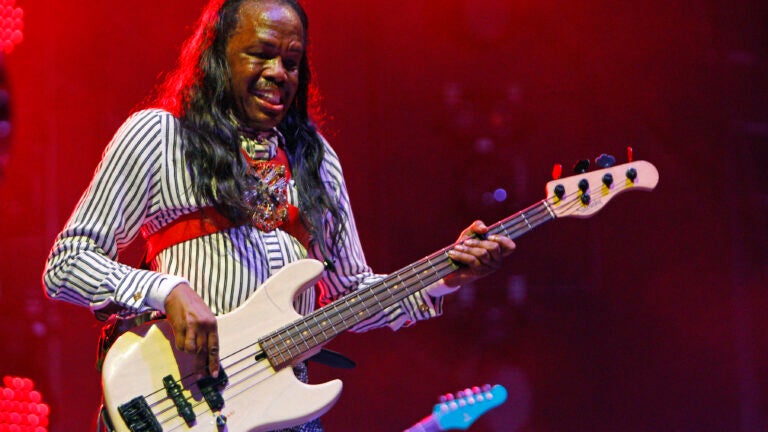 You won't have to wait until the 21st night of September to start dancing to the funky grooves of Earth, Wind & Fire.
The iconic band will play the Koussevitzky Music Shed at Tanglewood on Friday, June 28, at 7 p.m., marking the band's first performance at the Lenox music venue since 2016.
The Grammy-winning soul group joins a Tanglewood summer lineup that includes "Live From Here" with Chris Thile (June 15), Brian Wilson (June 16), Josh Groban (July 2), James Taylor and his All-Star Band (July 3 and July 4), Train and the Goo Goo Dolls (Aug. 5), Gladys Knight (Aug. 28), Squeeze (Aug. 29), Ben Harper & The Innocent Criminals and Trombone Shorty & Orleans Avenue (Aug. 31), and Reba McEntire (Sept. 1).
Tickets for Earth, Wind & Fire's show range from $17-159, and will go on sale on Monday, March 18, at 10 a.m. through tanglewood.org or by calling 888-266-1200.