Entertainment
Justin Timberlake, Missy Elliott, Alex Lacamoire to receive honorary degrees from Berklee
The trio will be present at the music college's commencement ceremony this spring.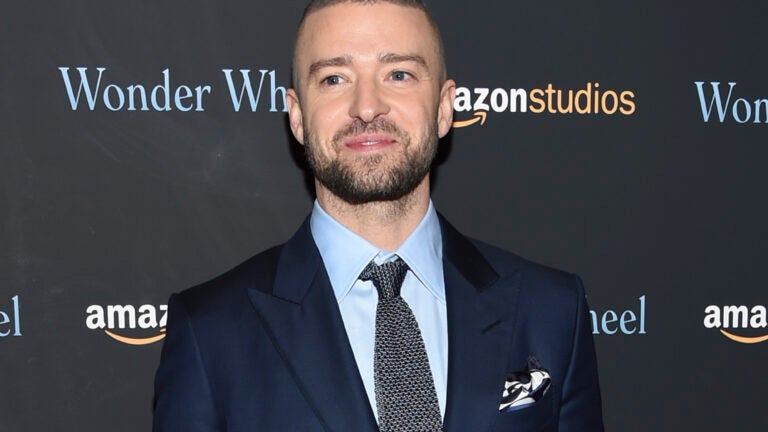 Berklee College of Music will award degrees to some pretty big names in music this spring.
Grammy Award-winning artists Justin Timberlake and Missy Elliott will receive honorary degrees at the college's commencement ceremony on Saturday, May 11, at Agganis Arena, as will Grammy Award- and Tony Award-winning Berklee alum Alex Lacamoire. The orchestrator is known for his work on Broadway shows like "Hamilton," "In the Heights," and "Dear Evan Hansen."
"This year's honorary doctorate recipients are being recognized for their achievements and influences in music, and for their enduring global impact," the college wrote in a press release.
On Friday, May 10, students will pay tribute to the honorary degree recipients by performing music associated with their careers, also at Agganis Arena. Both the concert and commencement will be closed to the public.
Berklee awarded its first honorary degree in 1971, to jazz legend Duke Ellington. Other past recipients include Aretha Franklin, Dizzy Gillespie, B.B. King, Smokey Robinson, Carole King, Willie Nelson, and former Berklee students Quincy Jones and Esperanza Spalding.