Entertainment
Here's how you can be an extra in Chris Evans' upcoming show 'Defending Jacob'
Calling all "interesting faces."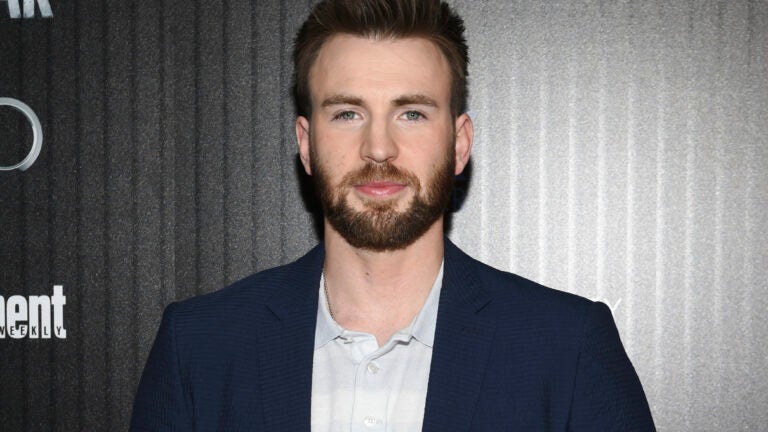 If you've ever been told that you have an "interesting face," you might be able to land a role in actor Chris Evans' new show, "Defending Jacob."
Local agency Kendall Cooper Casting is looking for extras for the Apple TV+ limited series that has been filming in the Boston area this spring, putting a call out for "interesting faces" of all ages, genders, ethnicities, and sizes to play "reporters, lawyers, photographers, camera operators, law enforcement officers, middle school students, restaurant patrons and various other characters throughout the series," according to a casting notice.
"Defending Jacob" is set in Newton and based on a 2012 novel of the same name by local author William Landay. The book concerns a lawyer named Andy Barber whose whole life changes when his 14-year-old son is accused of killing a classmate. Evans will play Barber, while Michelle Dockery ("Downton Abbey") will play Barber's wife, and Jaeden Martell ("It") will appear as Jacob, the teen accused of murder.
Interested parties can submit three photos and the answers to a list of questions detailed on Kendall Cooper Casting's Facebook page to [email protected].