Entertainment
A Chris Evans movie about real-life rescue missions is coming to Netflix
The 'Captain America' star is heading back to the 1980s for his next role.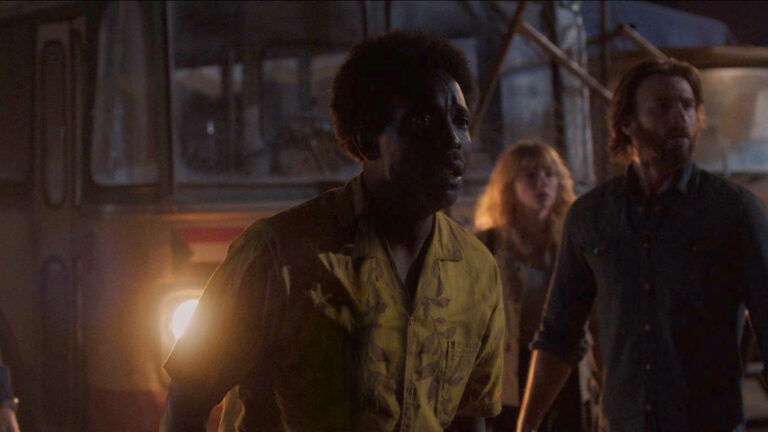 You won't have to wait until Chris Evans finishes filming the Massachusetts-set series "Defending Jacob" for Apple TV+ to see the Sudbury native on a streaming platform.
Starting later this month, Netflix subscribers can watch "The Red Sea Diving Resort," a film based on real events about a group of Israeli intelligence agents and Ethiopians who safely smuggled thousands of Ethiopian-Jewish refugees out of Sudan and into Israel in the 1980s using a deserted Sudanese resort as a front.
The rescue effort is led by charming agent Ari Kidron (Evans) and principled local Kebede Bimro, played by Michael Kenneth Williams ("The Wire"). Written and directed by Gideon Raff ("Homeland"), the movie also features Haley Bennett ("The Magnificent Seven"), Boston native Alessandro Nivola ("Face/Off"), Michiel Huisman ("Game of Thrones"), Chris Chalk ("Detroit"), Greg Kinnear ("As Good as It Gets"), and Ben Kingsley ("Gandhi").
"The Red Sea Diving Resort" will be available on Netflix starting July 31.