Entertainment
Jennifer Garner beats heat at Norwell dairy farm
The actress took her kids for ice cream at Hornstra Farms.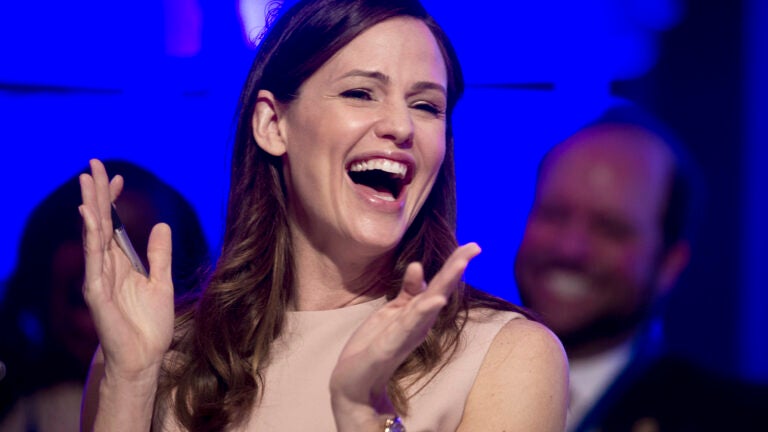 Cooling off away from Hollywood heat, Jennifer Garner stepped out for a sweet treat in Norwell this week.
The "Peppermint" actress swung by Hornstra Farms with kids in tow Thursday afternoon, surprising employees and patrons as she bought ice cream for the young'uns and water for herself.
After checking out, Garner and her kids stopped by the farm's barn to see some cows; before leaving, the actress also snapped a pic with staff members.
The day before, Garner's ex-husband, actor Ben Affleck, was spotted with their kids, Violet, 13, Seraphina, 10, and Samuel, 7, in Cape Cod, according to Page Six.