Entertainment
What are your 2020 Oscars predictions?
Who will win?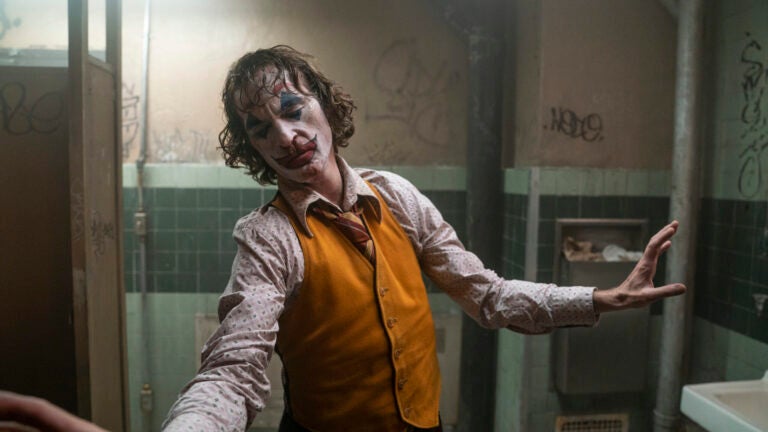 The 92nd Academy Awards are set to air on Sunday, Feb. 9, and the awards show has already drawn its share of controversy. "Joker" leads the ballot with 11 nominations, Martin Scorsese and Quentin Tarantino are up against each other in the Best Director category (female directors were shut out entirely for yet another year), and "Parasite" has already made history as the first South Korean film to be nominated in the Best Picture category.
We want to know who you think will be going home with an award? Fill out our ballot below, share a comment, or tell us your thoughts at [email protected].