Entertainment
HBO is teaming up with Mark Wahlberg for a new series called 'Wahl Street'
The "premium documentary series" will follow the actor's daily life.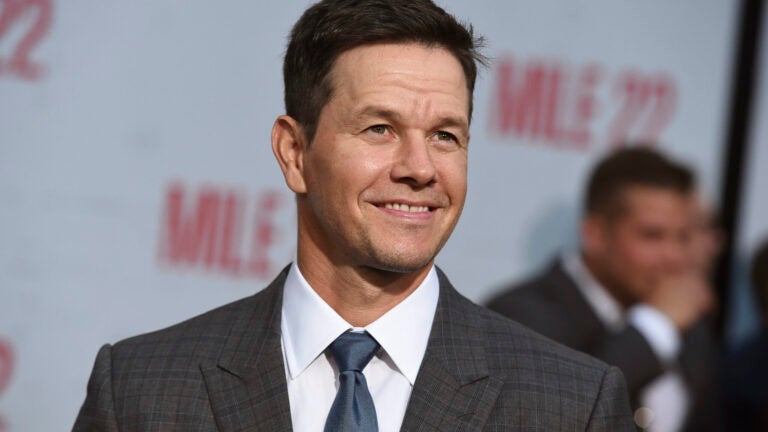 HBO can't get enough of Mark Wahlberg, and the premium network hopes viewers feel the same way.
Fresh off a successful collaboration with the Dorchester native on the Wahlberg-produced documentary series "McMillions," HBO announced that it is committing to an eight-episode series order for "Wahl Street," a "premium documentary series" that will follow Wahlberg's daily life.
The series, which began production in December, will be available on the company's upcoming HBO Max streaming platform. According to a press release, viewers will "glean powerful business and life lessons while also getting to know the cast of colorful characters that make up Wahlberg's real-life entourage." Expect to see many of Wahlberg's business interests represented on the show, including his involvement in fitness company F45 Training and his Chevrolet dealership in Ohio.
The show will be produced by Wahlberg and Stephen Levinson, who previously worked with HBO on "Entourage," the long-running series loosely based on Wahlberg's early life in Hollywood and his close-knit group of friends.
"This series will be an intimate exploration behind the drive that makes Mark Wahlberg one of the most unique stars in entertainment," said HBO Max EVP Jennifer O'Connell said in the release. "Mark's entrepreneurial spirit is fun to watch and we hope to show both the struggle and triumphs of what it takes to succeed."
The series even has an element of the ABC show "Shark Tank," as each episode will feature a group of entrepreneurs and inventors pitching Wahlberg on potential business opportunities.
"We're documenting the ups, the downs, the hits and the misses. It's all the real stuff that's happening while I'm growing my businesses," Wahlberg said. "We're pulling back the curtain and hopefully it's an opportunity to inspire other entrepreneurs."