Entertainment
Watch: 'Streaming Outta Fenway,' the Dropkick Murphys' Fenway Park concert with Bruce Springsteen
The Dropkick Murphys played "Streaming Outta Fenway," a live concert at an empty Fenway Park with special guest Bruce Springsteen.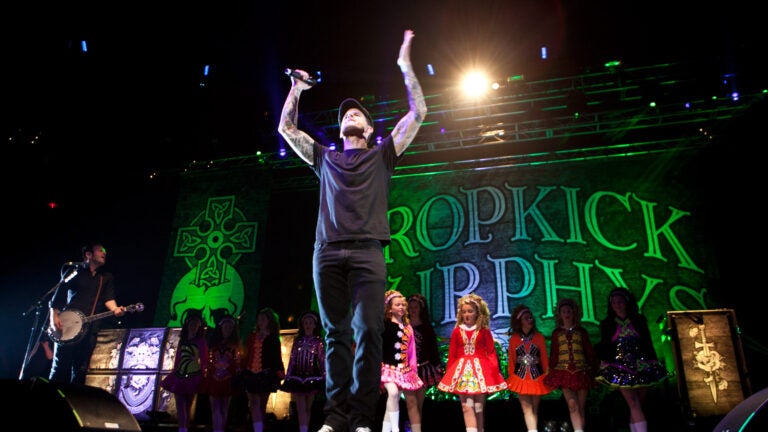 The Dropkick Murphys are back for their second major livestream concert event during the coronavirus pandemic.
Following their live St. Patrick's Day concert, the band is playing "Streaming Outta Fenway," an event during which the band will perform on the Fenway diamond for a completely empty park.
The free concert, which will feature a guest appearance from Bruce Springsteen, will begin on Friday, May 29 at 6 p.m., and will be streamed on the band's Facebook, YouTube, Twitter and Twitch pages.
Watch "Streaming Outta Fenway" below.
https://www.youtube.com/watch?v=VzkMA_1NbfY