Entertainment
Watch: Matt Damon and Ben Affleck team up for 'The Last Duel'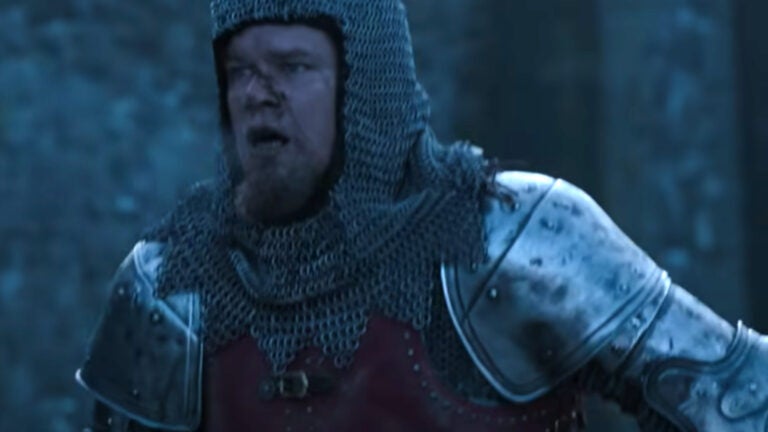 The trailer for "The Last Duel" — the second joint screenwriting venture for Matt Damon and Ben Affleck after "Good Will Hunting" shot the BFFs to stardom 20-plus years ago — was released by 20th Century Studios on Tuesday.
The trailer for the film, which opens in theaters Oct. 15 and also stars Damon, 50, and Affleck, 48, gives us a first look at a mullet-sporting Damon and a blonde Affleck set against the backdrop of medieval Europe.
Read the full story on BostonGlobe.com.