Entertainment
Matt Damon's 'Stillwater' is an enjoyable throwback, despite missteps
"Spotlight" director Tom McCarthy's drama-thriller takes the Cambridge native to France seeking justice.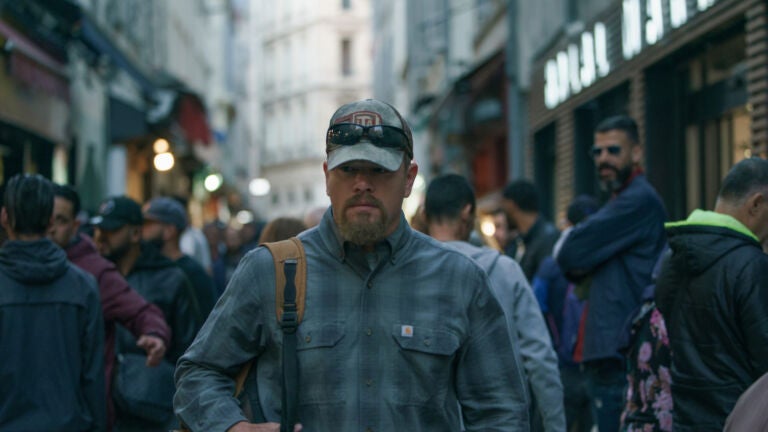 In a 2018 interview, Matt Damon lamented the death of the "$15 to $70 million drama." In the Cambridge native's eyes, the mid-budget, character-driven films that were commonplace in the '90s and typified by "Good Will Hunting" would rarely hit theaters these days.
In "Stillwater," a new drama-thriller directed by Tom McCarthy ("Spotlight"), Damon has found a starring project that feels like a throwback to that era. The film has its share of missteps: It's about 20 minutes too long, and its third act will leave you scratching your head.
But "Stillwater" nevertheless offers a refreshing change of pace in a movie landscape dominated by superheroes, sequels, and cinematic universes.
The Plot:
"Stillwater" opens in the shell of an Oklahoma home destroyed by a tornado, where Bill Baker (Damon) dutifully shovels through the mess. Bill is trying to scrape together enough money to fly to France, where his daughter Allison (Abigail Breslin, "Little Miss Sunshine") has been imprisoned for five years for a murder she claims she didn't commit. (The script, co-written by McCarthy and a trio of screenwriters, was inspired by the infamous Amanda Knox case.)
During a jailhouse visit, Allison passes Bill a note that contains a thread of hope: a slim lead that may lead to her exoneration. When Allison's attorney doesn't bite, Bill takes matters into his own hands, charging headlong into a complex investigation despite speaking little French and possessing even less common sense.
Damon — unlike Liam Neeson's character in "Taken" (or perhaps Damon's own Jason Bourne) — doesn't have a very particular set of skills. What he does have is a checkered past full of ruined relationships and substance abuse issues that lead his loved ones to consider him a perpetual failure. Luckily, he meets Virginie, (Camille Cottin, "Call My Agent!") a struggling French actress who becomes invested in Bill's cause after serving as a translator for a phone call with a potential witness.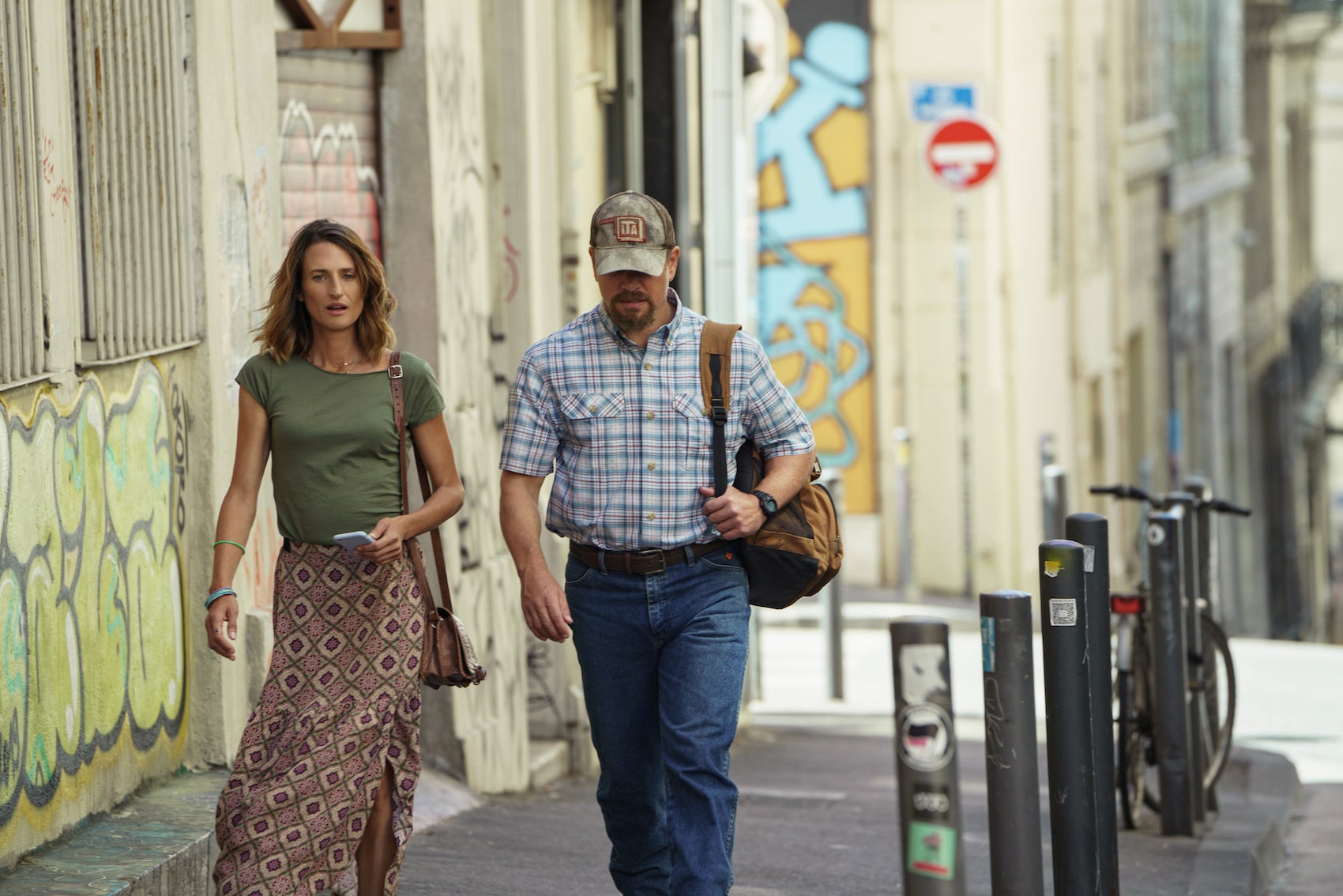 The Good:
After a setback in the case, "Stillwater" shifts gears entirely, with Bill deciding to make a new life in Marseille instead of returning to Oklahoma. He sublets a room from Virginie, helping with handyman tasks around the house and becoming a father figure for Virginie's 9-year-old daughter, Maya (played by fantastic newcomer Lilou Siauvaud). It's during this lull in action that "Stillwater" is at its best, a portrait of unconventional domestic bliss that Bill never thought he'd be able to experience. When Allison receives a single day of supervised release, she's shocked, and somewhat wary, of the life her father has built.
As Baker, Damon has taken a role that could have been a caricature but played him in an understated way. Sure, he prays before every meal, his speech is peppered with "sir" and "ma'am," and he cares much too deeply about Oklahoma State football. But at his core, Bill is a father who will do anything to rescue his daughter, a universally understood problem that a winning performer like Damon has no issue selling to any audience, red state or blue state.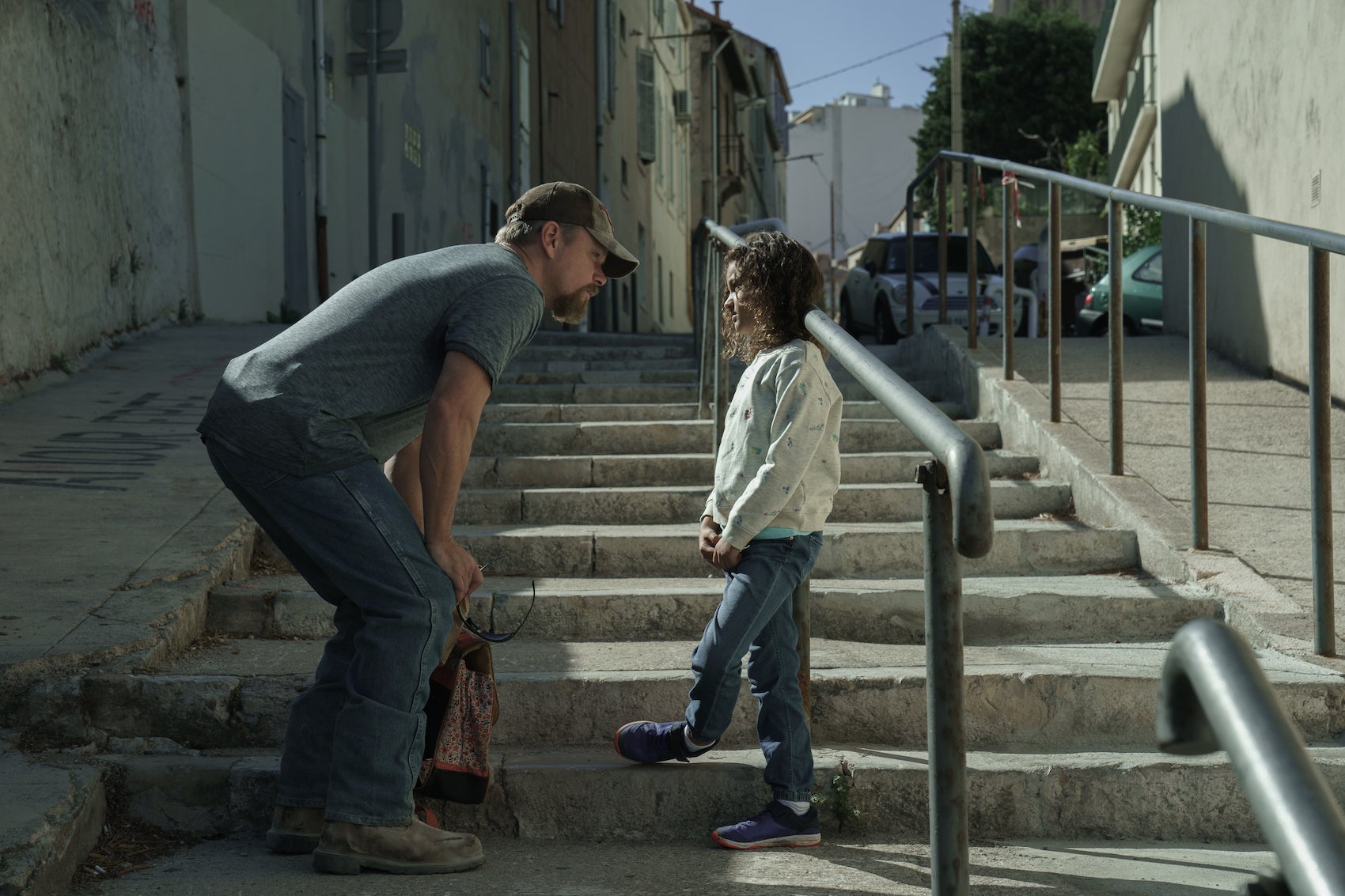 The Bad:
McCarthy began work on "Stillwater" years before he put it aside to make "Spotlight," and the project's age occasionally shows. The script's nods to recent American politics, like when one of Virginie's friends asks Bill if he voted for Trump, feel like they were hastily added after the fact.
Before directing "Spotlight" — which explored the slow, methodical work required to bring down corrupt, interconnected systems of power — McCarthy starred in HBO's "The Wire," a series that showed how those same systems could reward bad behavior and stymie even the best of intentions. McCarthy occasionally interrogates similarly high-minded ideas in "Stillwater," with mixed success.
Reading between the lines, Damon's character can be seen as a stand-in for American foreign policy: Bill blunders into another country with no knowledge of its culture or language in pursuit of justice that he alone believes in. He refuses to abandon the task despite pleas from everyone around him. One scene in which Bill stalks around a Marseilles housing project after dark, waving a picture of an Arab teenager and loudly asking everyone within earshot where to find him, is almost too on-the-nose.
The end result is that "Stillwater" feels more like a novel than a movie. With a 140-minute runtime that feels even longer, the film is stuffed to the gills with scenes that could have been left out. The film's surprising third act, in particular, feels almost completely detached from the narrative McCarthy and his co-writers have built.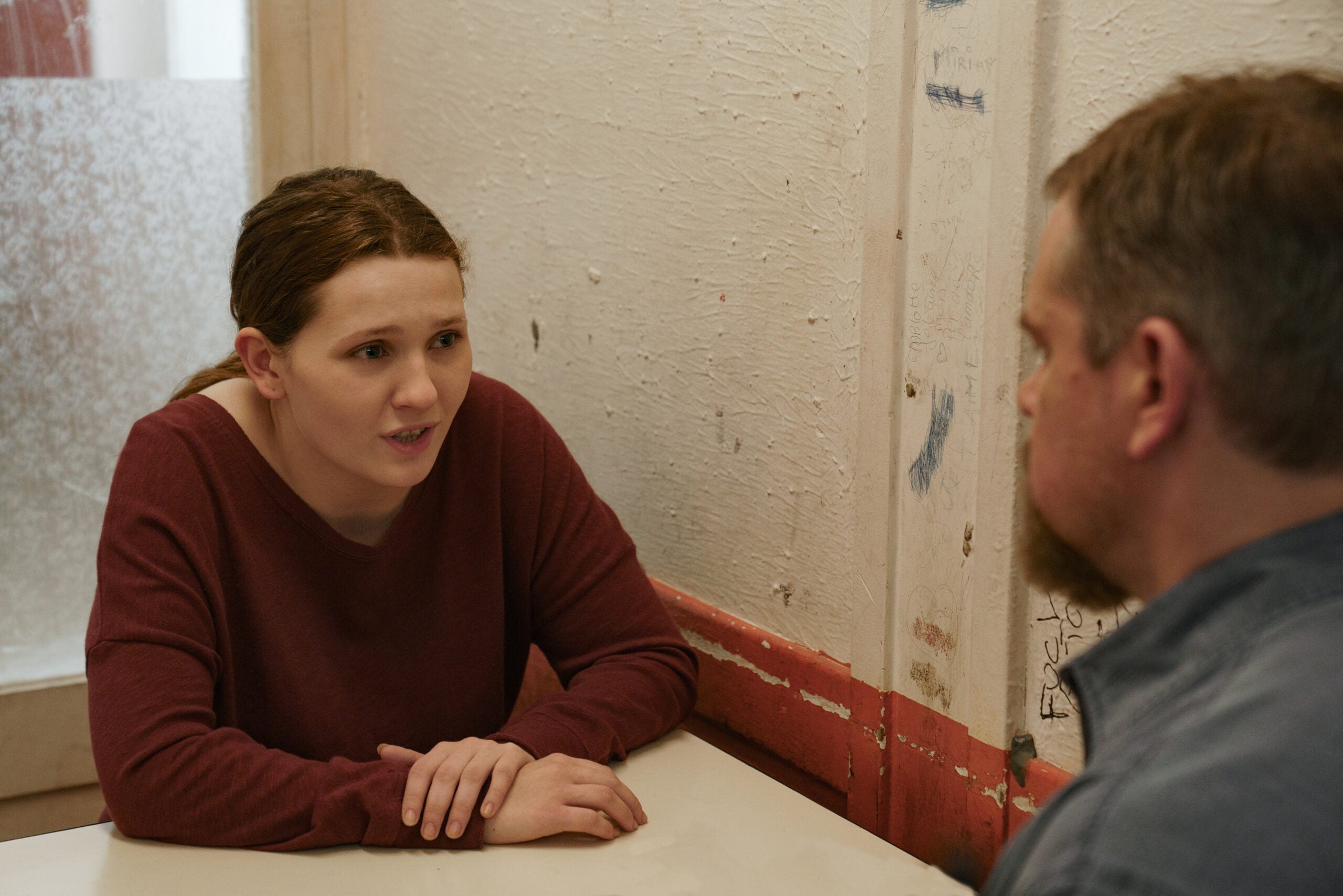 The Takeaway:
"Stillwater" can occasionally be a difficult watch. It does not hew to a conventional narrative structure. But in a summer movie landscape dominated by mass-produced, focus-grouped entertainment, viewers of a certain age may appreciate a reminder of how movies used to be made, even if "Stillwater" isn't the ideal example.
Should you watch "Stillwater"?
If you've been looking for a reason to go back to the theaters but remain unmoved by caped crusaders and other recycled intellectual property, you could do worse than "Stillwater." That being said, it's probably fine to wait for an at-home viewing option.
Rating: 2 ½ stars (out of 4)
Newsletter Signup
Stay up to date on all the latest news from Boston.com