Celebrities lined the stands of SoFi Stadium outside of Los Angeles on Sunday to watch the Cincinnati Bengals and Los Angeles Rams battle it out in Super Bowl LVI.
Whether it was notable Boston favorites like Matt Damon (seen wearing a "Boston Strong" shirt) or previous halftime headliner The Weeknd, the Los Angeles venue filled the stands with the famous.
Here's a list of some of the celebrities who were in attendance at Super Bowl LVI.
JLo and Ben Affleck
Shaun White
Jay-Z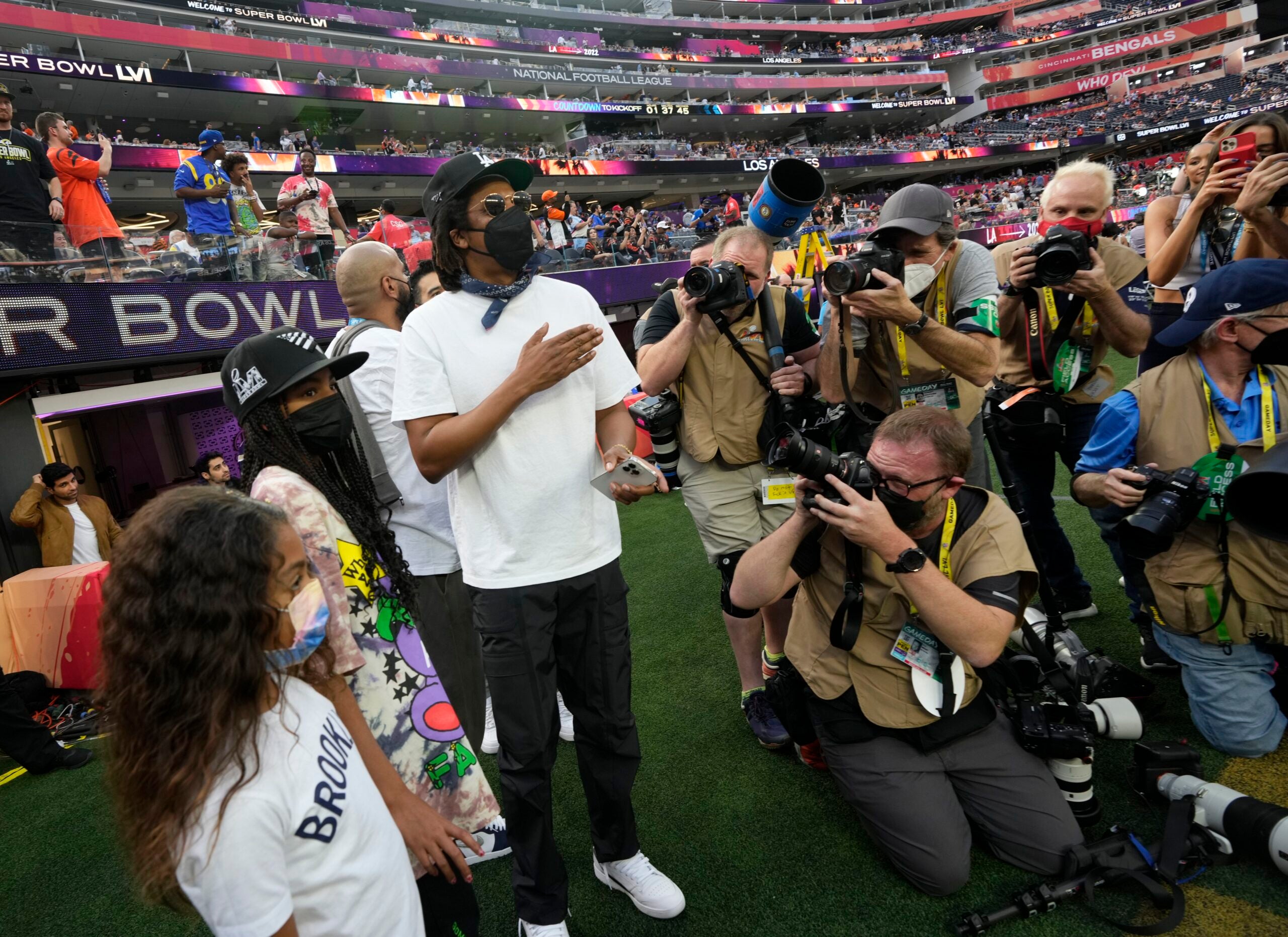 Chris Tucker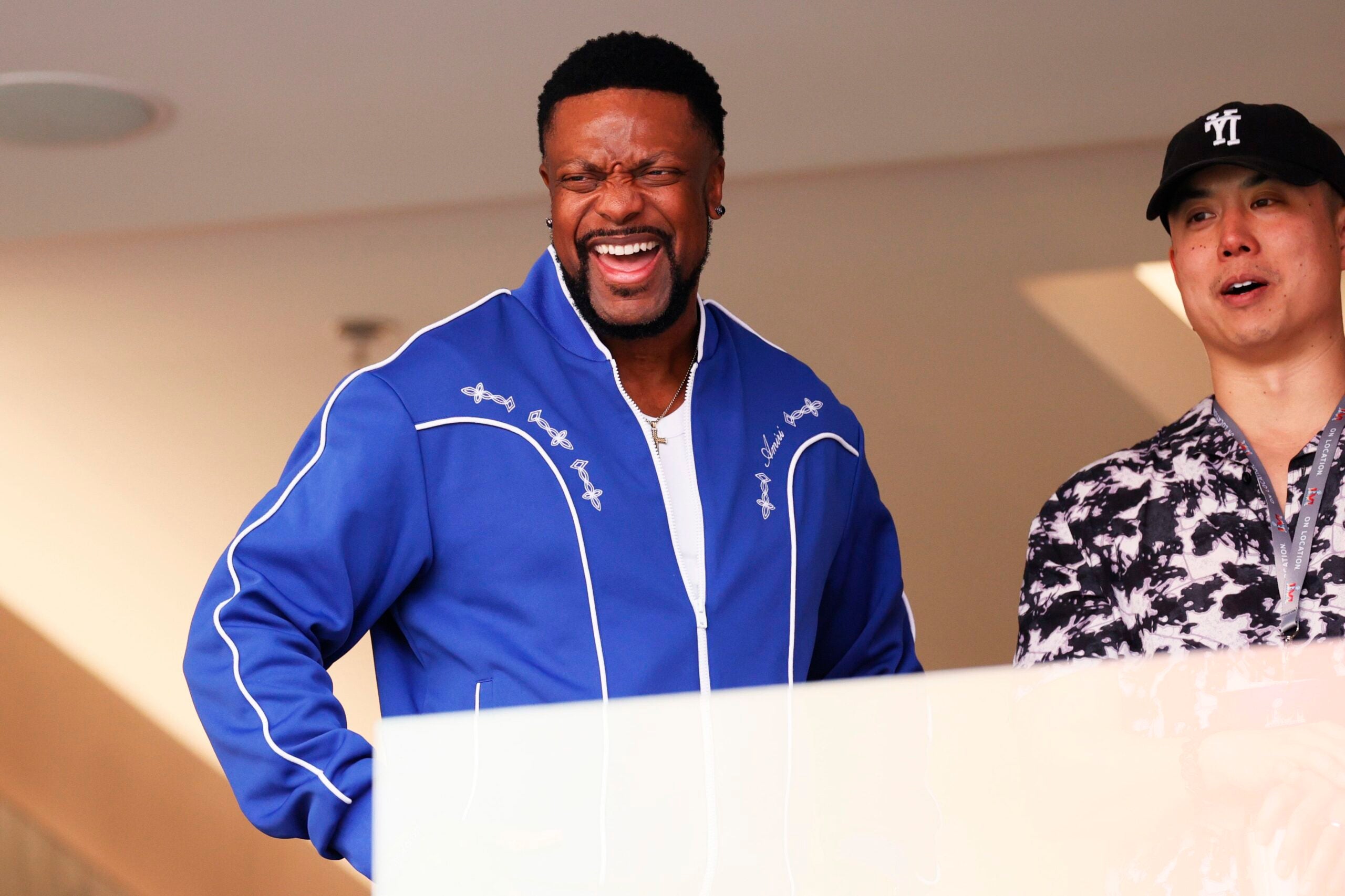 LeBron James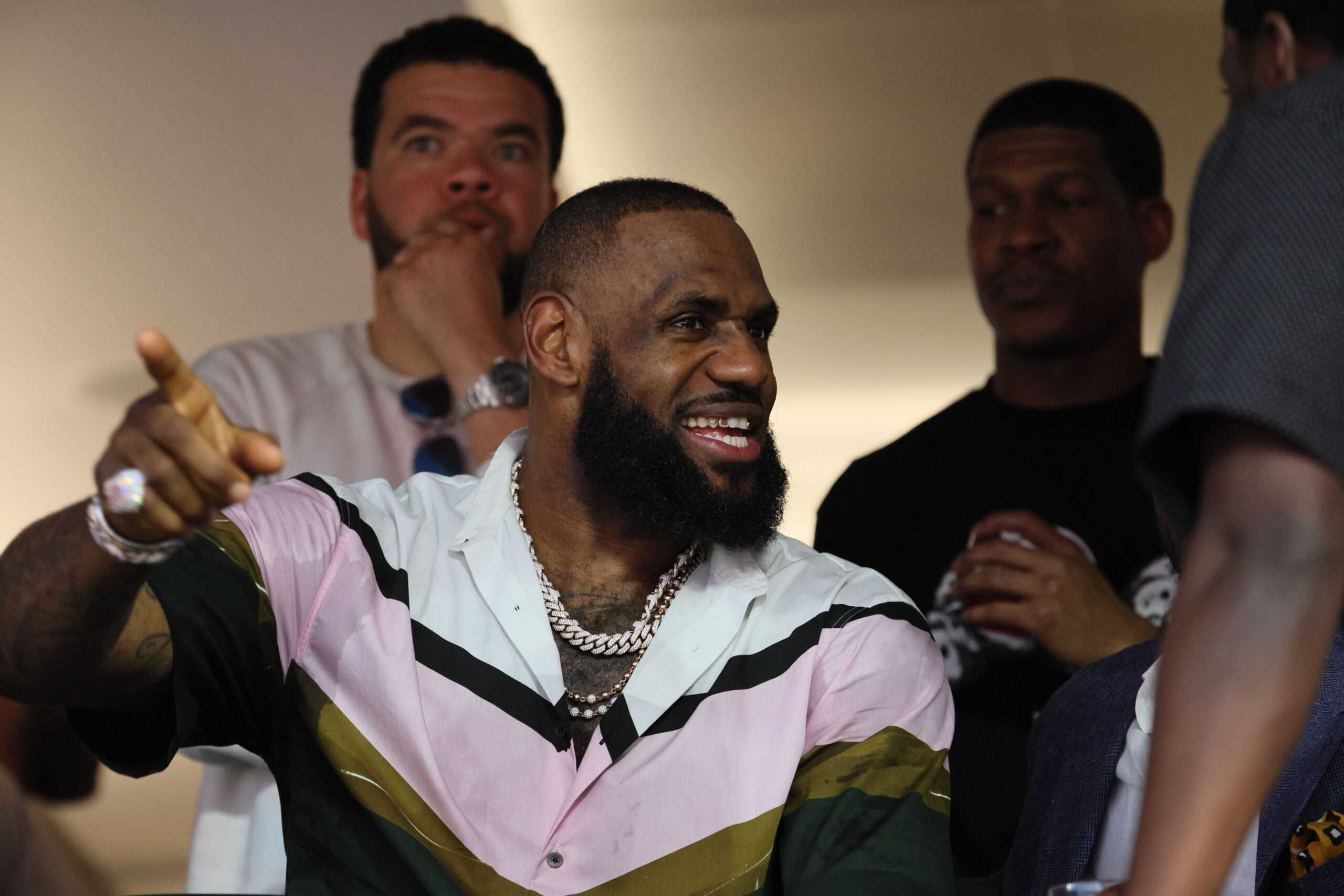 Magic Johnson
Charlize Theron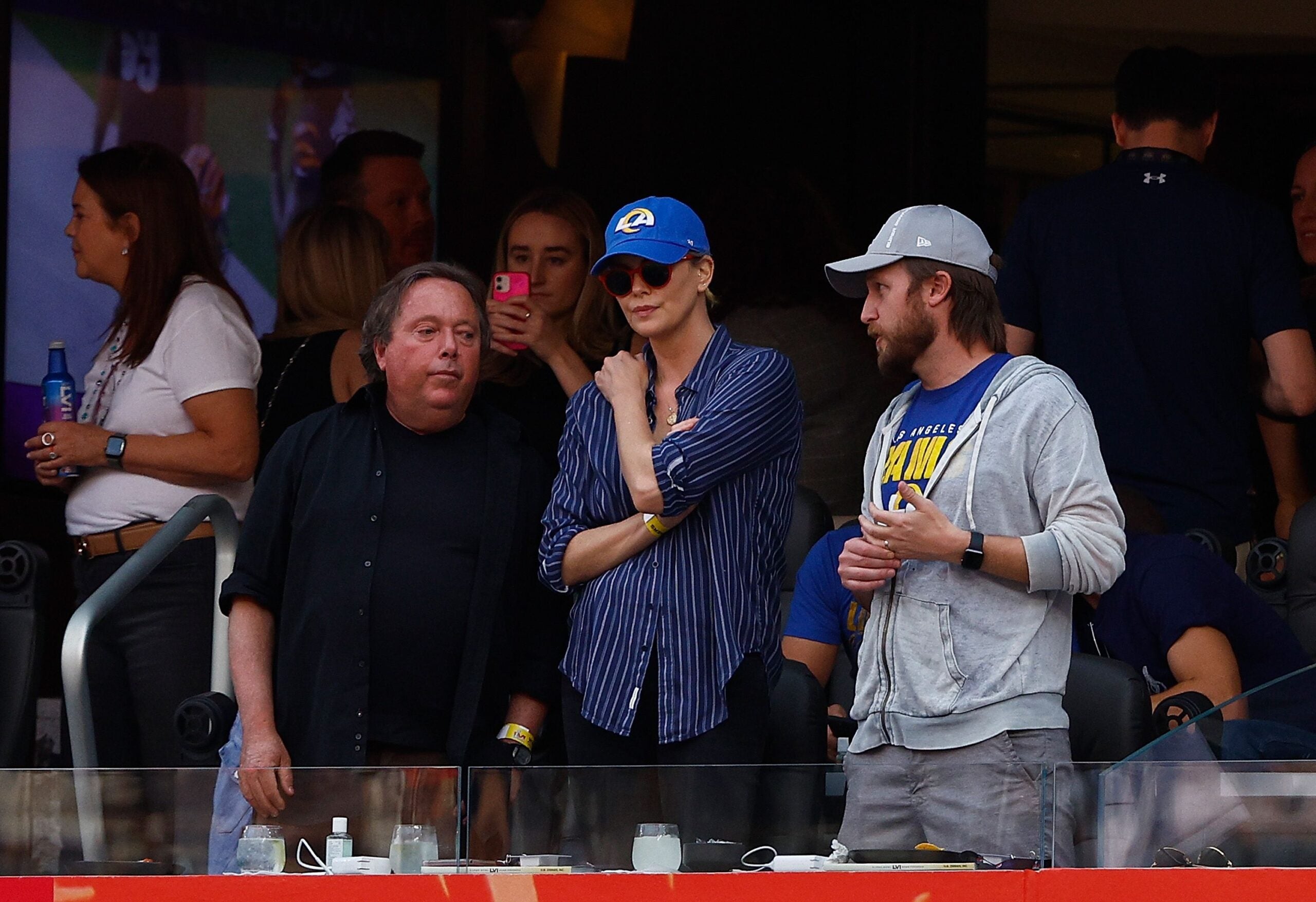 Mark Whalberg
Portia de Rossi and Ellen DeGeneres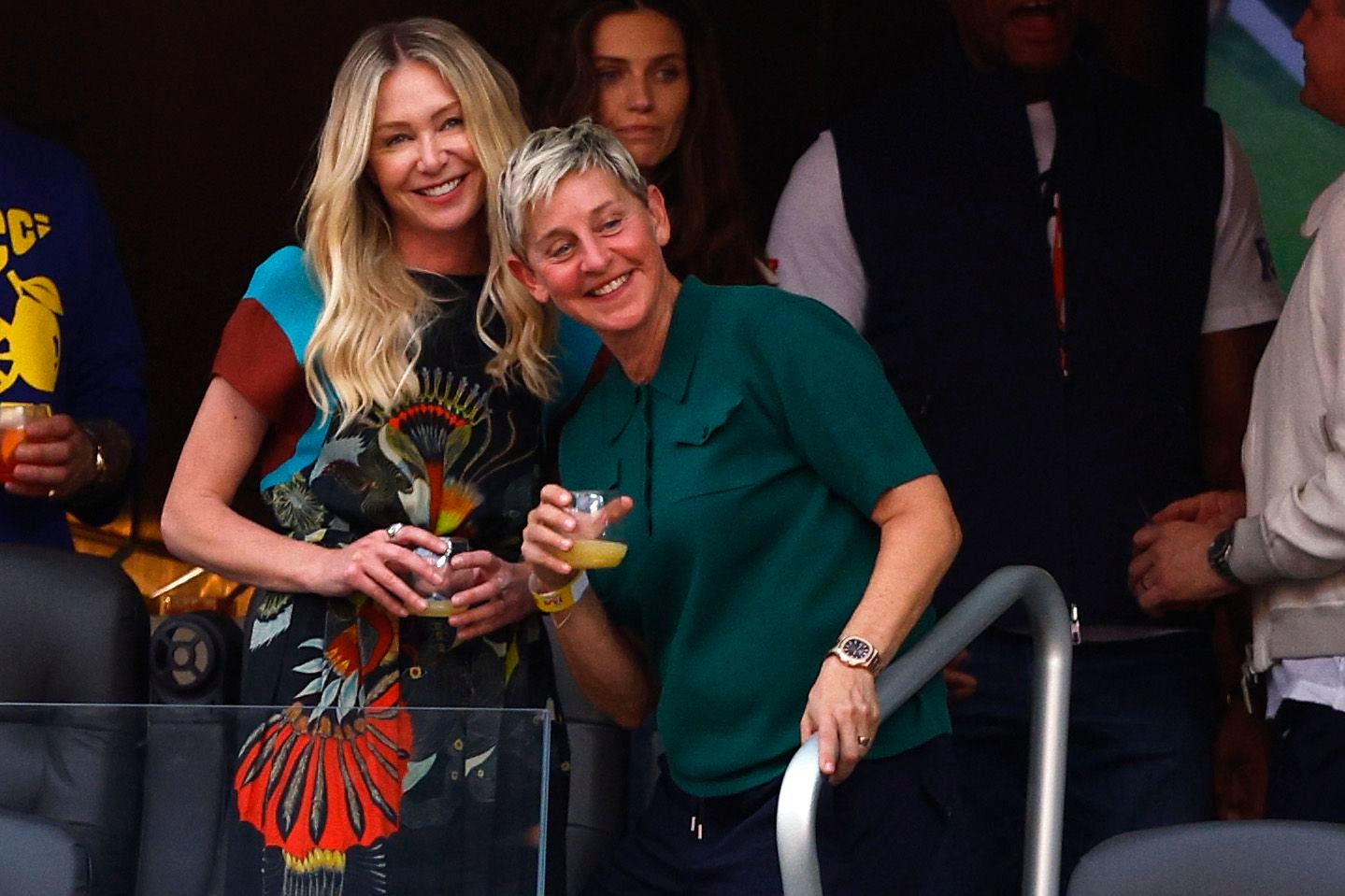 Matt Damon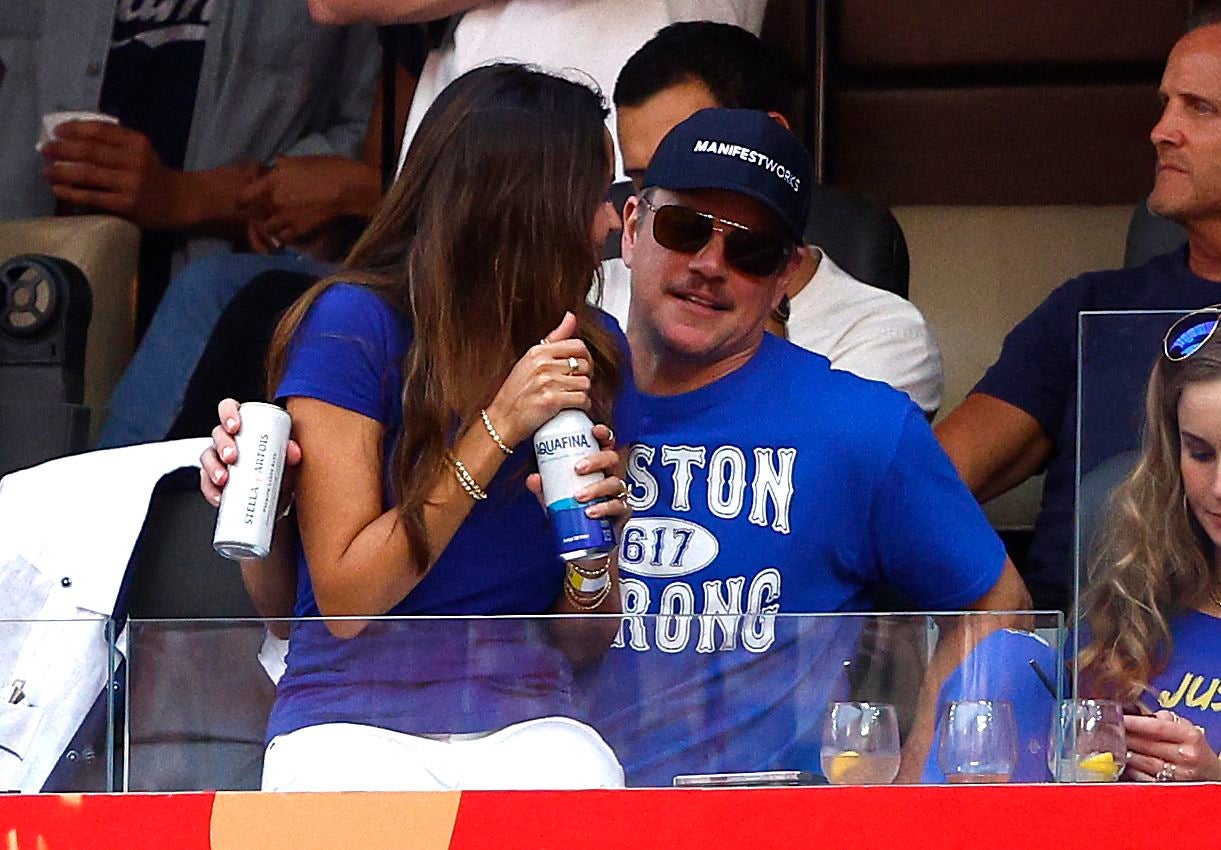 The Weeknd and Drake
Kanye West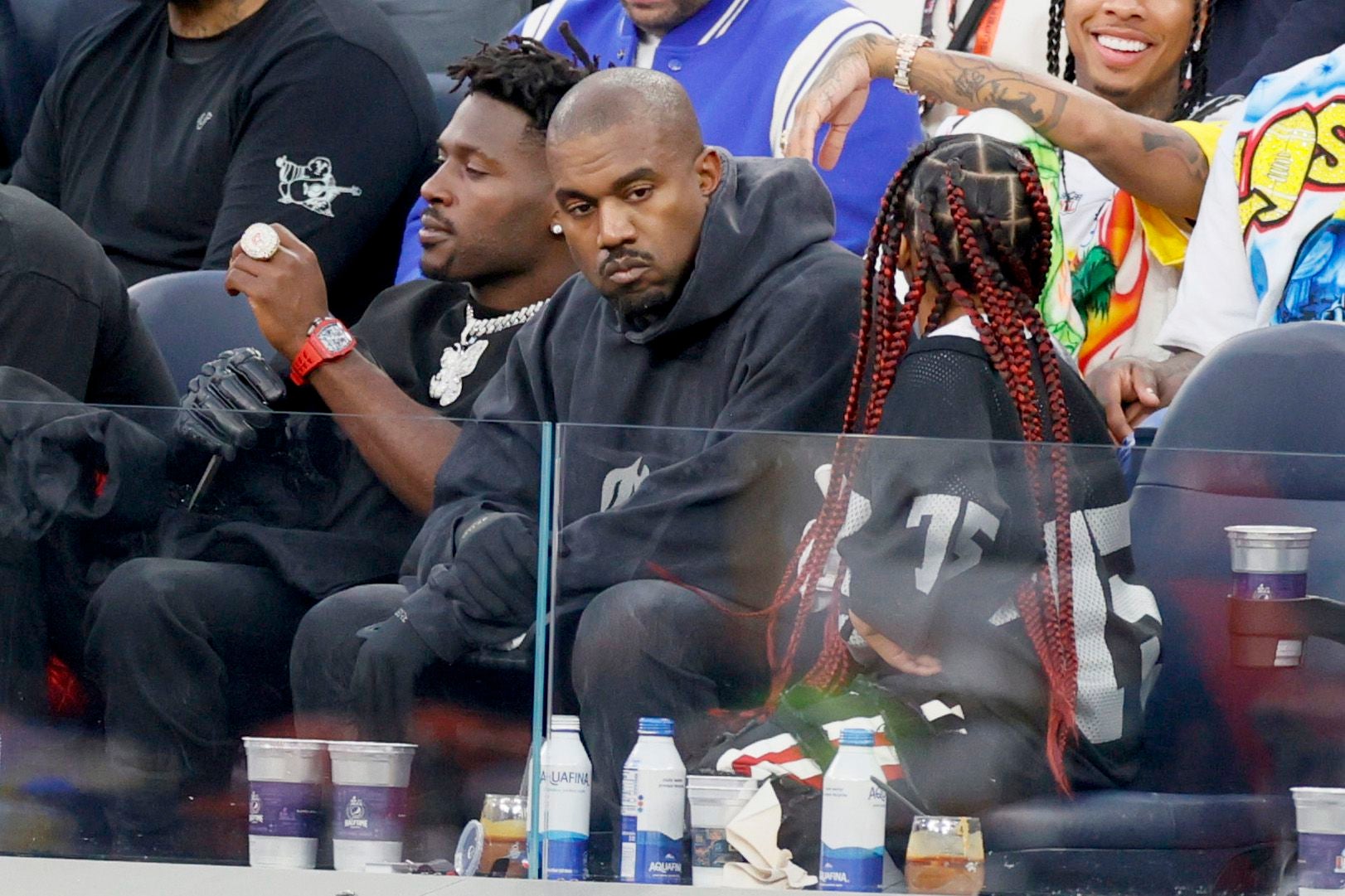 Justin and Hailey Bieber