Entertainment
All the Hollywood movies and TV shows filming in Massachusetts in 2022
From a Bradley Cooper biopic to a romance starring Zendaya.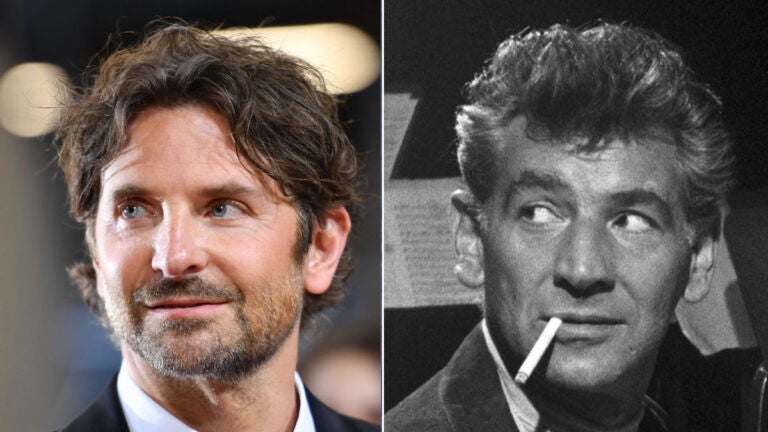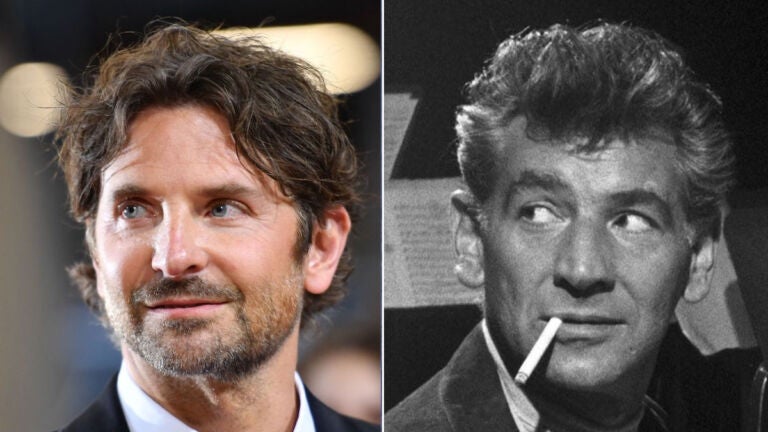 2022 is shaping up to be another blockbuster year for movie and TV productions in Massachusetts, thanks to the state's film tax credit made permanent and a slight relaxation of expensive on-set COVID-19 regulations nationwide. So far, at least 14 major movies and TV shows are set to be produced in the state this year, and still more are rumored to be in the works.
So far this year we've seen Bradley Cooper channeling his inner Leonard Bernstein for "Maestro," Zendaya-inspired mania gripping Boston while the star filmed "Challengers," and another entry into the Boston crime movie genre with "Boston Strangler." And that was just in the first half of 2022, before the city got its first full-scale superhero movie production with "Madame Web."
This year's packed production calendar follows a productive 2021 for the Massachusetts film industry, which brought critically acclaimed movies like "Don't Look Up" and "The Tender Bar," prestige cable shows like "Dexter: New Blood" and "Julia," and upcoming releases like the Christmas musical "Spirited," and Marvel's "Black Panther: Wakanda Forever."
Here is everything we know about the movies and TV shows filming in Massachusetts in 2022.
"Boston Strangler"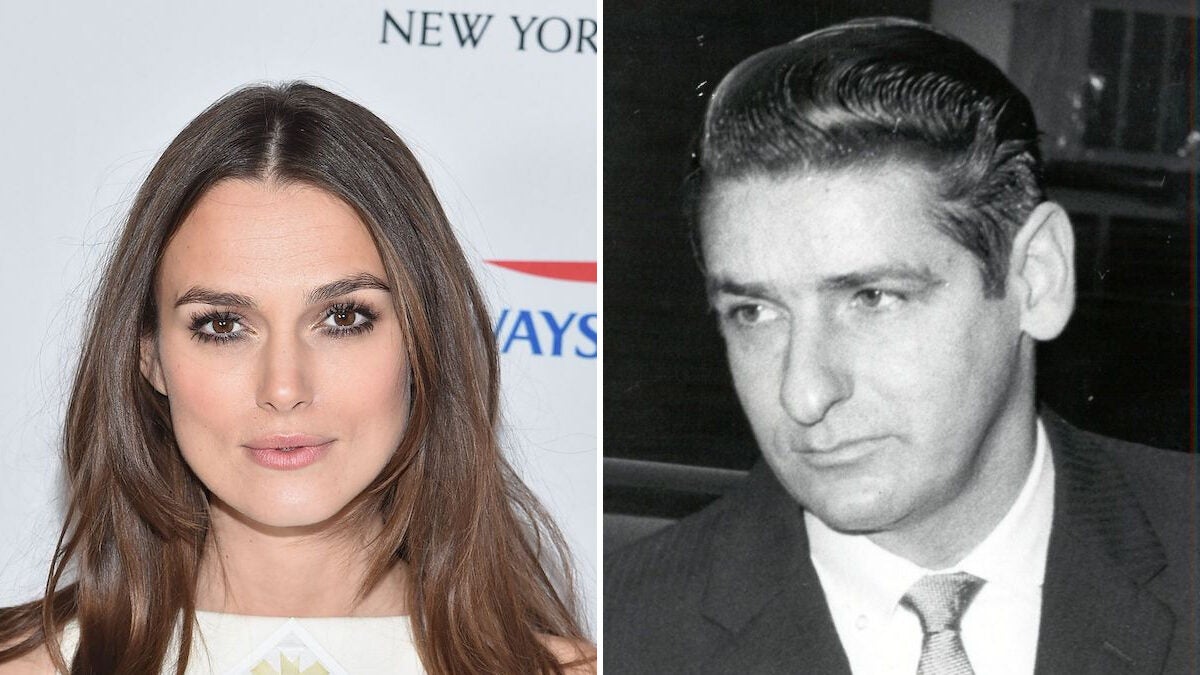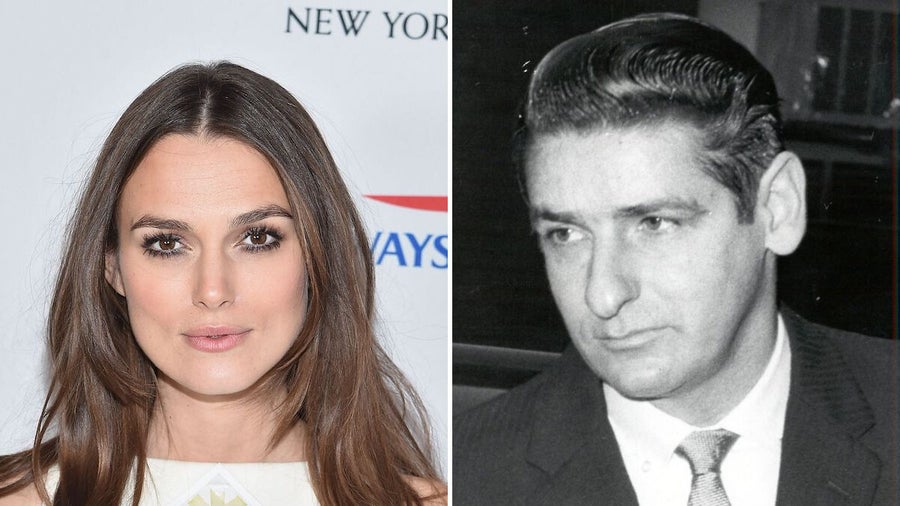 In late 2021 and early 2022, 20th Century Films shot scenes for "Boston Strangler," a retelling of the series of murders in Boston in the 1960s. The movie stars Keira Knightley ("Pirates of the Caribbean"), Carrie Coon ("Gone Girl"), Kingston resident Chris Cooper ("Little Women"), and Boston native Alessandro Nivola ("The Many Saints of Newark").
"Boston Strangler" will tell the story of Loretta McLaughlin (Knightley), a reporter who first connected the dots between a series of murders in Boston in the 1960s while working at the Boston Record American. McLaughlin, who later became the editorial page editor at The Boston Globe, wrote a four-part series about the murders along with fellow Record American reporter Jean Cole (Coon) that first gave the killer the "Boston Strangler" moniker.
Directed by Matt Ruskin ("Crown Heights"), "Boston Strangler" wrapped primary production in March, shooting scenes both in Boston proper and nearby towns including Belmont, Braintree, Cambridge, Devens, Lancaster, Lowell, Lynn, Malden, Medfield, and Wellesley.
The film is expected to be released in theaters sometime in 2023.
"Challengers"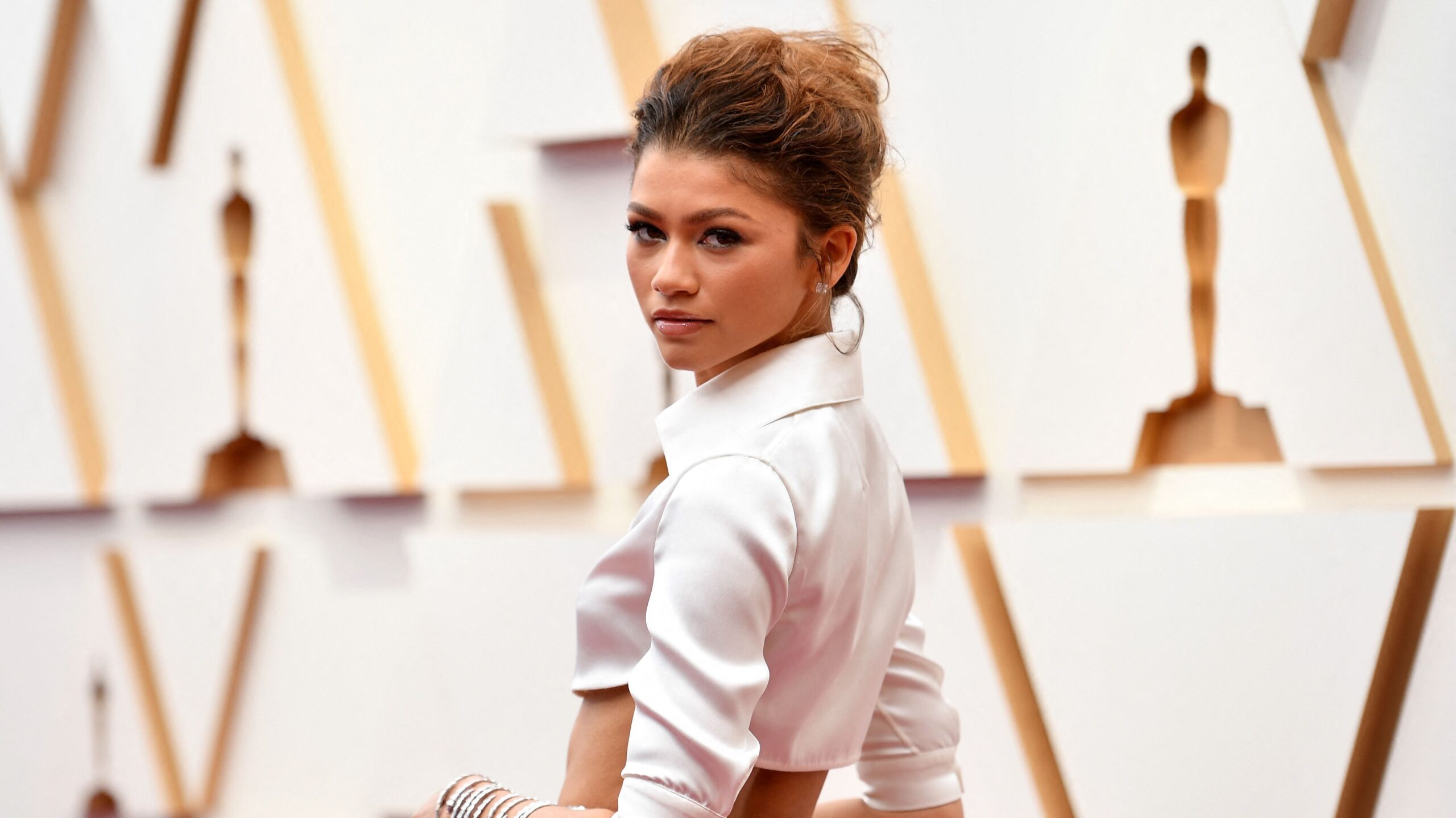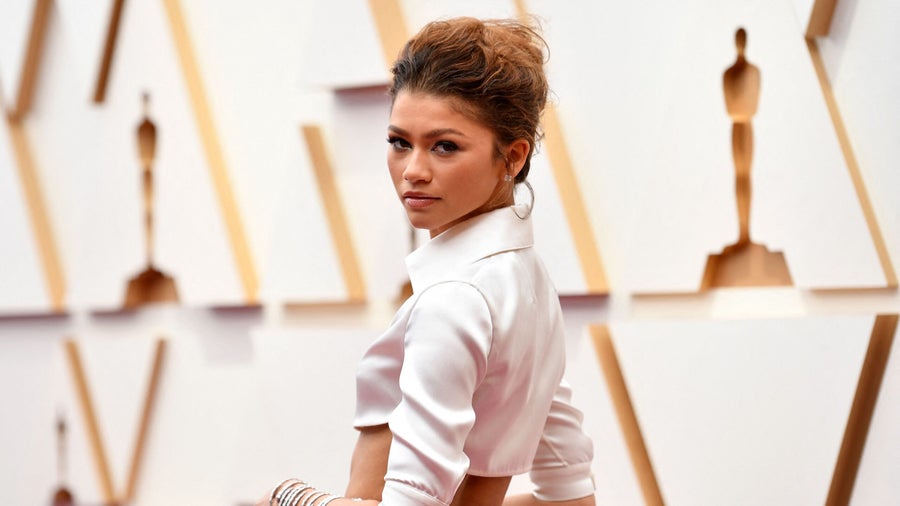 Zendaya fans were on the lookout for the "Spider-Man: No Way Home" star in Boston for months this spring as she filmed a romantic drama directed by Luca Guadagnino ("Call Me By Your Name"), alongside Josh O'Connor ("The Crown") and Mike Faist ("West Side Story").
The film is set in the world of tennis and follows Tashi (Zendaya), a tennis player-turned-coach who has taken her husband, Art, and "transformed him into a world-famous Grand Slam champion." When Art's career begins to slump, Tashi signs him up for a "Challenger" event — a step below the top-tier ATP tour — where he faces off against Patrick, "his former best friend and Tashi's former boyfriend," per Deadline.
"Challengers" shot from April to the end of June in the Boston area. While precise location details have been kept close to the chest, the stars were spotted filming scenes in the Back Bay, and Zendaya was seen several times around East Boston.
"Challengers" will hit theaters August 11, 2023.
"The Collaboration"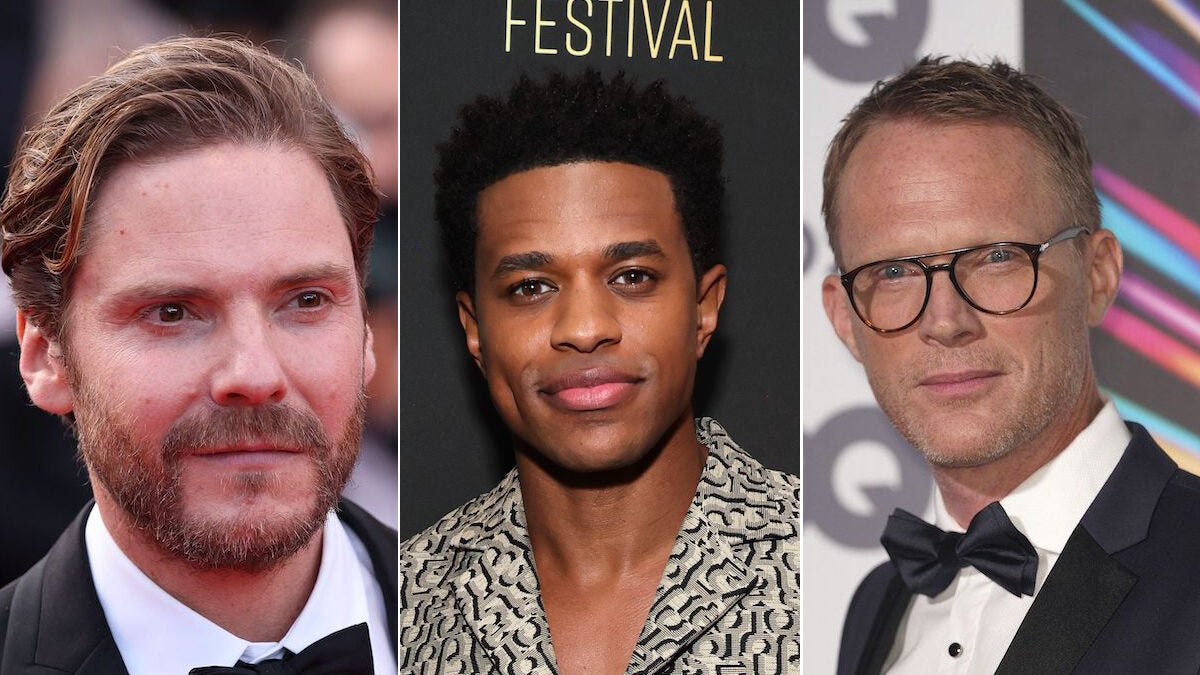 It's been a whirlwind year for the creative forces behind art biopic "The Collaboration," which chronicles a historic art show collaboration between influential artists Andy Warhol and Jean-Michel Basquiat. The Anthony McCarten script began as a play mounted in London's West End in early 2022, before McCarten, director Kwame Kwei-Armah, and stars Paul Bettany ("A Beautiful Mind") and Jeremy Pope ("One Night in Miami") came to Boston to shoot a film adaptation of the play throughout September and October.
Bettany and Pope reprised their roles as Warhol and Basquiat, respectively, while Daniel Bruhl ("Rush") joined the film cast as art dealer Bruno Bischofberger, who first brought the pair together. Production took place in Boston (in Chinatown and on the Esplanade), Canton, Lynn, Medford, and Quincy, with much of the filming taking place on the sound stages of Marina Studios.
Up next, the group heads to Broadway to mount the stage version of "The Collaboration" for American audiences beginning in late November.
"Finestkind"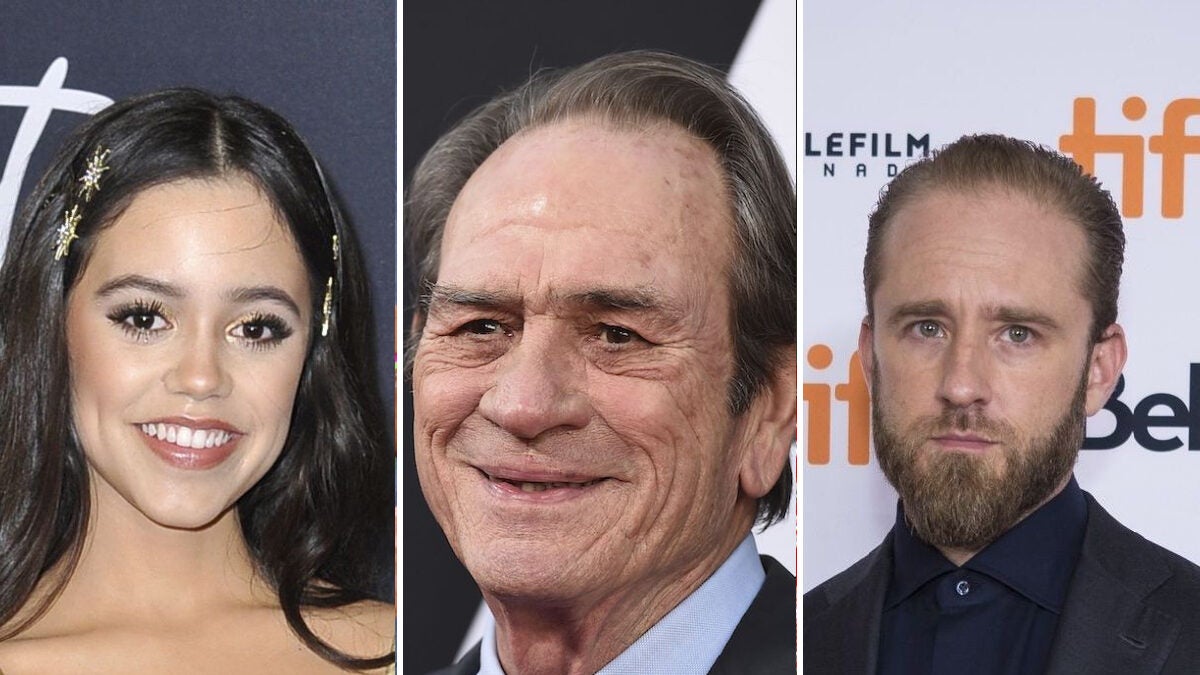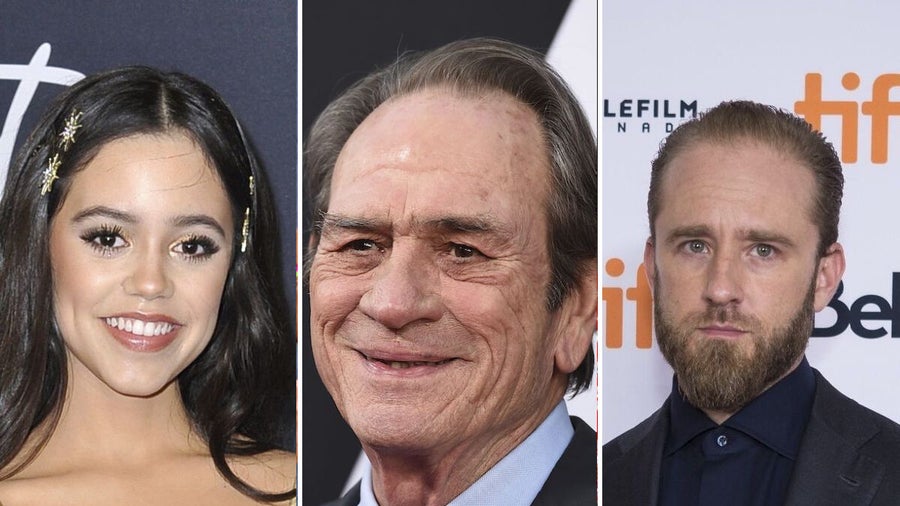 Harvard grad Tommy Lee Jones ("The Fugitive") and Boston native Ben Foster ("3:10 to Yuma") reacquainted themselves with the Bay State this spring while filming "Finestkind," a crime drama set in New Bedford. Filming in Massachusetts began in April and wrapped in June.
The thriller is centered around two brothers played by Foster and Toby Wallace ("Babyteeth") who were raised separately and are reunited as adults. Desperate circumstances cause the brothers to hatch a deal with a Boston crime syndicate, which spells danger for them and their father (Jones) as well as a young woman (Jenna Ortega, "Iron Man 3").
Along with New Bedford, "Finestkind" filmed scenes in Brockton, Dedham, Fairhaven, Scituate, and Stoughton.
"The Holdovers"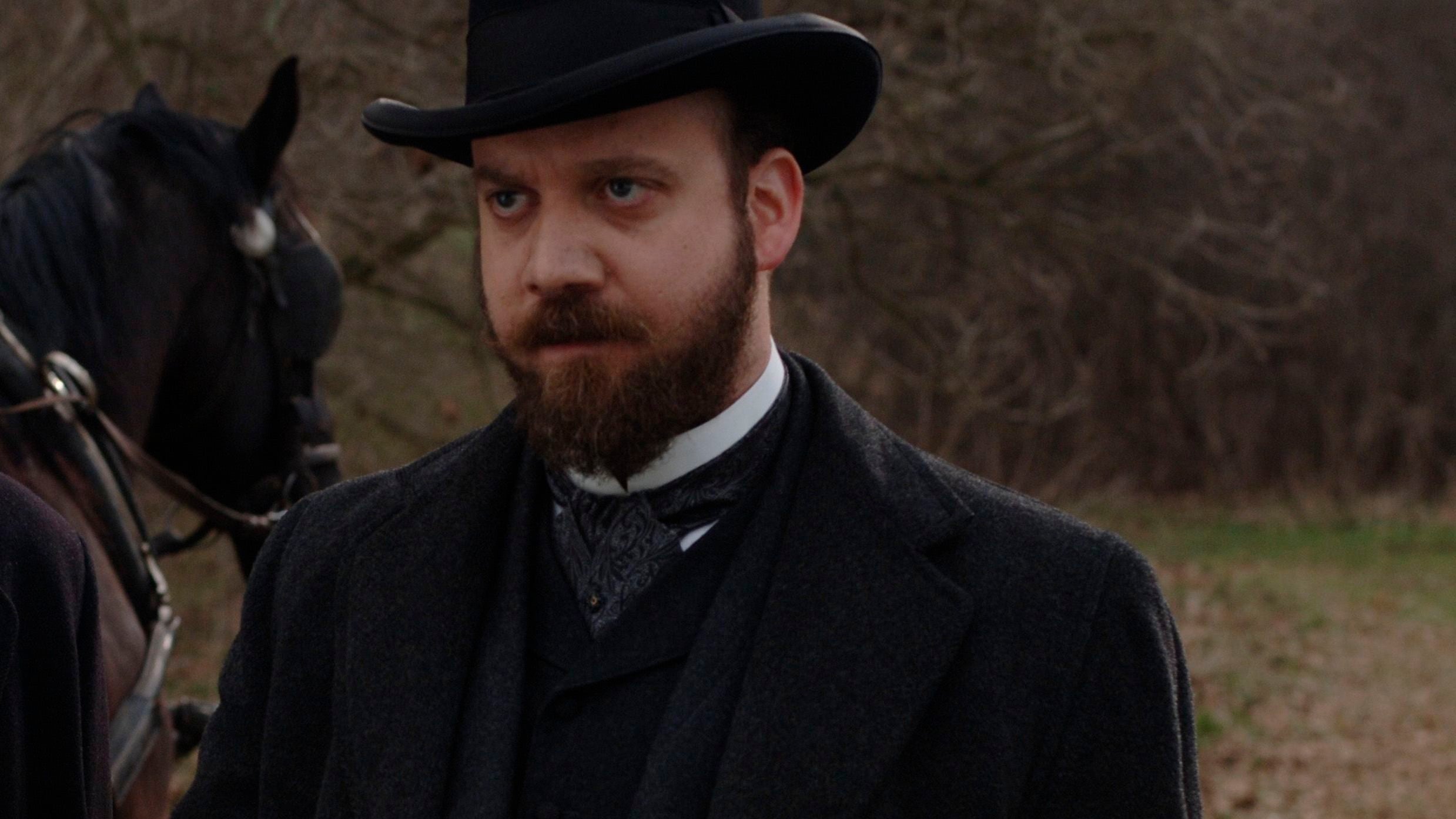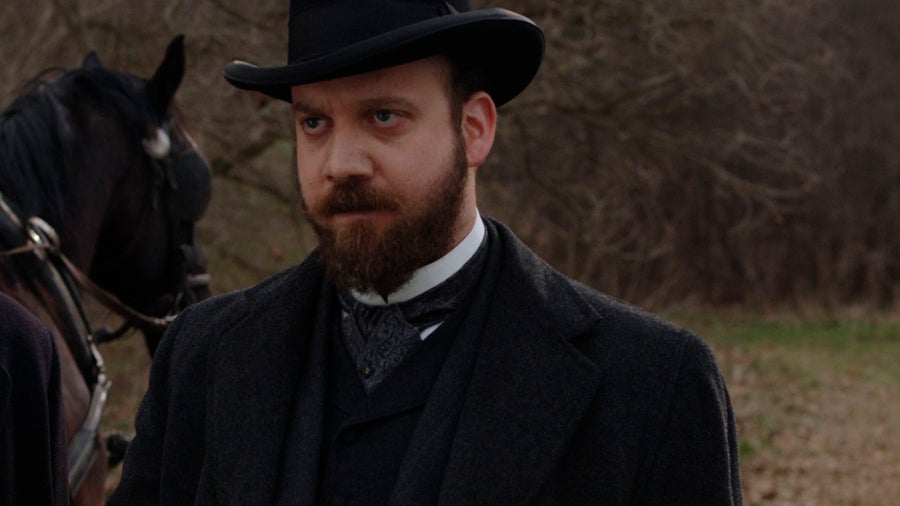 Almost two decades after collaborating on the Oscar-winning film "Sideways," actor Paul Giamatti ("Billions") and director Alexander Payne ("The Descendants") reunited to film "The Holdovers" in Massachusetts.
According to a plot synopsis obtained by Deadline, "The Holdovers" takes place at prep school Deerfield Academy over the Christmas holidays in 1970, where roundly disliked professor Paul Hunham (Giamatti) is tasked with supervising students staying at the school over break. Eventually, the only "holdovers" left at the school are Paul, Deerfield's head cook Mary (Da'Vine Joy Randolph, "Empire"), and a 15-year-old troublemaking student named Angus.
After kicking off production in January, "The Holdovers" filmed scenes in more than a dozen Mass. municipalities — including Boston, Buckland, Cambridge, Clinton, Deerfield, Fairhaven, Gill, Gloucester, Groton, Medfield, Milton, New Bedford, Saugus, Shelburne Falls, Somerville, Southborough, Wakefield, Waltham, and Worcester — before wrapping production earlier this spring.
Focus Features purchased the distribution rights to "The Holdovers" in September for $30 million, and intends to release the film in December 2023, per Variety.
"Invitation to a Bonfire"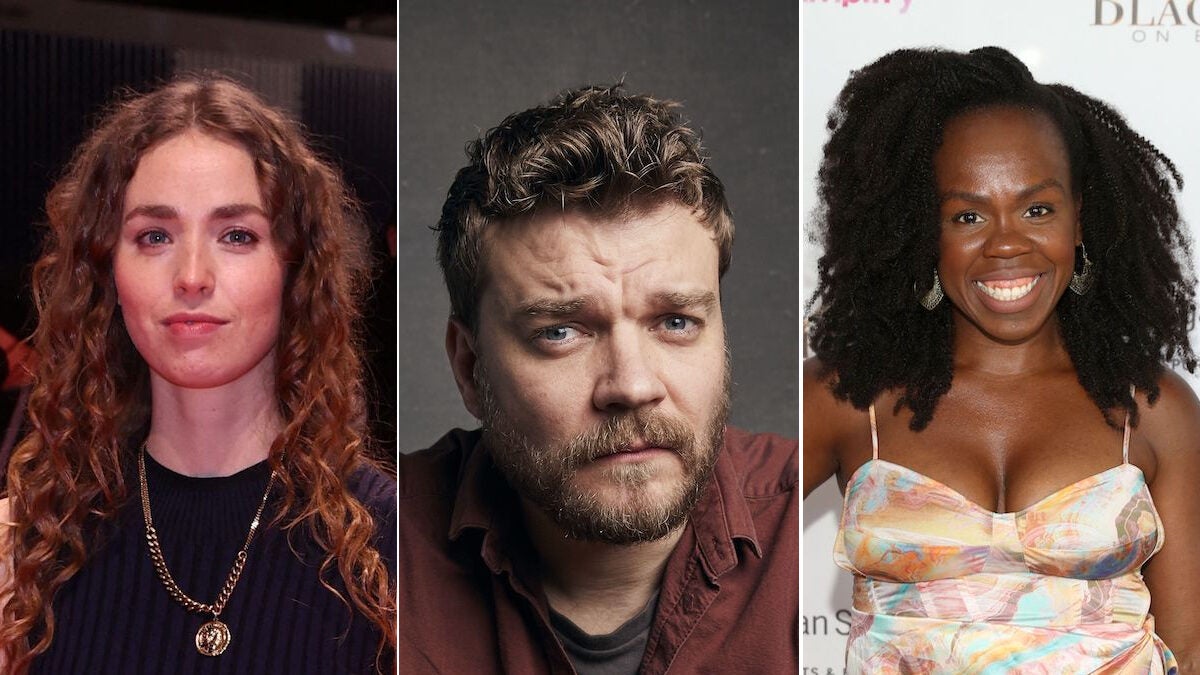 AMC is double dipping with Massachusetts productions in 2022. Much of the same crew that wrapped filming the second (and final) season of "Kevin Can F*** Himself" in May began filming AMC's freshman drama "Invitation to a Bonfire" in September.
Thus far, filming has taken place in Dover, New Bedford, Randolph, and Wellesley, with future shoots set to take place in Cambridge, North Andover, and other towns in the Greater Boston and South Coast areas.
Based on the 2018 novel by Adrienne Celt, "Invitation to a Bonfire" is a 1930s psychological thriller that follows Zoya, a young Russian immigrant and groundskeeper at an all-girls boarding school in New Jersey who is drawn into a love triangle with the school's new teacher/novelist and his wife, Vera.
Starring Tatiana Maslany ("She-Hulk: Attorney At Law"), Freya Mavor ("Skins"), Pilou Asbæk ("Game of Thrones"), and Ngozi Anyanwu ("Deuce"), the series is set to debut on AMC and AMC+ in 2023, per Deadline.
"Janet Planet"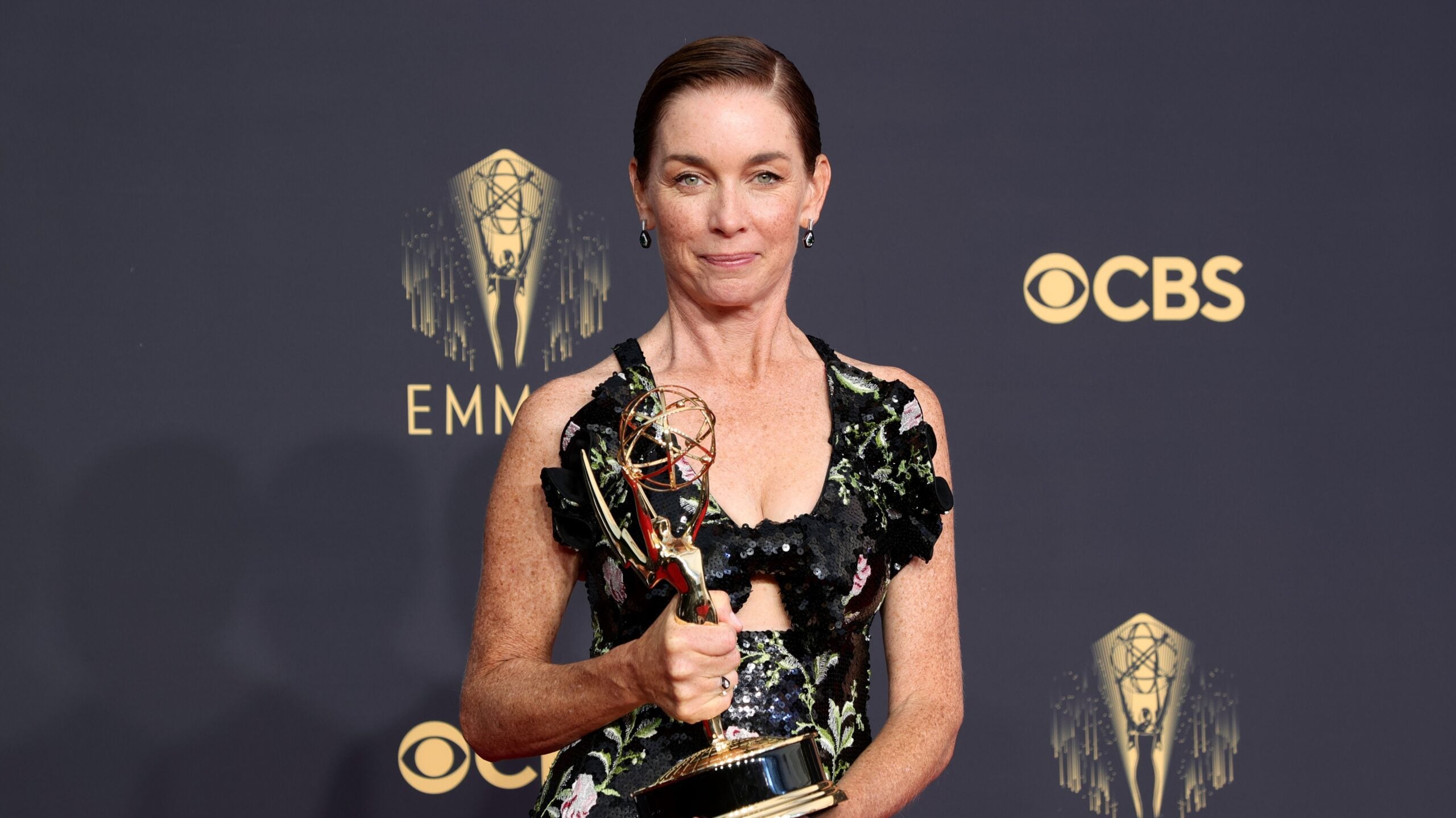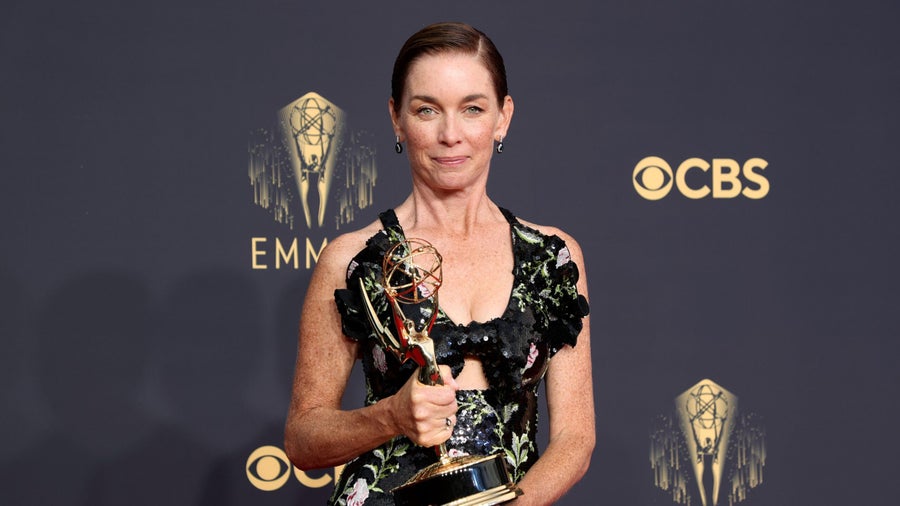 Amherst native and Pulitzer Prize-winning playwright Annie Baker returned to her roots for her first directorial effort. Baker, who won the Pulitzer for 2014's "The Flick," shot her new project "Janet Planet" in Western Massachusetts this summer.
A joint venture between BBC Films and A24, "Janet Planet" will follow 11-year-old Lacy, her mother Janet, and three people who come into their lives over one summer in 1991. Filming took place in July and August in towns like Amherst, Easthampton, and Hadley.
Starring Julianne Nicholson ("Mare of Easttown") and Sophie Okonedo ("Death On the Nile"), the film will be produced by Dan Janvey ("Nomadland"), according to Production List.
"Julia"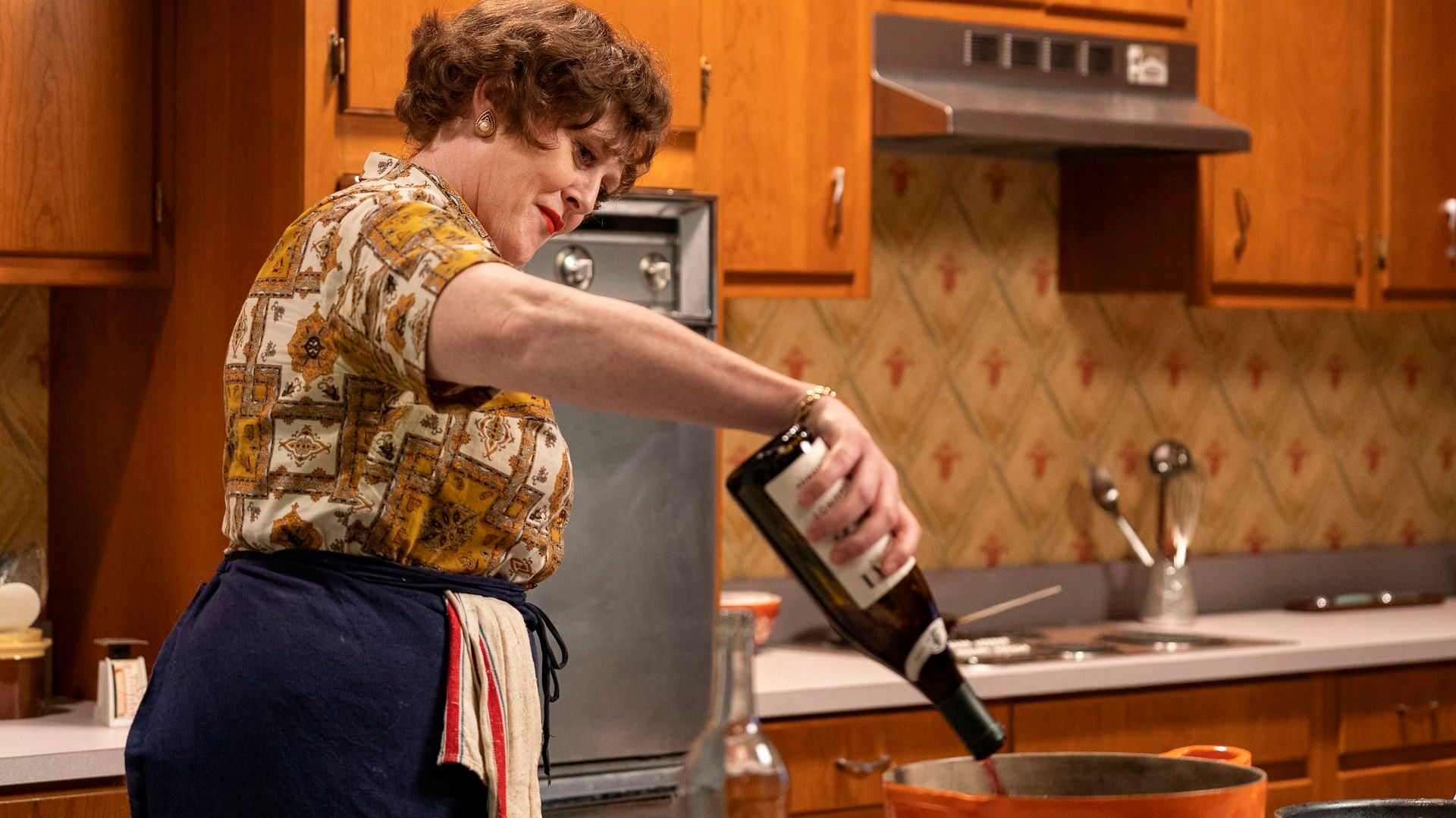 HBO Max is back in the Boston area to film Season 2 of "Julia," its series about the life of the late culinary icon (and longtime Cambridge resident) Julia Child.
After shooting an early episode in France this summer, crews returned to the Boston area in late August, and have been filming in towns including Boston, Brookline, Framingham, Melrose, and Wakefield.
"Julia" stars Sarah Lancashire ("Happy Valley") as Child and David Hyde Pierce ("Frasier") as her husband, Paul. Joining the cast for the second season is Rachel Bloom ("Crazy Ex-Girlfriend"), who will play Child's fellow chef and WGBH collaborator Elaine Levitch.
"Kevin Can F*** Himself"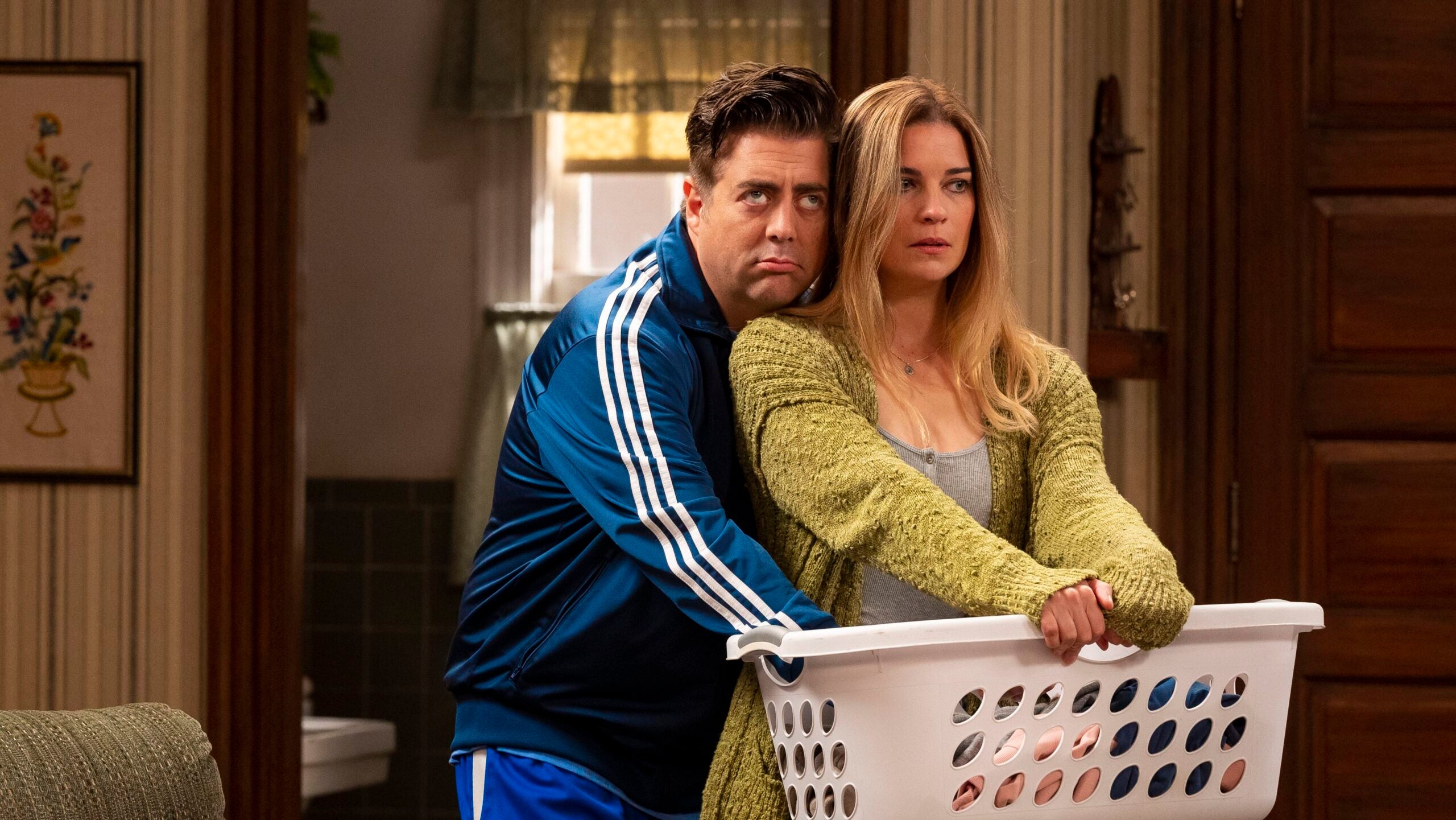 Following a splashy first season on AMC+ in 2021, "Kevin Can F*** Himself" returned to Massachusetts in 2022 to film its second (and final) season. Production ran from January to May.
Starring Emmy-winning actress Annie Murphy ("Schitt's Creek"), the show satirizes sitcom conventions, with Murphy playing a put-upon TV wife whose buffoonish husband (Eric Petersen, "Groomzilla") pushes her to a breaking point.
Over the course of two seasons, filmmakers shot scenes in Avon, Braintree, Brockton, Canton, Hingham, Milton, Quincy, Randolph, and Worcester. Season two premiered on AMC in August, and aired its finale October 10.
"Madame Web"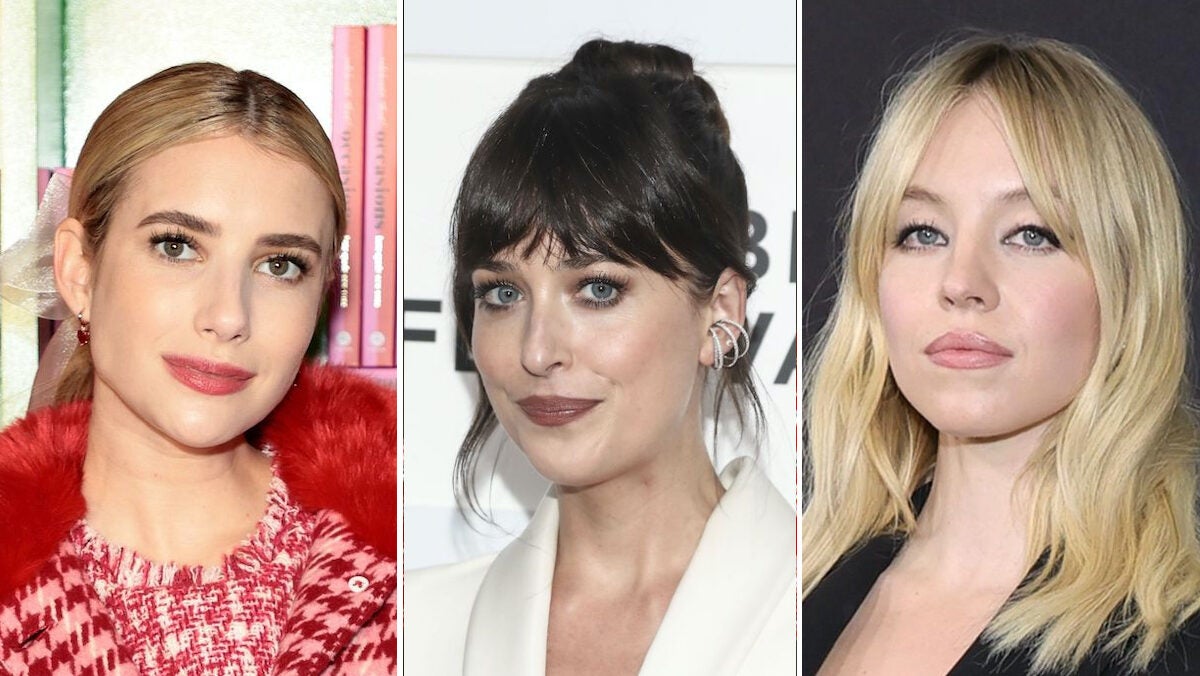 Sony-Marvel brought an upcoming superhero movie to Boston with "Madame Web." The film, which is being produced under the working title "Claire," began filming in Boston on July 11 and continued in the area through September. In October, production moved from Boston to New York City, and also filmed in Mexico.
Crews began work on the film in Boston's Financial District, transforming stretches of Liberty Square into an early 2000s New York City. NYC cabs bore advertisements for personal devices equipped with brand-new 3G technology, while a billboard promoted the debut release of Beyoncé.
First introduced in Spider-Man comics in the 1980s, Madame Web is a blind clairvoyant woman who lived in a complex life-support system resembling a spider web. Dakota Johnson ("Fifty Shades of Grey" will play the lead role, and will be joined by Emma Roberts ("We're The Millers"), Sydney Sweeney ("Euphoria"), Adam Scott ("Parks and Recreation"), Celeste O'Connor ("Ghostbusters: Afterlife"), Isabela Merced ("Transformers: The Last Knight"), and Tahar Rahim ("The Mauritanian"), according to Deadline.
"Maestro"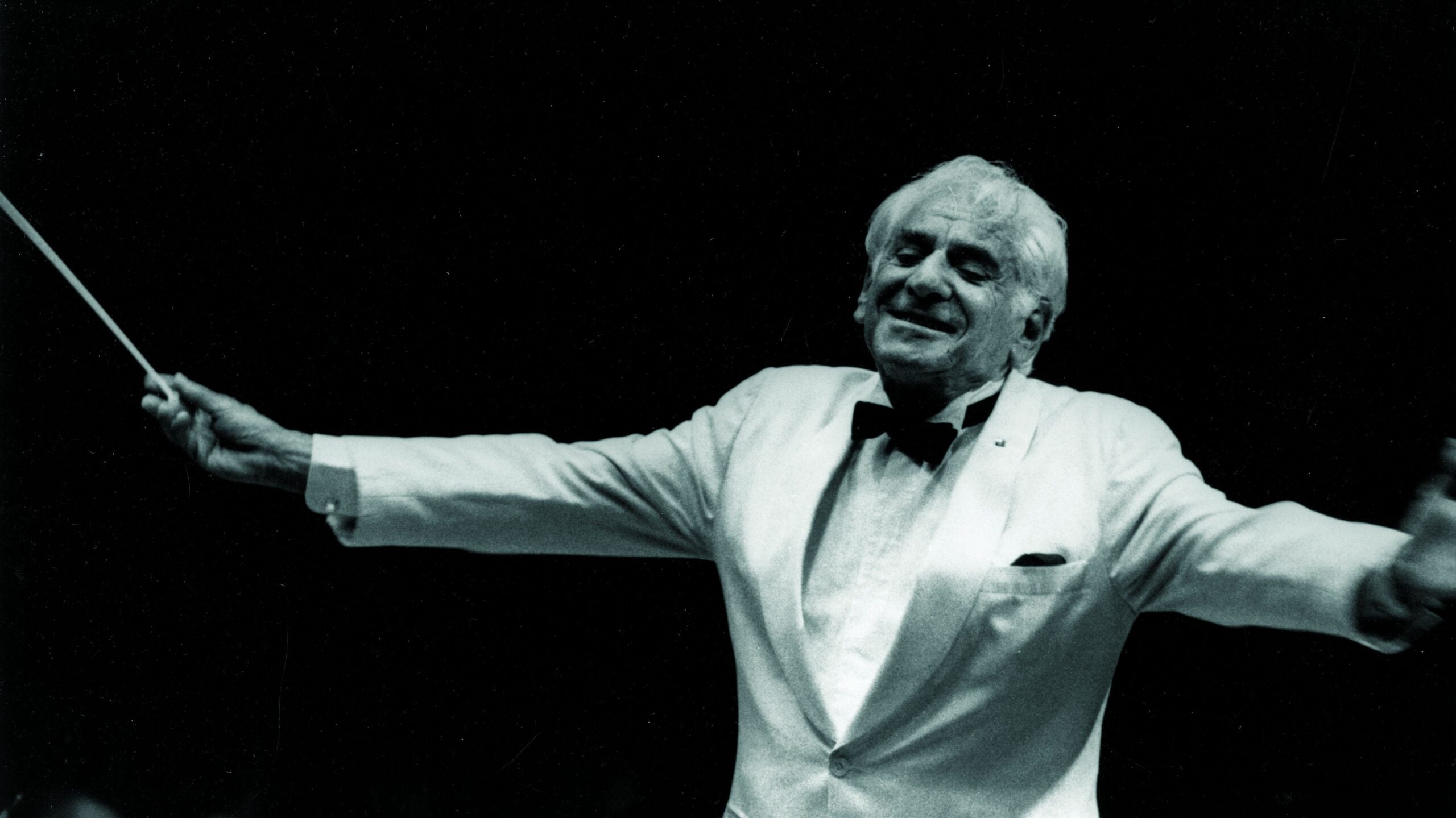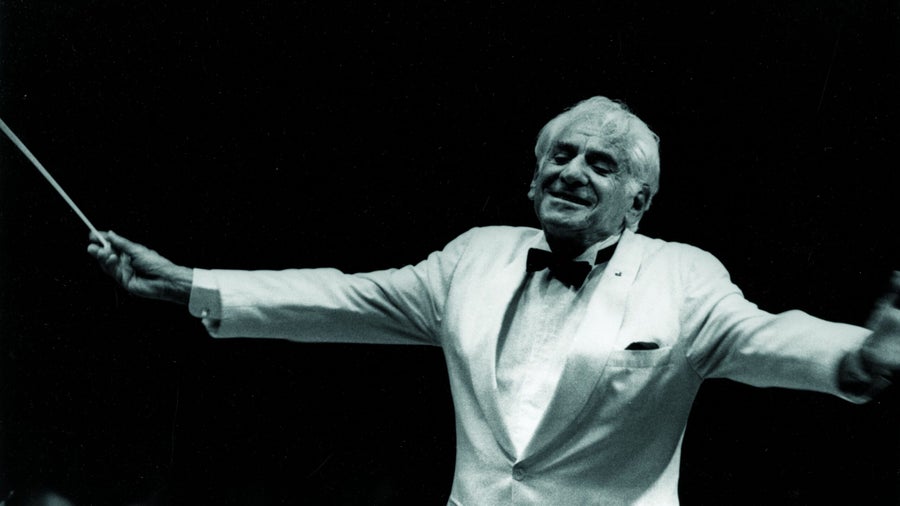 Actor Bradley Cooper's first directorial effort since 2018's "A Star Is Born" took him to Massachusetts in May.
"Maestro" is a biopic of legendary composer Leonard Bernstein, starring Cooper in the lead role. While primary production is based in Los Angeles, at least a week of filming took place at Tanglewood, the Western Massachusetts music venue which has been the summer home of the Boston Symphony Orchestra since 1937.
Along with Cooper, "Maestro" is set to star Carey Mulligan as Bernstein's wife, Felicia, while Matt Bomer ("Magic Mike") is in talks to play one of Bernstein's lovers, according to Variety. According to Cooper, "Maestro" will likely be released in fall 2023.
"The Parenting"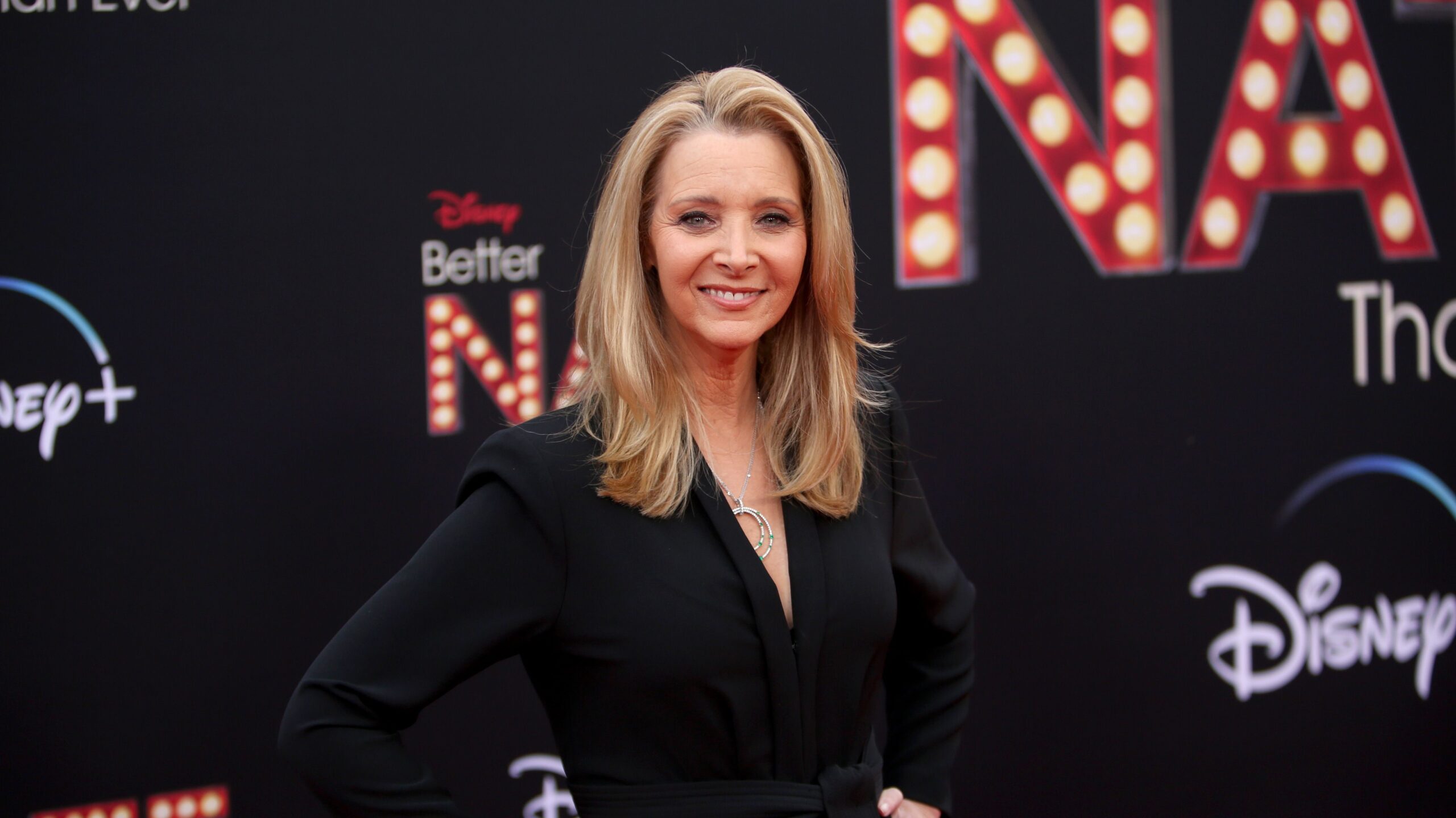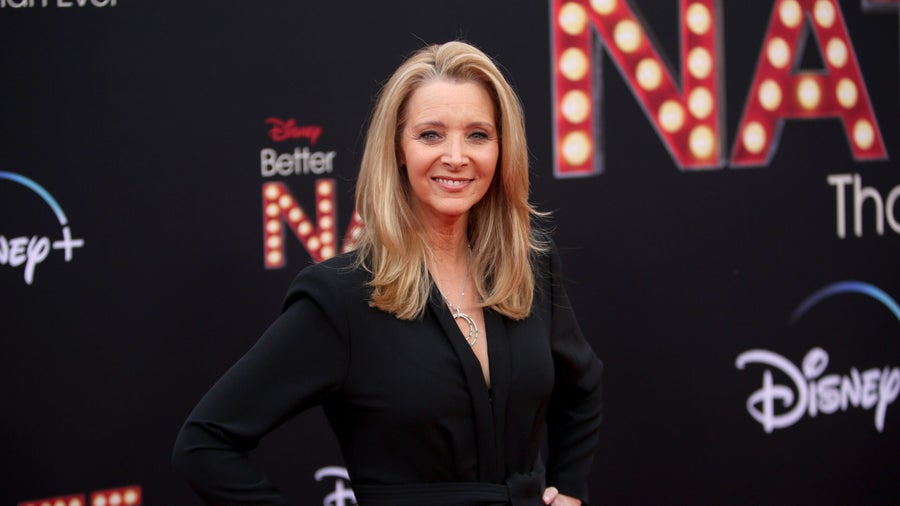 Things got spooky out in Central Massachusetts this spring thanks to a new comedy from HBO Max.
Written by "Saturday Night Live" writer Kent Sublette and directed by Craig Johnson ("The Skeleton Twins"), "The Parenting" centers around a young couple who brings their parents together to meet for the first time at a rustic rental home, only to find that the home is haunted by a centuries-old ghost, according to Deadline. The ensemble comedy stars Brian Cox ("Succession"), Edie Falco ("The Sopranos"), Lisa Kudrow ("Friends"), Dean Norris ("Breaking Bad"), and Parker Posey ("You've Got Mail").
Filming for "The Parenting" took place from April to June in Boston, Worcester, and other locations in Central Massachusetts.
"Thug"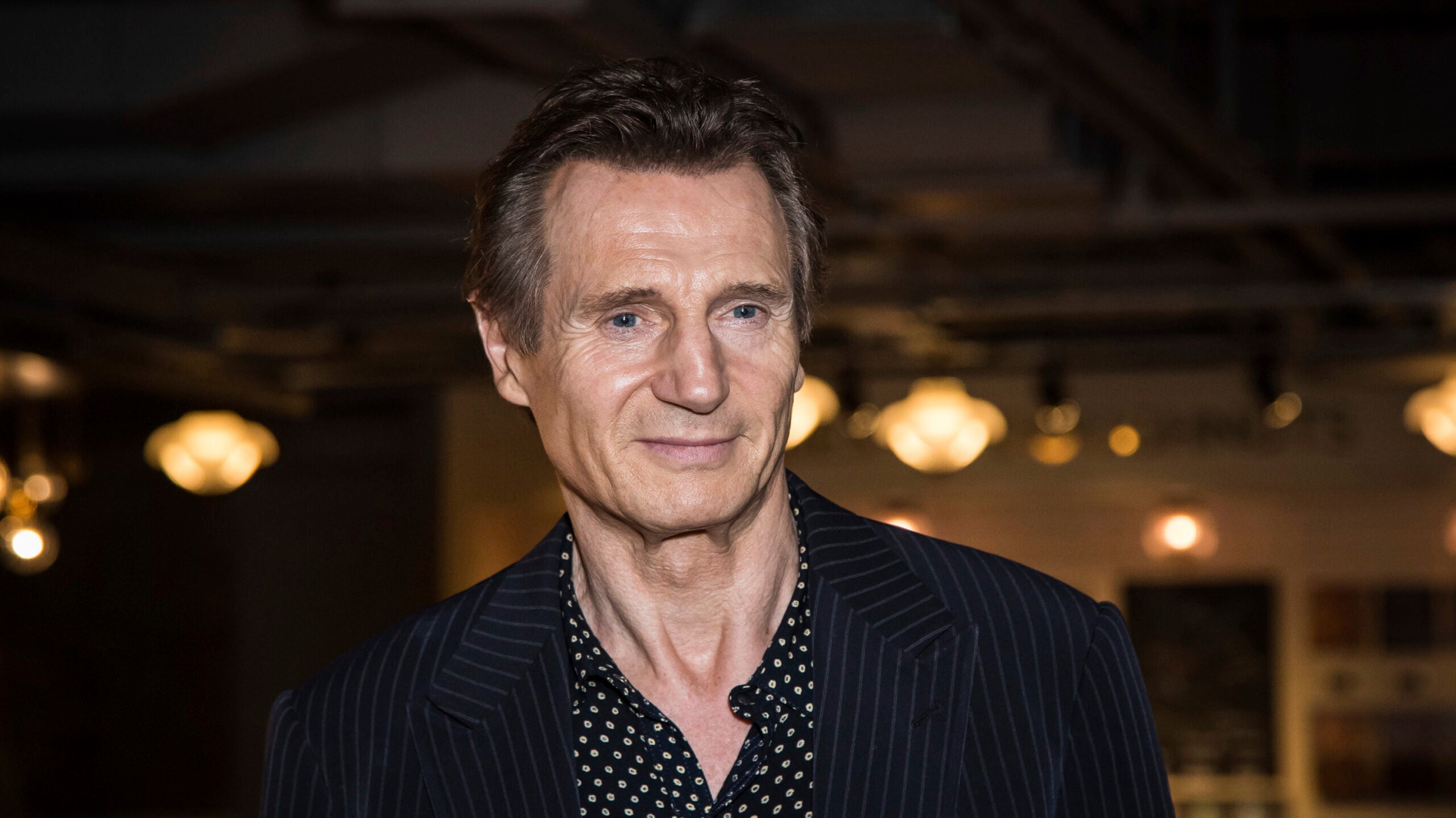 If you happen to run into a film set in Boston during the next month or so, keep your eyes peeled for Liam Neeson.
The veteran actor is currently in town filming "Thug," a crime thriller in which Neeson plays an "aging San Pedro gangster" who "attempts to reconnect with his children and rectify the mistakes in his past," but encounters resistance from the criminal underworld.
"Thug" took to the streets of Boston starting in October, shooting scenes in Allston, Brighton, and the North End, before heading to Newton and Winthrop. Originally slated to shoot in Los Angeles, "Thug" is expected to wrap up filming in the Boston area before Thanksgiving, according to a source familiar with the production."Thug" represents a return to the Bay State for Neeson, who filmed the 2020 crime thriller "Honest Thief" in Worcester and surrounding towns in late 2018.
"Untitled Novelist Project"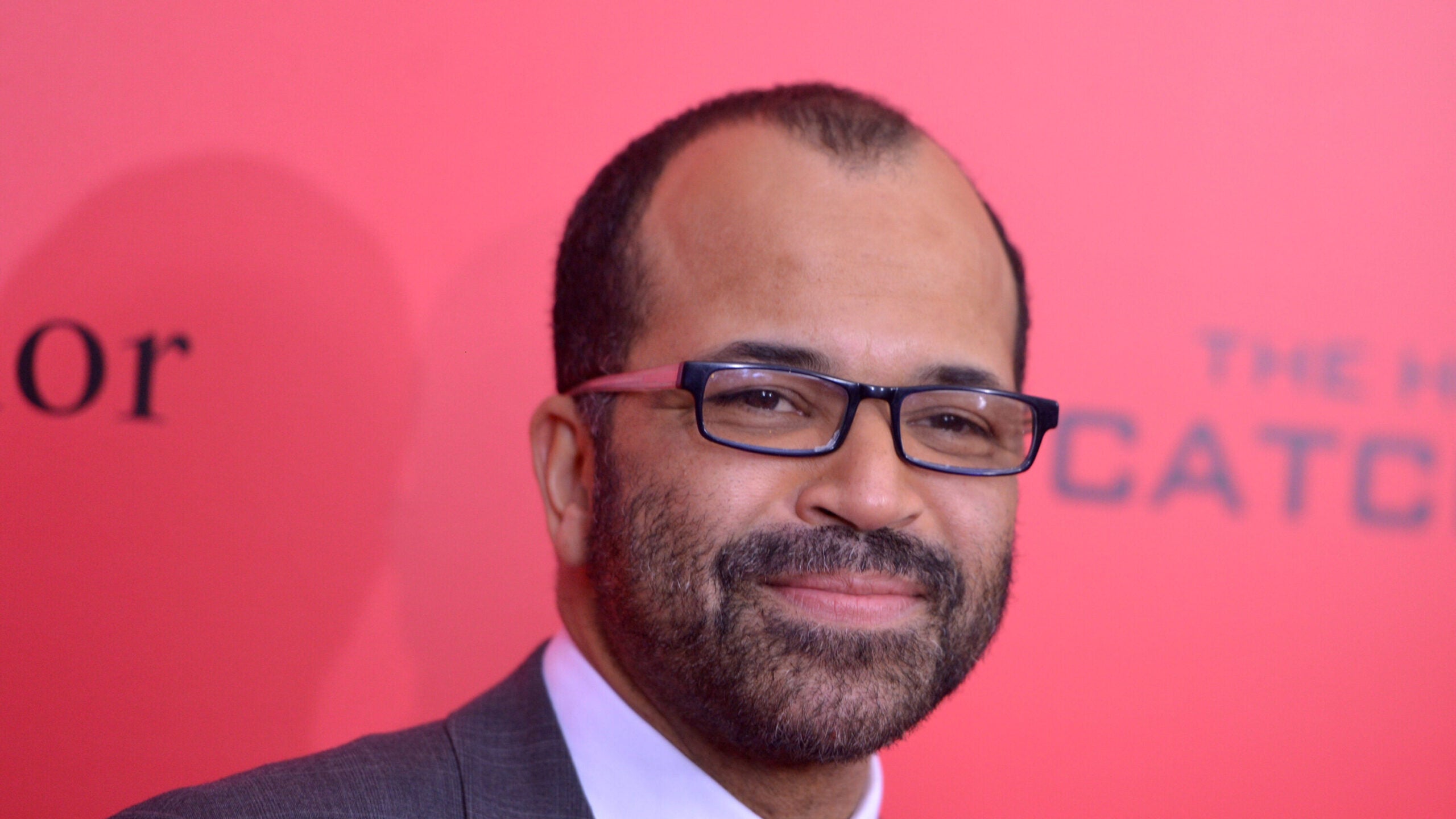 Starting in late August, screenwriter Cord Jefferson ("The Good Place," "Watchmen") began working in the Boston area on his feature film debut, an adaptation of the 2001 novel "Erasure" tentatively titled "Untitled Novelist Project." Set in the late 1990s, "Erasure" follows a fictional English lit professor named Thelonious "Monk" Ellison who struggles to market his own writing to publishers amidst market expectations of what African-American writing should look like.
Starring Jeffrey Wright ("The Batman"), "Untitled Novelist Project" filmed scenes in Boston's Fort Point and West Roxbury neighborhoods, as well as Brookline and Scituate, in August and September.
Newsletter Signup
Stay up to date on all the latest news from Boston.com