Entertainment
Cindy Williams, star of 'Laverne & Shirley,' dies at 75
The show, in which Williams and Penny Marshall played roommates who worked in a Milwaukee brewery, was a spinoff of 'Happy Days' and became a staple of 1970s television.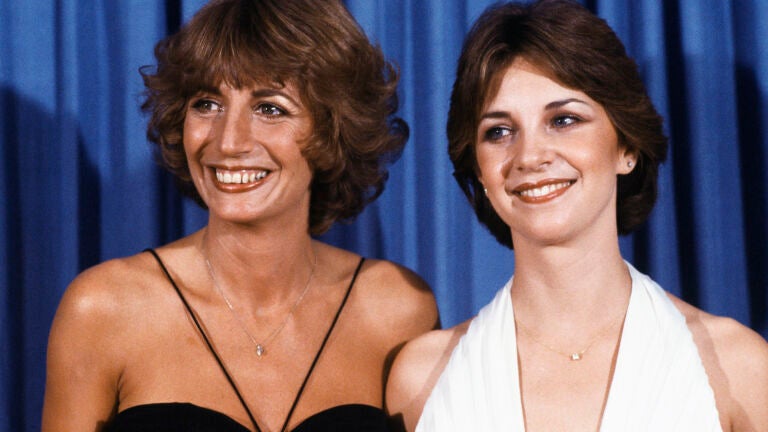 Cindy Williams, the actress best known for her role on the 1970s slapstick sitcom "Laverne & Shirley," died Wednesday in Los Angeles. She was 75.
Williams died after a brief illness, her assistant, Liza Cranis, said by phone Monday, adding that she had passed away "peacefully." No cause was given.
With Penny Marshall, Williams starred in the sitcom, which ran from 1976 to 1983 and was a spinoff of the television show "Happy Days." It followed two young single women working at a Milwaukee brewery in the 1950s. Williams played Shirley Feeney.
In a statement, Williams' children, Emily and Zak Hudson, described their mother as "one of a kind," noting their mother's sense of humor and "glittering spirit." They added, "We have always been, and will remain, SO proud of her."
This article originally appeared in The New York Times.