Entertainment
'The Last of Us' makes a mockery of Boston-area geography
Why does the hit HBO show think "10 miles West of Boston" looks like "a coniferous forest in the Canadian Rockies"?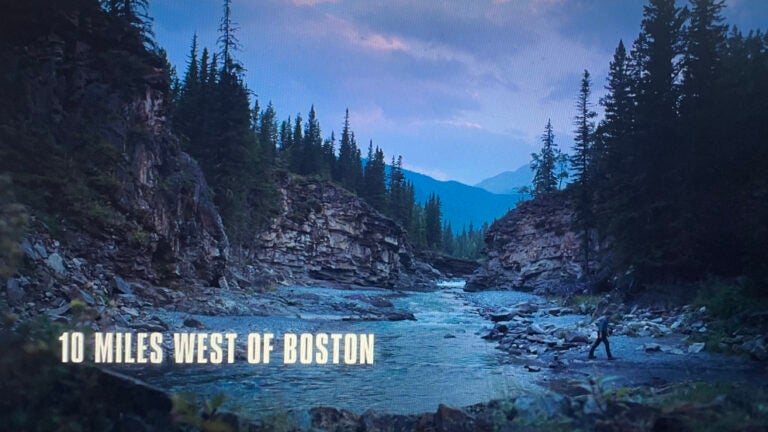 "The Last of Us," HBO's new hit show based on the 2013 video game of the same name, is best enjoyed when you suspend your disbelief. If you can accept that humanity is on the brink of extinction thanks to a mass pandemic caused by a mutated mind-controlling fungus that turns people into zombies, you're in for a good time.
But Sunday night's episode, the show's third, may have gone too far for some Boston-area viewers when it asked them to believe that a canyon and mountain-filled landscape was, in fact, "10 miles West of Boston."
"The Last of Us" begins its journey in the Boston quarantine zone, a walled-in area that basically comprises the city's North End. In the first two episodes, the show's main characters move in and out of the QZ, using tunnels near Haymarket to pop into a "buffer zone" that includes the Old State House and the Custom House Tower. The time it takes for the characters to travel between these landmarks — which in real life are a few blocks apart — is a little wonky, but doesn't raise major alarm bells.
Episode 3, titled "Long Long Time," was the show's best so far, telling an apocalyptic, decades-spanning love story between two men living outside the QZ in the town of Lincoln.
But Twitter users quickly weighed in about a scene early in the episode, which featured the following image: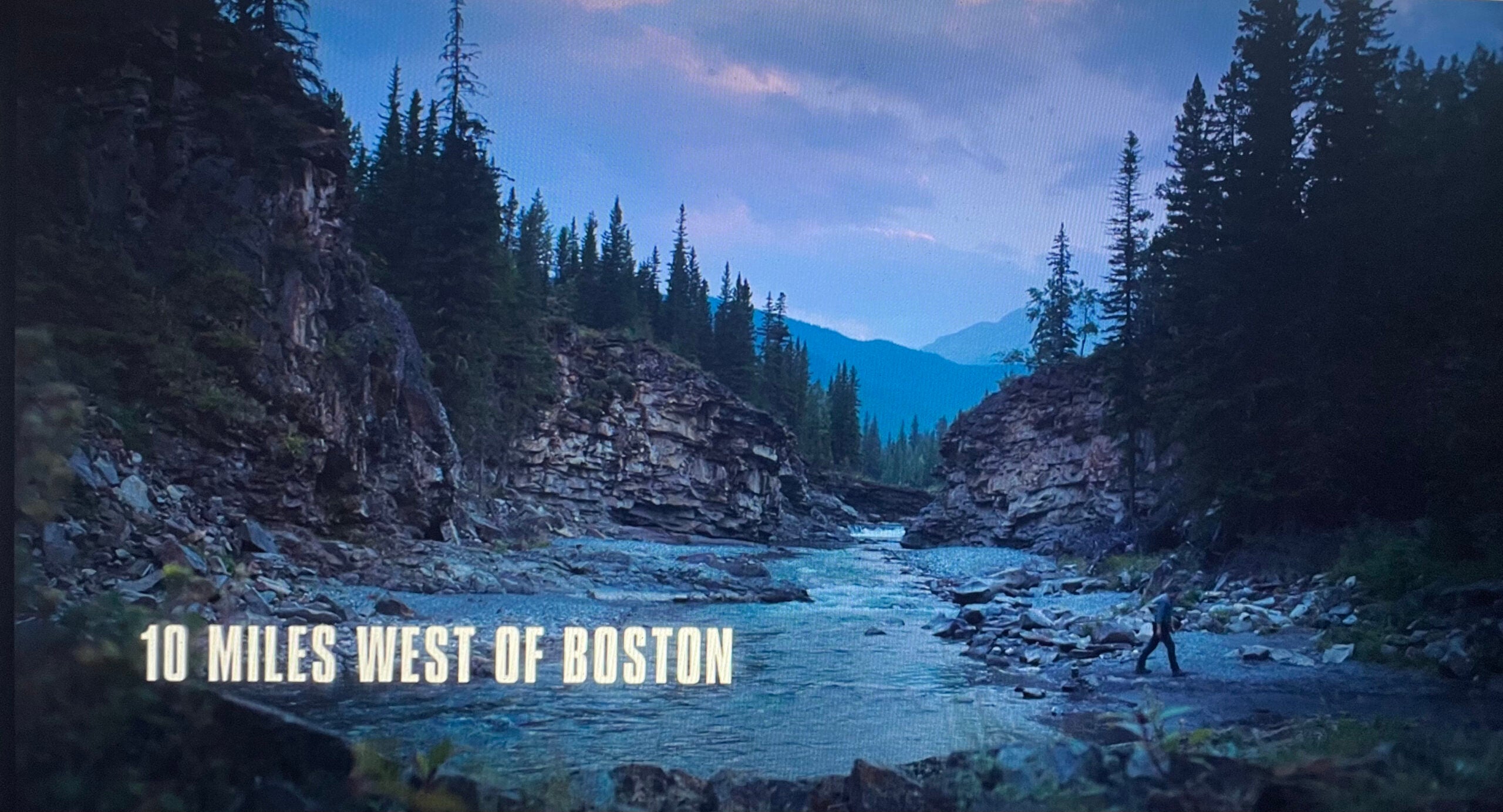 According a source familiar with the production, "The Last of Us" did capture drone footage and VFX shots in Boston, which can be seen in the early episodes. But primary production for the show was based in Alberta, Canada, where it became one of the largest film productions in Canadian history.
While it's unclear where precisely in the Canadian province this shot was filmed, it certainly wasn't in one of the MetroWest suburbs like Waltham, Weston, or Framingham.
"Getting belligerently angry when 'The Last of Us' tries to claim that a mountainous terrain that's clearly northwestern is '10 miles west of Boston,'" wrote Twitter user Hannah Gais.
Gais wasn't the only one to joke about the geologic incongruity.
Because this is Massachusetts we're talking about, people also joked that the real flaw in the shot was a lack of Dunkin' Donuts on screen.
Newsletter Signup
Stay up to date on all the latest news from Boston.com