Entertainment
Ben Affleck's new movie 'Hypnotic' marks a career low at the box office
The Robert Rodriguez thriller — hampered by COVID delays, a lawsuit, and almost zero marketing — did even worse than "Gigli."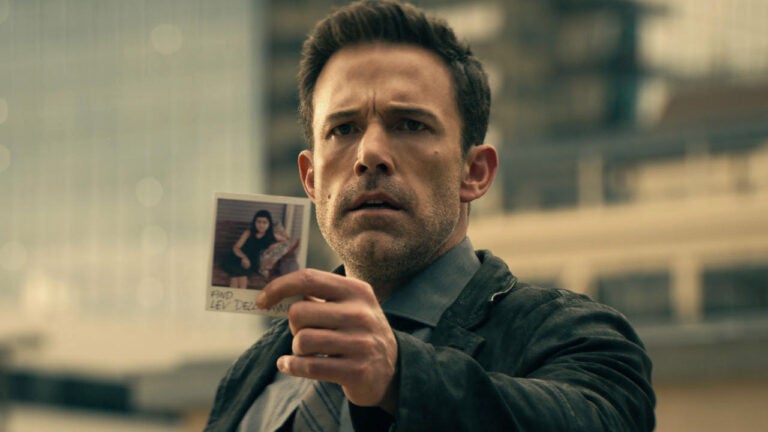 "Hypnotic," the new psychological thriller starring Ben Affleck, failed to mesmerize audiences at the box office this weekend.
The Robert Rodriguez-directed film earned only $2.4 million at the box office in its opening weekend, the lowest total for a movie released on at least 1,000 screens in Affleck's decades-long career.
In the film, Affleck plays Danny Rourke, a detective whose search for his missing daughter leads to him teaming up with a psychic (Alice Braga) and chasing a bank robber who appears to have mind-altering powers (David Fichtner).
Even without adjusting for inflation, "Hypnotic" fell short of Affleck's other noted career bombs, including 2003's "Gigli" ($3.8 million opening weekend) and 1998's "Phantoms" ($3.1 million).
The failure of "Hypnotic" wasn't a surprise, given that the film faced one crisis after another during its production. A combination of COVID delays, an insurance lawsuit, a seemingly shuttered studio, and a lack of marketing made the chances of the film achieving mainstream success vanishingly small. In fact, it's a minor miracle that the film was completed and released at all.
Rodriguez originally intended to shoot the film in spring 2020 in Los Angeles, and had already completed a costly pre-production before the COVID-19 pandemic hit. In fall 2020, the film's producers unsuccessfully sued their insurance company, with a judge dismissing the case in July 2021. In total, production was set to start before being shut down three separate times. When filming finally kicked off in fall 2021, production shifted to Rodriguez's own personal studio space in Austin.
By the time "Hypnotic" began filming, Solstice Studios, the upstart company overseeing the project, had laid off all but 10 people, including its CEO. According to The Hollywood Reporter, the skeleton crew's sole focus was completing Solstice's duties to market and distribute "Hypnotic" both domestically and internationally.
Even with the cost-cutting, creative editing, and a slimmed-down runtime of 92 minutes, the film's budget has been estimated between $65-80 million by various sources.
In an interview with Chron, Rodriguez described Affleck and co-star Alice Braga laughing as they filmed what was supposed to be a high-speed motorcycle chase scene at 7 miles per hour inside Rodriguez's Troublemaker Studios.
"COVID shut us down, and we kept losing money, and having to shoot it faster and faster," Rodriguez told Screen Rant in a separate interview. "Even my crew was like, 'Are you sure we can get away with just pipes and a sign? Is that going to work?'"
In February 2023, Deadline released an article stating that "Hypnotic"'s international buyers were looking to back out of their deals, which required that the movie be released in at least 2,000 theaters in the U.S. Shortly before the article's release, producers announced that they had found a new distributor with Solstice out of the picture: Ketchup Entertainment.
The little-known company had never handled a film of the size and budget of "Hypnotic" before. Its most well-known film domestically was 2013's "Linsanity," which grossed approximately $333,000 in the U.S. and Canada, according to Box Office Mojo.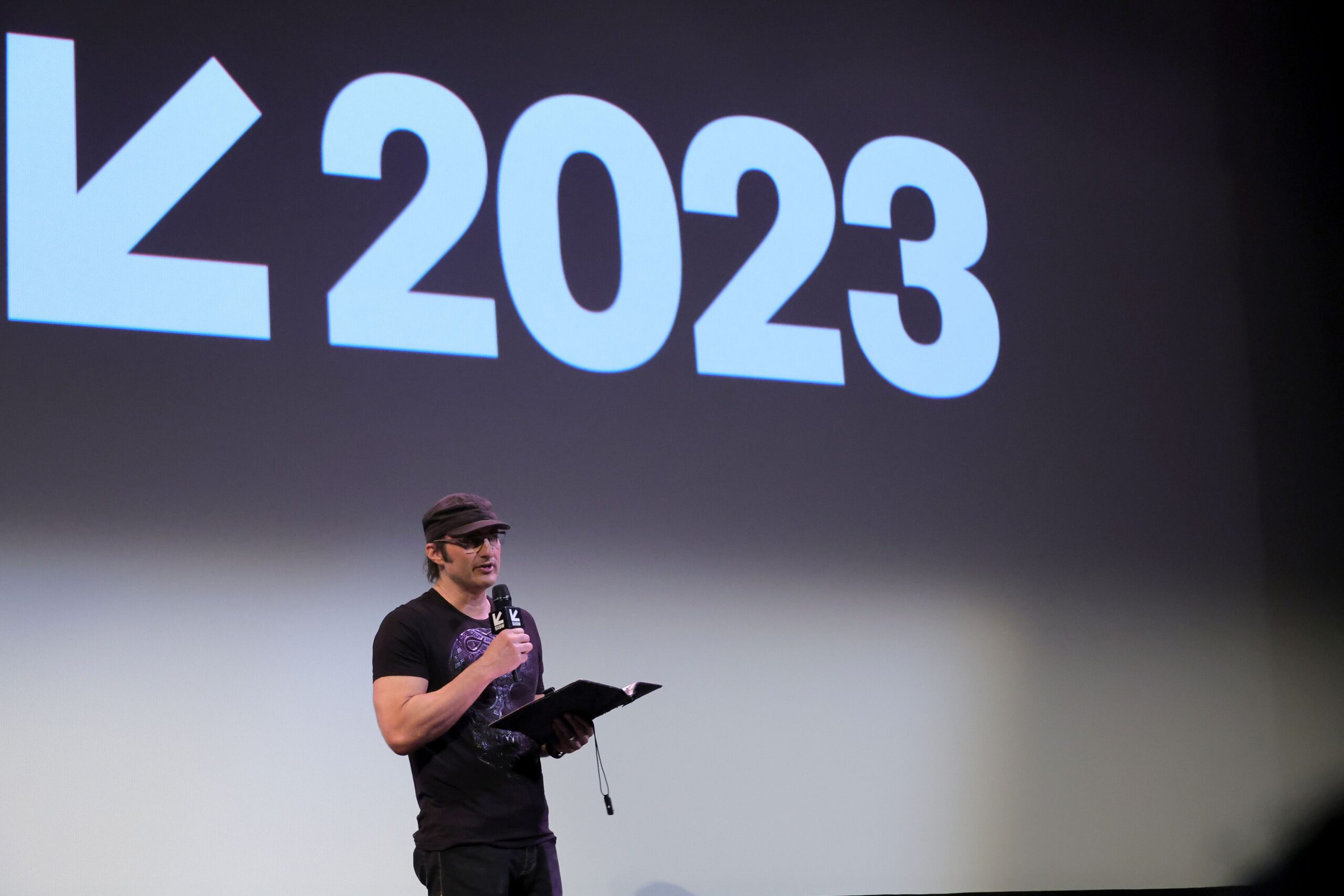 In March 2023, an audience at the South by Southwest festival in Austin saw an incomplete "work in progress" version of the film, only two months before it was scheduled for nationwide release. And leading up to its May 12 release, there was a conspicuous lack of marketing for "Hypnotic," with Affleck doing no interviews for the film.
In the end, it may have been Rodriguez's commitment to releasing "Hypnotic," a film he'd been tinkering with since 2002, that got the movie over the finish line.
Despite a lackluster response from both critics (a 35 percent freshness rating on Rotten Tomatoes) and audiences (a C+ grade on CinemaScore), the "Spy Kids" director is proud of what he accomplished. In an interview with Collider, Rodriguez compared the production to working on his first film, 1992's "El Mariachi," which had a micro-budget of $7,000.
"It made the movie better to have so much taken away from us," Rodriguez said. "I had to rely on my own 'Mariachi' tricks, and it was really fun. I think people will sense the fun that we had making it."
Need weekend plans?
The best things to do around the city, delivered to your inbox.