Entertainment
Leonard Bernstein's kids defend Bradley Cooper from 'Jewface' accusations
The composer's children defended Cooper from online critics who accused the actor of "Jewface" for allegedly wearing a prosthetic nose in the Netflix film.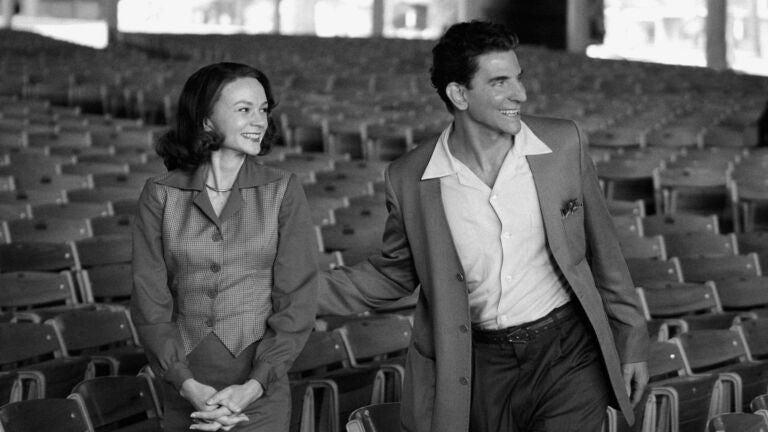 Following the release of the first trailer for the upcoming Netflix movie "Maestro" on Tuesday, online critics slammed actor Bradley Cooper for supposedly wearing a prosthetic nose while portraying the late composer Leonard Bernstein in the film, with some accusing the actor of "Jewface."
On Wednesday, Jamie, Alexander, and Nina Bernstein — the adult children of the late composer — released a statement on social media defending the actor, emphasizing that their late father, who was Jewish, "had a nice, big nose" and "would have been fine with it."
"Bradley Cooper included the three of us along every step of his amazing journey as he made his film about our father," the statement read. "We were touched to the core to witness the depth of his commitment, his loving embrace of our father's music, and the sheer open-hearted joy he brought to his exploration. It breaks our hearts to see any misrepresentations or misunderstandings of his efforts.
"It happens to be true that Leonard Bernstein had a nice, big nose," the statement continued. "Bradley chose to use makeup to amplify his resemblance, and we're perfectly fine with that. We're also certain that our dad would have been fine with it as well."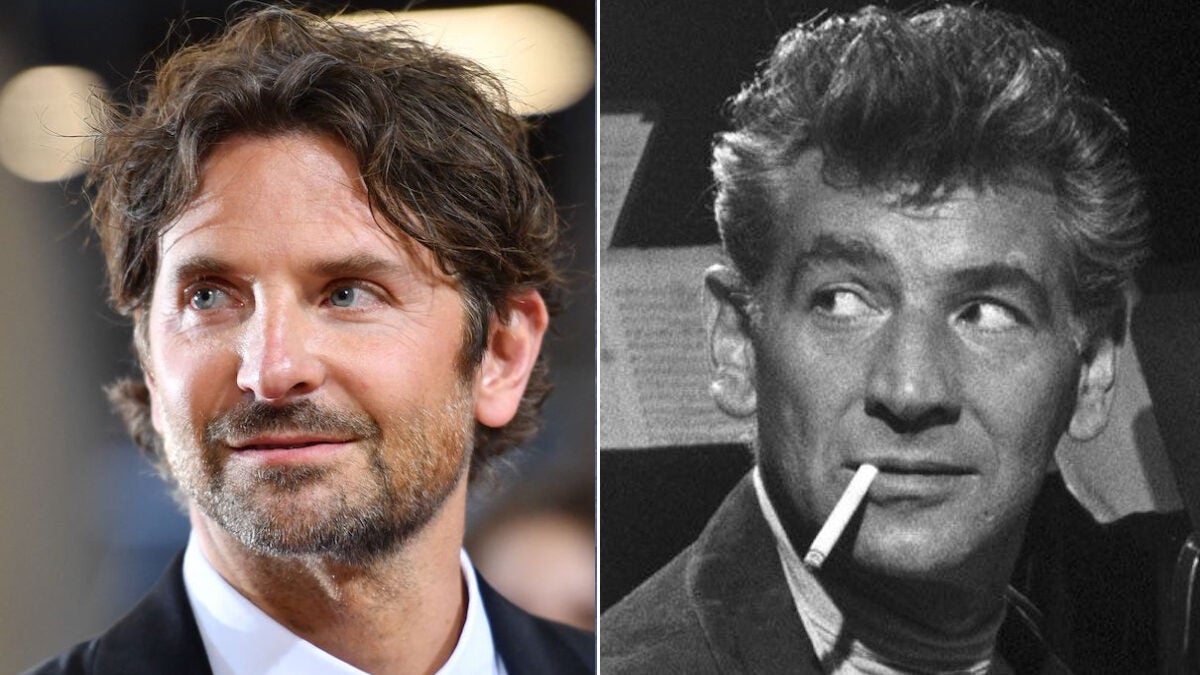 Critics such as actor/activist Tracy-Ann Oberman suggested in a post on her Instagram that Cooper (or any other non-Jewish performer) altering their nose to portray a Jewish character or figure is the "equivalent of Black-Face or Yellow-Face."
Comedian Sarah Silverman discussed the issue of what she called "Jewface" on her podcast in 2021, criticizing the "long tradition of non-Jews playing Jews" in Hollywood. Silverman has a major role in "Maestro," playing Bernstein's sister, Shirley.
In the eyes of the Bernstein children, however, criticism of Cooper, who also directed and co-wrote "Maestro," is "disingenuous."
"Any strident complaints around this issue strike us above all as disingenuous attempts to bring a successful person down a notch — a practice we observed all too often perpetrated on our own father," the family wrote. "At all times during the making of this film, we could feel the profound respect and yes, the love that Bradley brought to his portrait of Leonard Bernstein and his wife, our mother Felicia."
"Maestro" was partially filmed at Tanglewood, the western Massachusetts music venue that has been the summer home of the Boston Symphony Orchestra since 1937. Tanglewood was home to some of the most transformative moments in Bernstein's career.
The "West Side Story" composer, who was born and raised in the Boston area, studied conducting under BSO music director Serge Koussevitzky in the 1940s, later becoming his mentor's conducting assistant. He conducted his first opera there in 1946, and took over as the head of the orchestra following Koussevitzky's death in 1951.
Along with Cooper and Silverman, "Maestro" will feature Carey Mulligan as Bernstein's wife, Felicia Montealegre Cohn Bernstein; and Maya Hawke ("Stranger Things") and Sam Nivola ("White Noise") as the couple's children, Jamie and Alexander.
"Maestro" will land in select theaters November 22 ahead of its worldwide release date on the streaming platform December 20.
Newsletter Signup
Stay up to date on all the latest news from Boston.com