Entertainment
Reminder to all giant children: Boston Children's Museum has 'grown-ups' night
21-plus only!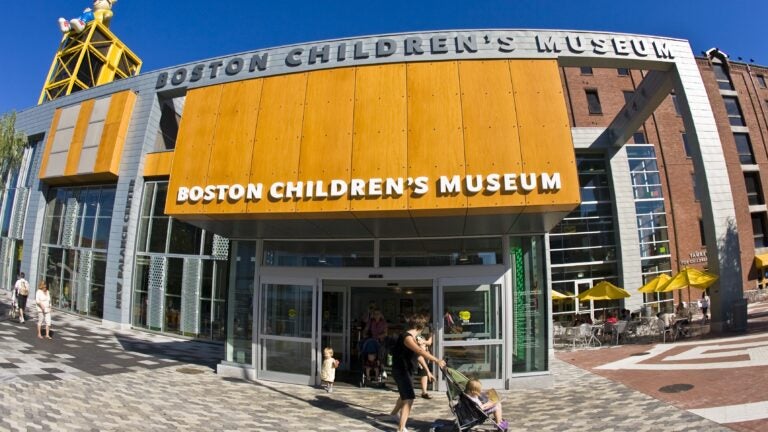 A friendly notice to everybody who forgot: Boston Children's Museum has a special night dedicated just to adults, so now you, an adult, can play like a kid without all the kids.
A summer kick-off edition of the "Boston Grown-Up's Museum" is happening on Wednesday, June 22 for a night of lounging, adult games, and cocktail sipping.
As for cool happenings taking place that night, visitors that stop by can play cornhole, make a sandcastle (because summer!), build a "big kid" fortress, or play a game of Jenga with the museum's giant Jenga set. Adults can also take advantage of the museum's grandiose playgrounds—without worrying about knocking over any tots.
Beer, wine, and snacks are available for purchase. It's 21-plus event so, seriously: big kids only.
(This particular "summer"edition is happening Wednesday, June 22 from 6:30 p.m. to 10 p.m.; Boston Children's Museum; $25 for tickets; 21+)