Events
A massive sand sculpture competition is taking over Hampton Beach
Over 200 tons of sand were imported for the event.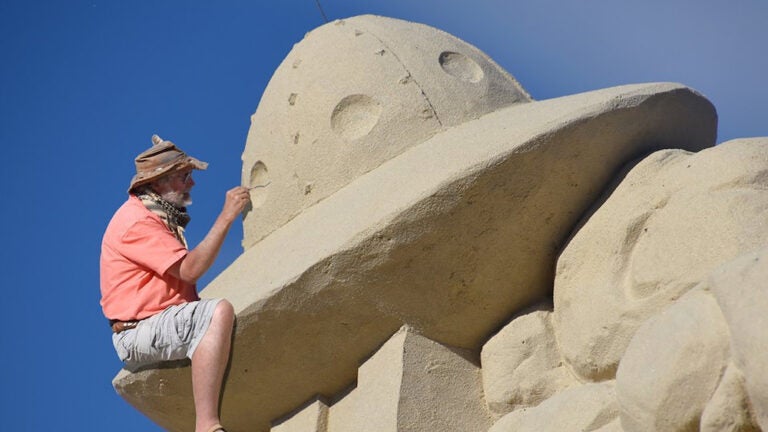 HAMPTON BEACH, N.H. (AP) — A New Hampshire beach town is hosting its 18th annual sand sculpting competition this week, bringing contestants from all over to compete.
Contestants from around the country and Canada have gathered in Hampton Beach to compete for thousands of dollars in prize money. WMUR-TV reports the Master Sand Sculpting Classic began on Monday, when 200 tons of imported sand was dumped on the beach for sculpting.
The competition lasts through Saturday, and will be capped off with the fireworks show that night.
Organizers say the beach will be lit up for night viewing of the sculptures through June 27.
___
Information from: WMUR-TV, http://wmur.com