Events
This tour lets you explore private gardens in the South End
See the green spaces in backyards, on roof decks, and more.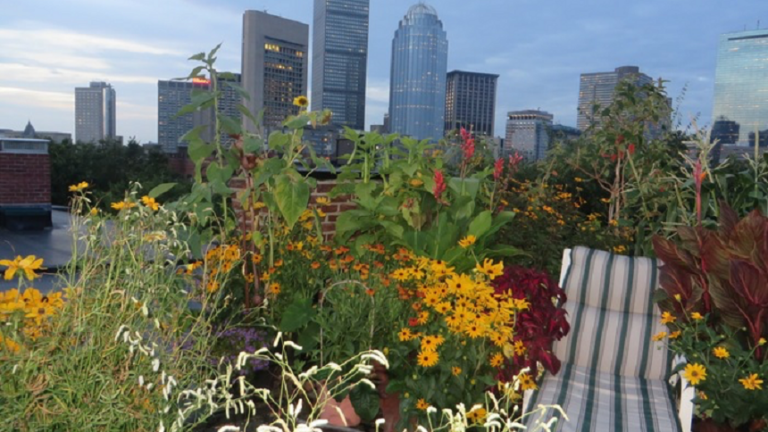 If you're planning on taking a springtime stroll next weekend, make it over to the South End, where the Trustees of Reservations will be putting on the 26th edition of the South End Garden Tour.
Between 10 a.m. and 4 p.m. on Saturday, June 15, ticketholders will be free to explore some of the neighborhood's most cultivated outdoor spots designed by residents and landscape designers alike. The self-guided tour rotates through the neighborhood each year and the focus this time around is on backyard and roof deck gardens, as well as green spaces in the Chester Square, Claremont Park, Pilot Block, and Rutland Square areas.
Tickets, which range from $24 to $35, are available online. Additionally, those interested in volunteering for the event can do so in exchange for a free ticket.
South End Garden Tour; Saturday, June 15 between 10 a.m. and 4 p.m.; South End Branch of the Boston Public Library, South End; $24 – $28 for members, $30 – $35 for nonmembers; all ages