Fashion
Forbes: Gisele Makes An Estimated $128,000 Per Day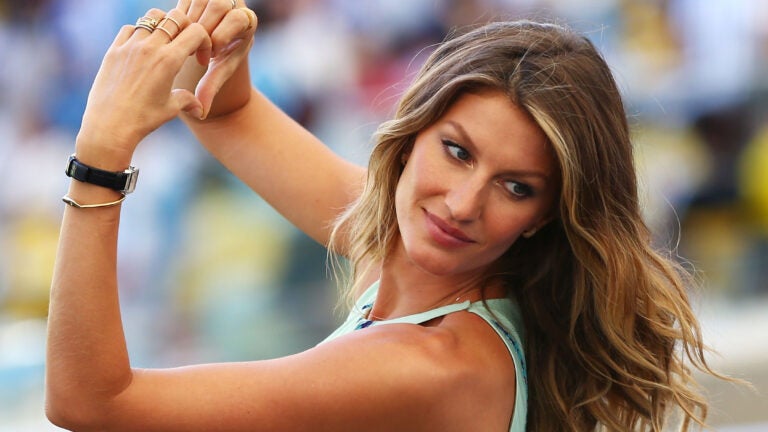 The folks at Forbes are certainly keeping close tabs on how much cash Gisele Bundchen is raking in. The publication broke down the 33-year-old Brazilian super model's last 12 months and deemed them "the best in Bundchen's two-decade career.'' They estimated she walked away with "$47 million (or $128,000 per day), thanks to lucrative contracts with H&M, Chanel, Carolina Herrera, and Louis Vuitton.''
Since her modeling breakthrough in 2001, Fobes reported the former Back Bay resident has brought in a staggering $386 million. They also note:
That does not include management, agent and attorney fees, but assuming Bundchen's been managing her cash, spending wisely and making smart investments, which seems to be the case, it's safe to say she has amassed a respectable net worth.
The attention from Gisele's prominent spots on past Forbes' lists have previously landed her in hot water. She currently sits pretty as their number one runway strutter in the world, but Mrs. Tom Brady said she was audited by the IRS after her estimated annual income was revealed. She added, "It's sad, because the people who write these things don't have my bank account details. I do ok, I earn plenty, but not as much as they say.''
So, $128,000 — take it with a grain of salt. It could actually be $129,000.
h/t The Cut