Finance
Infant care in Mass. is more expensive than public college tuition, study says
And it has the second-highest child care expenses in the country.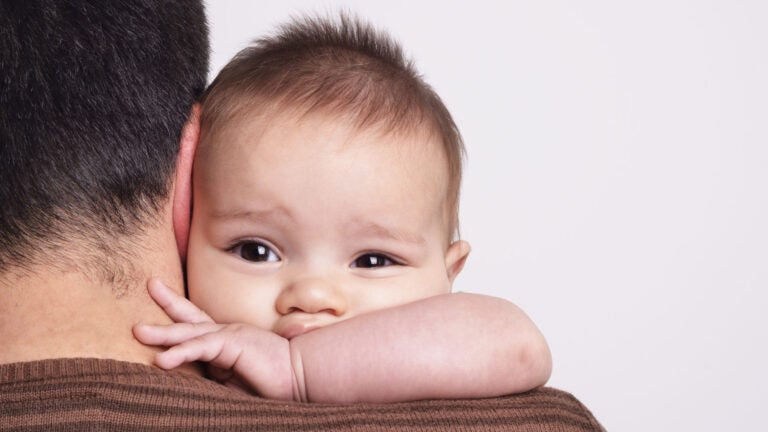 So much for starting the college fund early on. According to the Economic Policy Institute, a nonprofit research facility, infant care in Massachusetts is more expensive than tuition at an in-state college or university.
According to the EPI's findings, infant care in Massachusetts is the second-highest in the country, topped only by the costs for the same services in Washington, D.C. Hiring someone in this state to take care of your infant (a baby aged 0-1 years) will cost you $6,360 more per year than in-state tuition. It will also be more expensive than your rent; according to the EPI, taking care of babies in Massachusetts costs, on average, 15.3% more than housing.
These numbers go down as children get older. Childcare for a 4-year-old is not as pricy as it is for infants; the latter costs about $17,000 a year, while the former costs approximately $12,700 a year. This is still more than the average in-state college tuition of $10,702.
Maybe it's time to become a babysitter.