Health
Bradley Manning sex change plea spotlights prisoner mental health services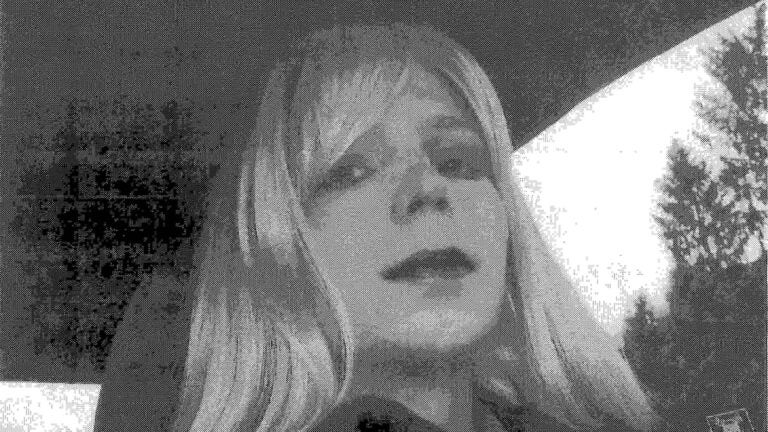 Bradley Manning's announcement that he plans to live as a woman named Chelsea – a day after being sentenced to 35 years in prison for leaking classified information – highlights some important issues raised for convicted felons.
Are they entitled to the same mental health services as the rest of the population? Is society expected to foot the bill for gender identity disorder which includes counseling and possibly medical therapy like hormones or sex change operations?
A Massachusetts court ruled last year that a convicted felon had the right to pricey sex change operations, but that decision has been appealed by the State Department of Correction.
"The Army does not provide hormone therapy or sex-reassignment surgery for gender identity disorder,'' Kimberly Lewis, a spokeswoman for the prison, told NBC News.
Manning's lawyers said they will fight to get him hormone therapy. That would involve taking large doses of female hormones like estrogen and progesterone to foster the development of breasts and other feminine features like less facial hair and smaller muscles. A June study found that transsexuals who took hormone therapy for 12 months faced no greater health risks like high blood pressure, excess body fat, and a higher diabetes risk than the general population.
In a previous interview, Dr. Jack Drescher, a New York City psychiatrist and member of the working group on sexual and gender identity disorders for the psychiatric diagnostic manual DSM-5, told me that some people may attempt suicide if they aren't given the opportunity to transition to a different gender. Those with such strong gender issues are classified as having gender dysphoria, a psychiatric condition that helps enable them to get insurance coverage for therapy or medical treatment.
The transgender prisoner in Boston, Michelle Kosilek — formerly known as Robert — tried to castrate herself and attemped to commit suicide twice while held in an all-male prison. She is serving a life sentence for murdering her wife.
"Switching genders is the kind of decision that comes with a lot of emotional baggage and is rarely made lightly by most people,'' Drescher said.
In addition to taking hormones, some people also have "top surgery'' like breast implants or mastectomies to remove their breasts. An even smaller percentage has "bottom surgery'' to remove their genitals and construct new ones that identify them with their new gender, even though the new parts don't provide the feel or function of sex organs.