Health
Muslims for Life campaign holding blood drive in honor of Boston Marathon bombing victims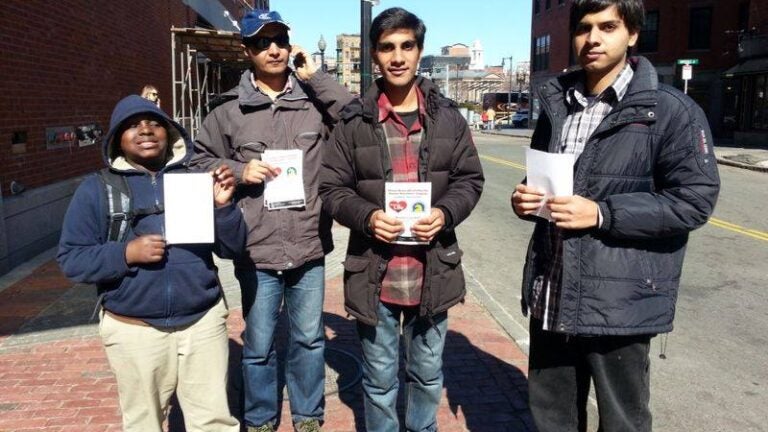 With just over a week before the first anniversary of the Boston Marathon bombings, one organization is marking the day by asking people to give back.
Muslims for Life will host a blood drive Friday at City Hall Plaza in Boston in honor of the bombing victims.
"We want to honor the victims and survivors of the Boston Marathon tragedy last year, that is the goal,'' said Masroor A. Sajid, the regional spokesperson for Muslims for Life.
The group also aims to collect 150 pints of blood, Sajid said.
The drive will take place from 10 a.m. to 5 p.m. Those wanting to give blood can walk in or make an appointment through Boston Children's Hospital.
The drive is being organized in partnership with the city of Boston and the Boston Athletics Association, and will benefit patients at Boston Children's Hospital and the Kraft Family Blood Center at Dana-Farber Cancer Institute and Brigham and Women's Hospital.
According to the organization's website, Muslims for Life was created by the Ahmadiyya Muslims Community in the wake of the September 11 terrorist attacks. The group began organizing blood drives across the country to honor the victims and to promote the "sanctity of life.'' The organization also partners with interfaith groups.
Sajid said they have collected 33,000 pints of blood over the last three years that have potentially saved up to 100,000 lives.
More information about the drive can be found on the group's Facebook page.