Health
Kashi Drops 'All Natural' From Packaging, Because It's Not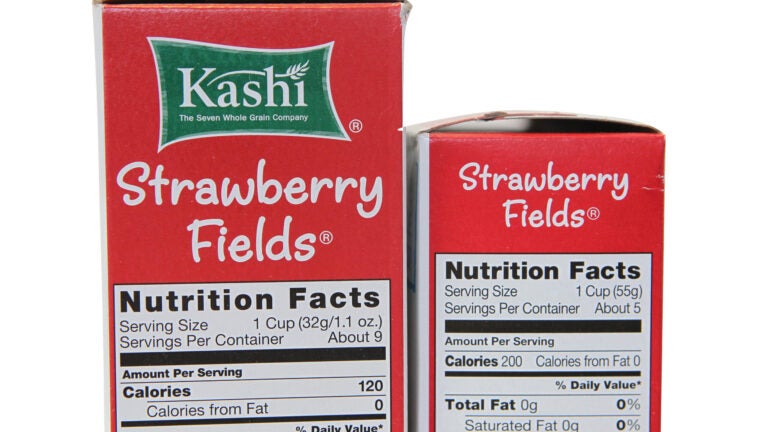 Kellogg is dropping its "all natural'' and "nothing artificial'' labeling from its packaging on its Kashi and Bear Naked products as part of an agreement to settle a class-action lawsuit against the company, USA Today reports.
As part of the settlement, which was filed on May 2, Kellogg has also agreed to pay $5 million. Some consumers who purchased the allegedly mislabeled food products will recieve $325,000 in reimbursements, according to the settlement terms.
The lawsuit, which was filed at the U.S. District Court in California, has once again put the spotlight on loose US regulations and no clear criteria needed to accurately describe products as "all natural.'' The Food and Drug Administration has not developed a official definition for the term "natural.''
"From a food science perspective, it is difficult to define a food product that is 'natural' because the food has probably been processed and is no longer the product of the earth,'' the FDA says on its website. "However, the agency has not objected to the use of the term if the food does not contain added color, artificial flavors, or synthetic substances.''
Pyridoxine hydrochloride, calcium pantothenate, hexane-processed soy ingredients, ascorbic acid, glycerin and sodium phosphate are among the not-so-natural ingredients found in certain Kashi and Bear Naked products which are listed in the suit.
In a statement to USA Today, Kellogg spokesperson Kris Charles said the company stands behind their advertisin and labeling, but "will make the decision to change our formulas on our labels by the end of the year.''