Health
Do You 'Give a Crap' About #GivingTuesday? OpenBiome Does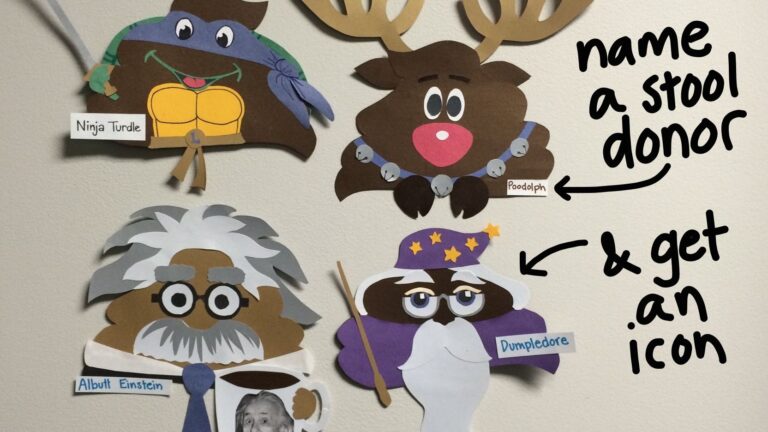 Dashing through the mail, on a box full of dry ice, over the hills they go, your crap is saving lives!
'Tis the season for giving … and receiving. Today is Giving Tuesday, a social media trend that provides for a nice change from all the consumer-driven Black Friday, Shop Local Saturday, (extended sales Sunday), and Cyber Monday craziness. Non-profit organizations across the country are jumping on board, including our dump-driven friends at OpenBiome, the nation's only independent stool bank, where researchers collect fecal donations and ship them across the country to treat patients with life-threatening C. difficile infections.
But their limited resources mean the crap can only get so far.
For this year's Giving Tuesday, the Medford, Mass. company's co-founders Mark Smith and James Burgess donned their Santa hats and took their poop puns to new heights to raise awareness — and $100,000 — to enhance and upgrade their facilities. The pair posted the campaign on Indiegogo.
"OpenBiome is, in other words, asking Americans to give a crap about giving a crap,'' Carolyn Edelstein, Director of Global Partnerships, wrote in an email. Depending on the amount of their contribution, donors can send "e-craps,'' "Make our Sh!t List'' (a wall decorated with poop-related caricatures), or receive a hand-crocheted poop from an Etsy artisan.
[fragment number=0]
[fragment number=1]
You can help save lives, one dump (or donation) at a time.