Health
Researchers develop swallowable, pill-sized stethoscope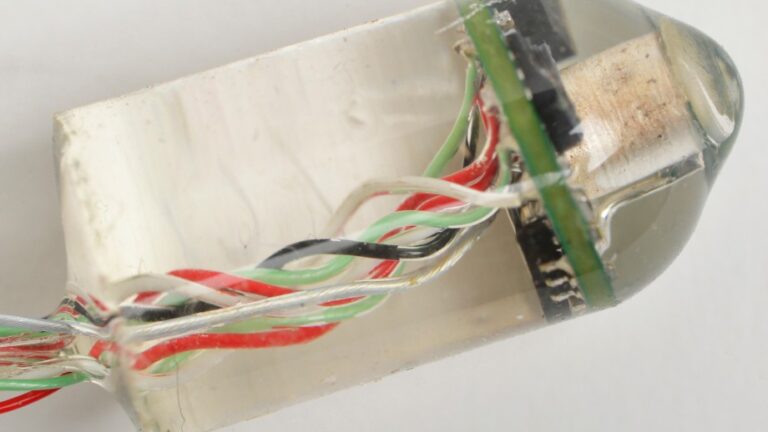 Getting your heart rate and breathing monitored in an emergency room could look very different in the future.
Researchers at MIT and Massachusetts General Hospital have developed a pill-sized stethoscope with a microphone that, once swallowed, transmits data from inside the body, according to BetaBoston.
"We can detect the signals all the way through the GI tract,'' Dr. Giovanni Traverso, one of the lead researchers of the study and a gastroenterologist at Mass. General Hospital and instructor at Harvard Medical School, told BetaBoston.
The almond-sized device has been tested in living pigs, and the researchers published the results of their study earlier this week.
Read the full story here.