Health
You can find love and build muscle at the same event this weekend
Your heart will race—but from the hormones or the cardio, who knows?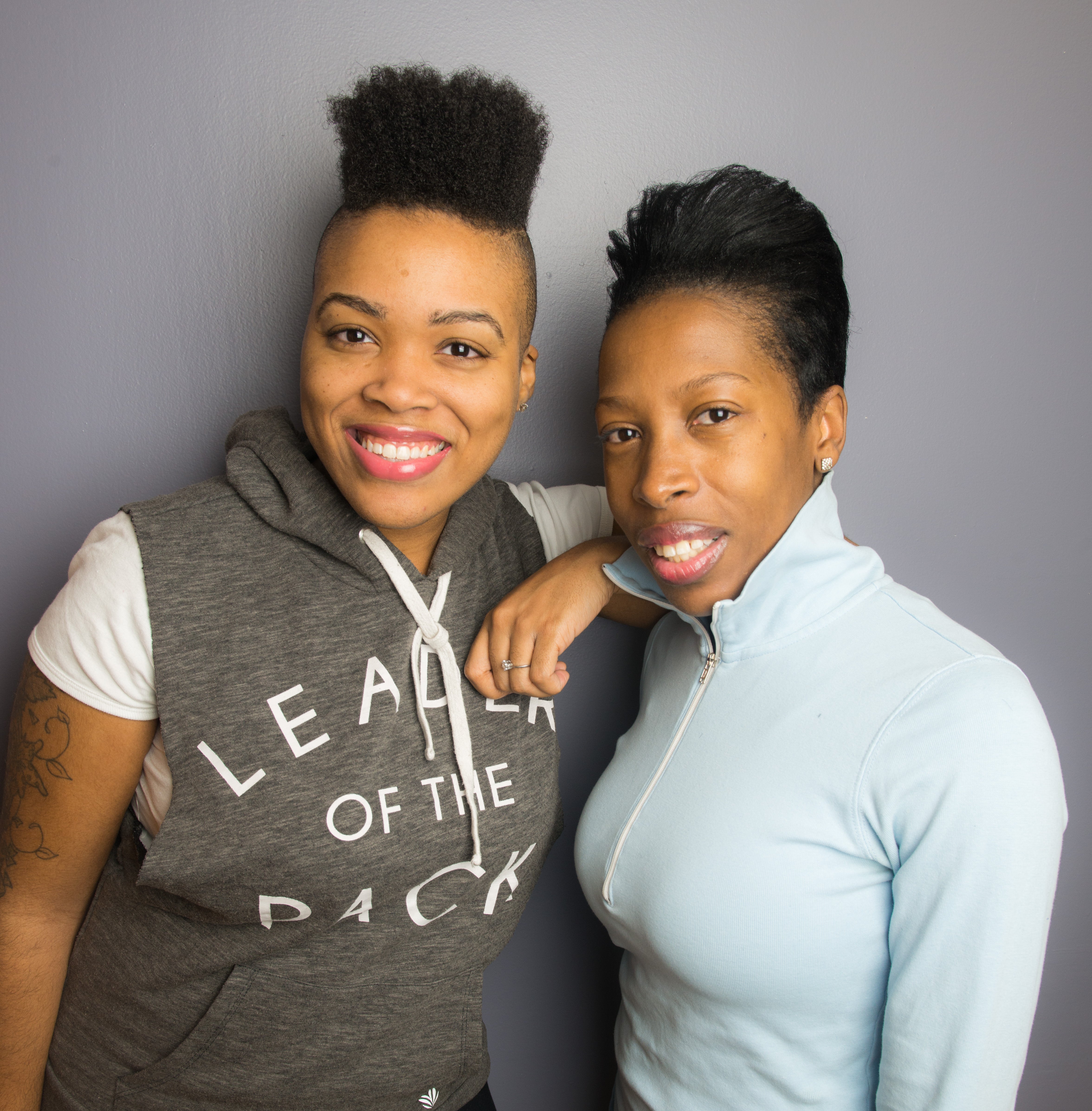 For anyone who's ever worked out in anticipation of going on a date, you can soon kill both birds with one stone.
Launching at Leap Fitness Fenway this Sunday, the Love Workout is equal parts sweating and speed dating. Though the specific workouts change depending on whatever gym is hosting the program (Sunday's, for example, is strength training), the getting-to-know-you component remains the same. Singles will be matched with multiple exercise partners throughout the duration of the workout with a chance at the end of class for some endorphin-enhanced mingling.
Though Sunday will mark the Love Workout's first official event, co-founders Rica Elysee and Diana Vertus—both of whom work in event planning—have spent the last two months conceptualizing the event and reaching out to prospective gyms.
"We were both really interested in creating a more social event space,'' Elysee said. "We were sitting in the office one night, talking about the need for more fitness events, for more single-mingles events, and we thought, 'How about we tie in both of them?' Something like fitness speed dating. We thought that would be so much fun, and the 'Love Workout' title came pretty naturally after that.''
Elysee said that the Love Workout will be a great way for singles to network and meet new people while the constant stimulation of a workout keeps the usual first date jitters at bay. Though this upcoming workout will be focused on setting up singles, the co-founders hope to reach out to different demographics in the near future.
"We're looking down a lot of different avenues to create and improve relationships,'' Vertus said. "You have to rely on one another when working out, which we think would create some great opportunities to share for intergenerational relationships. Parents, teenaged kids, grandparents. We're also looking into making a couples version, and incorporating the LGBT community, as well, thinking that would be a great date night.''
Functioning on a pop-up basis, Elysee and Vertus have high hopes for a specific Love Workout they're planning this September.
"One we're working on right now would be at Fenway Park,'' Vertus said. "We're talking to them about possibly activating the field and working with a celebrity trainer. The event would start with a workout, then you get to watch the game, and it finishes with a mix-and-mingle networking event. We're just trying to solidify a date at this point.''
Interested in falling into some sweaty, sweaty love this weekend? Snag some tickets for Sunday's event here.