Health
Two Boston-area cycling studios are merging into one company
Turnstyle Cycle and Velo-City are uniting.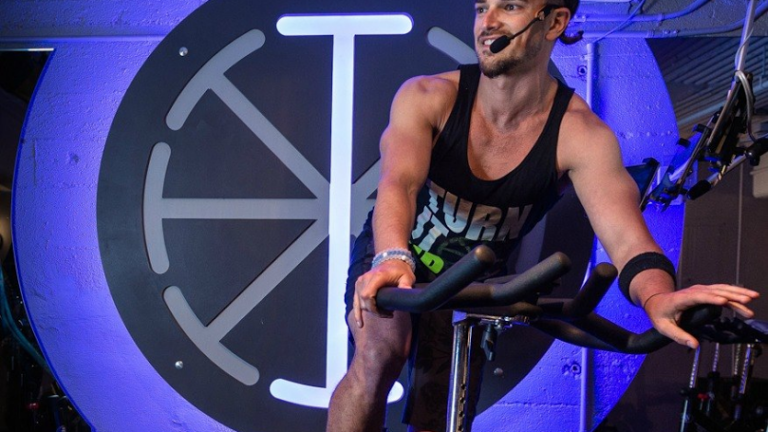 Cambridge-based boutique fitness studio Turnstyle Cycle & Bootcamp announced Tuesday that it is merging with another local cycling studio in Boston's Back Bay, Velo-City.
The announcement comes just a few weeks before Turnstyle opens its new flagship studio on April 2 in the South End's newly developed area, Ink Block. This will mean the merged company, which is taking on Turnstyle's name, will have three locations— Cambridge, Back Bay, and Ink Block—and 30 instructors and 130 bikes across those three studios.
"The demand for lifestyle retail continues to grow exponentially in Boston,'' Rich Downing, founder of Turnstyle, said in a statement. "This market is extremely fitness conscious and business savvy. Customers are demanding a more personalized experience in a convenient location at a reasonable price point.''
Turnstyle is keeping its standard intro offer of $10 for seven days of unlimited classes. They also have special launch package prices that make the price of a class $11-14, and a monthly unlimited pass for $99.