Health
CDC issues new guidelines for the prescription of opioids to combat misuse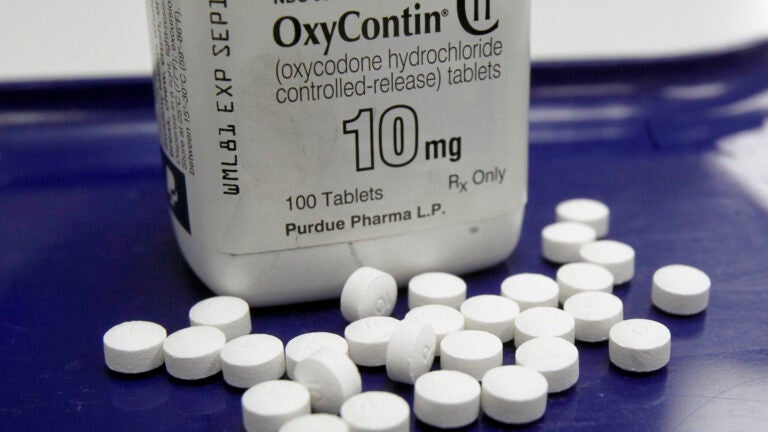 The Centers for Disease Control and Prevention published new prescribing guidelines Tuesday to address the opioid epidemic, Stat reports.
The guidelines are aimed at primary care physicians and recommended that doctors only prescribe opioids after other therapies have failed, according to Stat. And even then, physicians are advised to rely on the lowest possible dose.
The guidelines are voluntary, but have so far been applauded by the Physicians for Responsible Opioid Prescribing, an advocacy group, according to Stat.
"It's the first time the federal government has clearly communicated to the medical community that widespread and routine practice of treating long-term chronic pain with opioids is inappropriate,''Dr. Andrew Kolodny, the group's executive director, told Stat.
Read the full Stat report here.