Health
Connecticut lab identifies first Zika virus case in state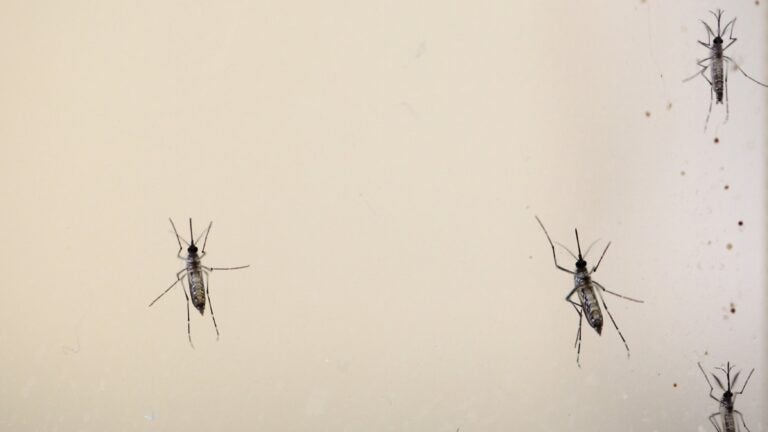 HARTFORD, Conn. (AP) — The Department of Public Health says it has confirmed the first case of the Zika virus in Connecticut.
The agency announced Friday the mosquito-borne viral infection had been detected by its state laboratory. The unidentified patient is 60-69 years old and had traveled to a Zika-infected area. The person showed signs of the illness upon returning home in early March.
The patient's symptoms included a skin rash, conjunctivitis, fatigue, chills, headache and muscle aches. The department said the person has been seen by a physician and is recovering.
Gov. Dannel P. Malloy directed the agency in January to begin testing for the Zika virus.
Public Health Commissioner Raul Pino urged residents to avoid traveling to affected countries. If they must go, he urged them to be vigilant.