Health
This new Boston fitness studio has a live DJ at every class
A Brown University alumna is bringing the nightclub-inspired workout regimen to the Back Bay.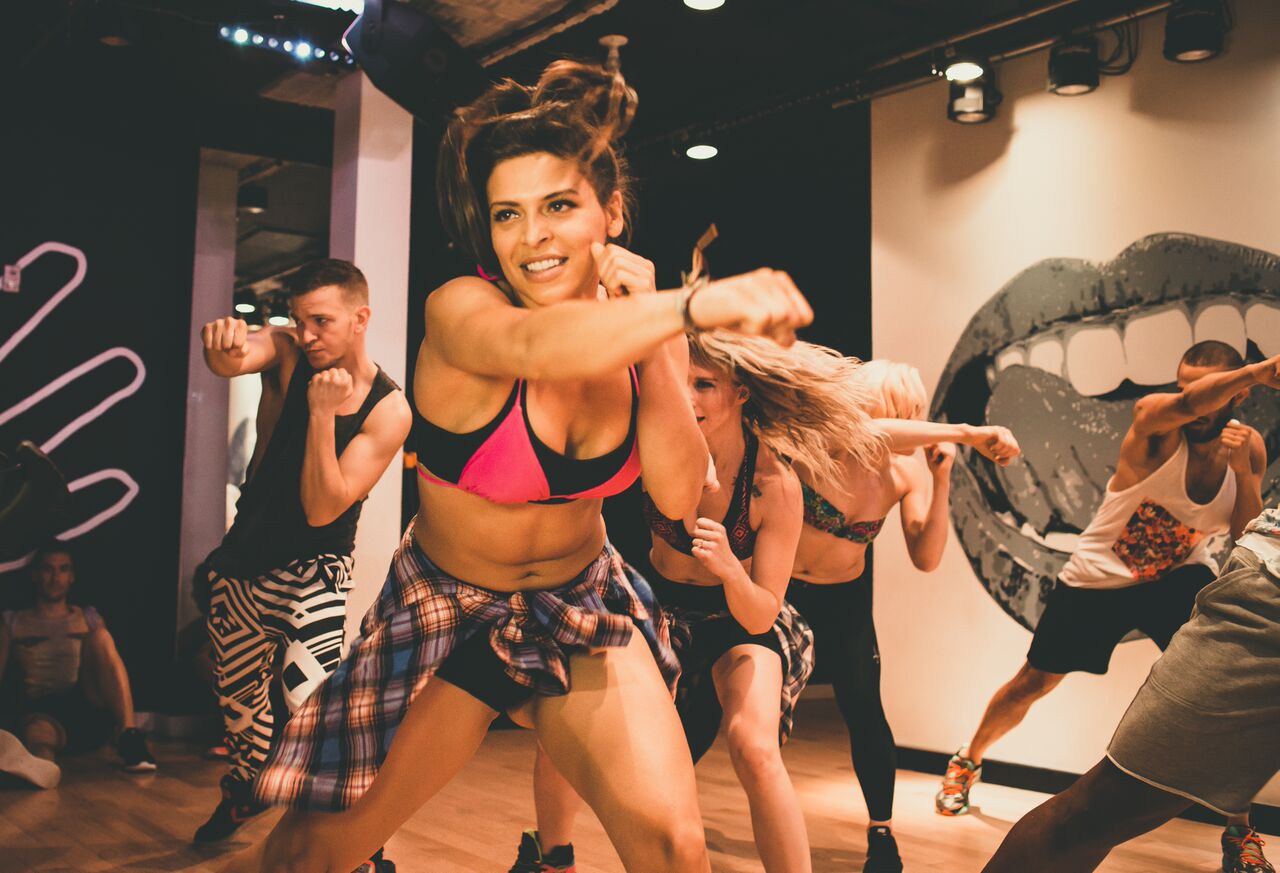 Dancing the night away at your favorite nightclub can be serious exercise. Starting Monday, thanks to a Brown University grad's innovative new fitness class inspired by the Miami nightclub scene, you can actually get a rave-esque workout right here in Boston, complete with a live DJ in every session.
((305)) Fitness was created by Sadie Kurzban, 26, while she was a student at Brown. After winning an entrepreneurship competition at the university, she brought the unique gym concept to New York and has now expanded to Washington, D.C. and Boston.
"We knew Boston is a young city that's energetic, and more importantly, there's nothing else like this in the city," Kurzban said in a Globe Magazine article. "It's a very professional city, but when I see people out after work at bars or happy hours, people want to let loose. That's why I'm excited — it definitely embodies that 'work hard, play hard' attitude that Bostonians have."
Kurzban will be leading classes herself all month at the David Barton Gym inside the Park Plaza Hotel. To book a class or find out more information about the classes, visit 305fitness.com.