Health
Here's how you can work out on the field at Gillette Stadium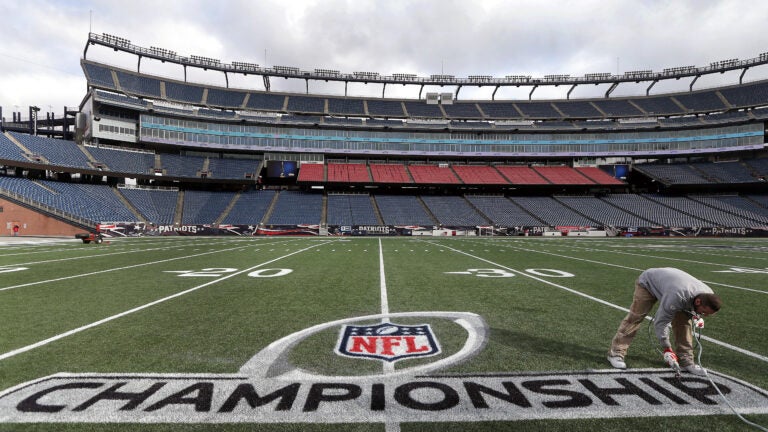 The Patriots have a bye week after hosting the Chargers on Sunday, but Gillette Stadium will stay active during the home team's downtime.
On Monday, the Patriots' Women's Association together with the Bill Belichick Foundation and several local workout studios will host an evening fitness session under the lights. All of the funds raised will be donated directly to International Relief Teams, which aids families in the wake of natural disasters.
Open to both men and women, the event will begin with either a stationary cycling or barre class (though the former has already sold out), courtesy of Rev'd Indoor Cycling of Patriot Place and Pure Barre of Patriot Place. Then everyone will get together to stretch it out during a group yoga class led by Sid Yoga of Towson, Maryland.
To keep guests pumped up for the second round of classes, Patriots head coach Bill Belichick and a few players will hit the field for a halftime pep talk.
For the night's complete schedule and to register, head to the Patriots' website.