Health
Are you wearing a face covering? Share a photo with us.
Show us your scarves, bandanas, and homemade face coverings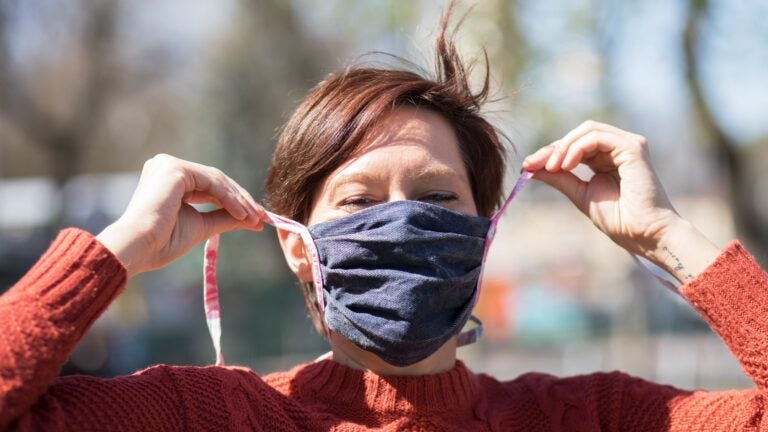 Now that we're advised to wear face coverings when leaving the house, Boston.com wants to know: What does your face covering look like?
Did you sew your own homemade mask or purchase one? Are you using a bandana or another type of cloth? Do you wear it once you step outside or just during trips to the grocery store? 
Send a photo of yourself wearing your face covering along with your name and a short response about how you're using it to [email protected], and it may be featured in an upcoming Boston.com article.