History
This day 120 years ago, Revere opened as the nation's first public beach
Play hooky and celebrate by the water?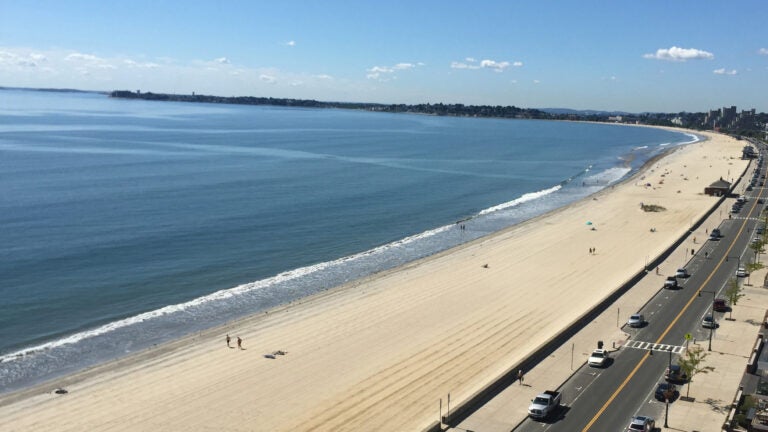 On sweltering summer days, there's a plethora of Boston area beaches to choose from when you want to lounge in the sun or take a dip in the ocean. But once upon a time, there was just one public beach in the entire nation: Revere.
On this day 120 years ago, July 12, 1896, Revere Beach opened as the first public beach in the United States, according to Mass Moments.
https://www.instagram.com/p/BHusf55g640/embed
That day in 1896, about 45,000 people gathered on the shores of Revere to celebrate. Now, about 900,000 travel to the North Shore spot each year just for the Revere Sand Castle Competition.
Revere has been "the people's beach" from the very beginning, attracting the working class and immigrant families from nearby Boston, according to Mass Moments. In 1909, beachgoers there were described as "industrious, well-behaved, and a really desirable class of people."
https://www.instagram.com/p/BHvhHFejrKN/embed
Revere wasn't just the first to welcome anyone to to sit on its shores. The 4.5-mile-long stretch of coast was also home to some of the first amusement attractions. Wonderland was America's first "self-contained amusement park and the model for Disney World," according to Mass Moments.
Though the theme park isn't there any more, the Wonderland T stop on the Blue Line still is, and, of course, you can still enjoy Revere's shores as a public beach.
https://www.instagram.com/p/BHvAqbtDIna/embed