Lifestyle
Boston continues to slay at autumn, is ranked one of the best cities for trick or treating
Plus, the best neighborhoods for candy collection.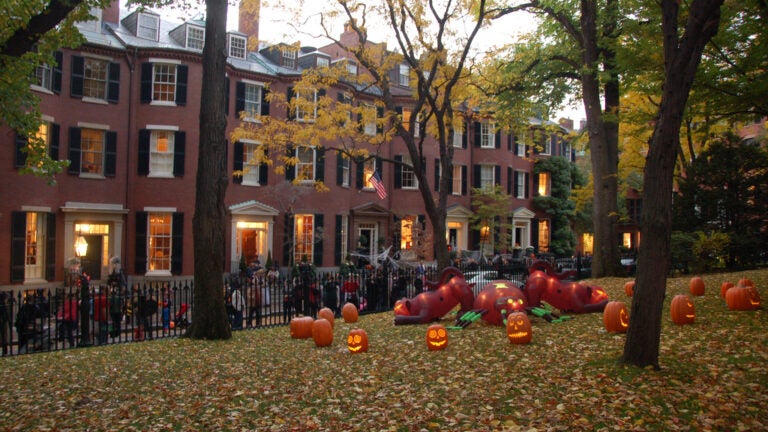 There's no doubt that Boston thrives in the fall. We've got beautiful fall foliage that you can photograph on Acorn Street, always-Halloween-ready Salem a short drive away, and now, the title of one of the top cities in the country in which to go trick or treating.
Real estate website Zillow creates an annual roundup of the best cities for knocking on strangers' doors to get candy, and Boston made the top 10.
What makes a city excel at Halloween? When you can get the best candy in the quickest amount of time in the safest place. By looking at crime data, how close together the houses are, the average age of residents, and median home value, Zillow found these super(natural) cities.
Within number-seven-ranked Boston, the best trick-or-treating neighborhoods according to Zillow are Beacon Hill, the North End, Charlestown, West Roxbury, and Back Bay. So don your cahstume, hit the cobblestones, and have a wicked good time.
Get spooked at these 12 haunted locations
[bdc-gallery id="142189″]