Lifestyle
These are the most popular places in Boston right now, according to check-in data
Check out where Bostonians have been checking in around the city.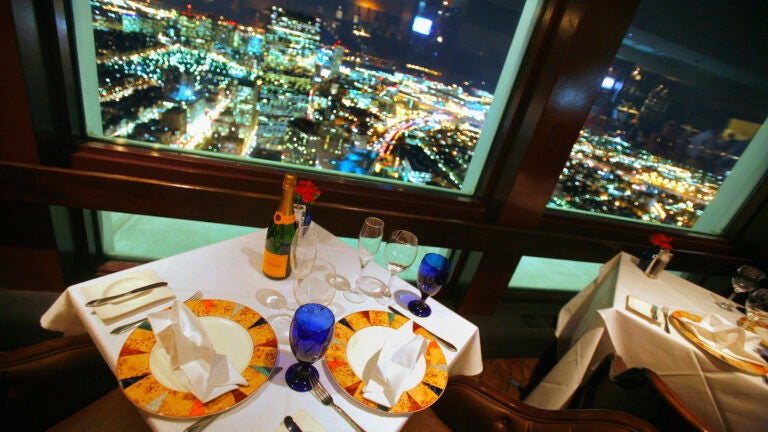 Where are your fellow Bostonians hanging out?
Data from Swarm can shed light on this FOMO-inducing question. The app from Foursquare allows you to "check in'' via your smartphone when you visit restaurants, bars, barber shops, parks — basically, any place where you spend part of your day.
Through Swarm, Foursquare makes recommendations on new places for you to check out based on prior check-ins — so, if you've checked in at Blackbird Donuts, it may recommend Union Square Donuts next time you're in Somerville.
The app has an abundance of data about where Bostonians spend their time, and, naturally, we were curious. We asked Swarm to share their check-in data for the week of January 31 to February 6 with Boston.com, and the results shed light on joints that are currently happening in the city.
No surprise, Mike's Pastry topped the list — with 18 kinds of cannoli, you can keep going back to the North End spot to try something new.
The next most-frequented location was the Top of the Hub. Smart move, Bostonians: this spot lets you see the whole city without having to deal with the chilly temps.
Have you been to these popular Boston places? Check out the full list below. Maybe you'll find your next favorite coffee shop or burger-focused cocktail lounge.
3. sweetgreen
5. Thinking Cup
6. Yard House
8. Caffe Nero
9. JM Curley
10. Row 34