Lifestyle
This study says Boston is the third best city in the U.S. for public transit
Read this on your commute home this evening.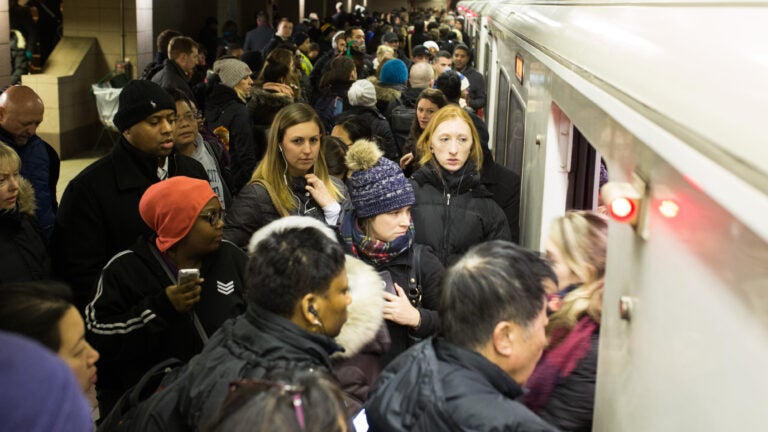 MBTA riders gripe about the T often—like, really often—but apparently Boston is the third best city in the country for public transportation, at least according to a new study by finance technology site SmartAsset, which is based out of New York City.
SmartAsset looked at U.S. Census Bureau data for public transportation use in U.S. cities with a population of more than 175,000 people, which included 136 cities total.
The study considered five metrics: average commute time for transit users, percentage difference between that data to the average commute time of car commuters, the percentage of commuters who use public transit, the total number of commuters who use public transit, and the difference between the citywide median income and the median income of transit users.
A lot of people take the T, and that seems to have swayed Boston's ranking a bit. According to SmartAsset's info, the T handles about 390 million rides per year, meaning Boston ended up being the city in the study with the fifth highest percentage of commuters who primarily use public transit to get to work: 34 percent.
With those factors considered, Boston came in behind Washington, D.C. (1) and San Francisco (2) and ahead of Chicago (4) and New York (5) for the top five cities for public transportation.
Seems like SmartAsset left out a big (Boston) factor, though: delays. Still, next time you're stuck on the Red Line, you could maybe (?) take solace in the fact that other cities might have it worse.