Lifestyle
Mark Zuckerberg makes it into the top 10 of Forbes's billionaires list
Patriots owner Robert Kraft also lands on the list, along with a few other notable Massachusetts figures.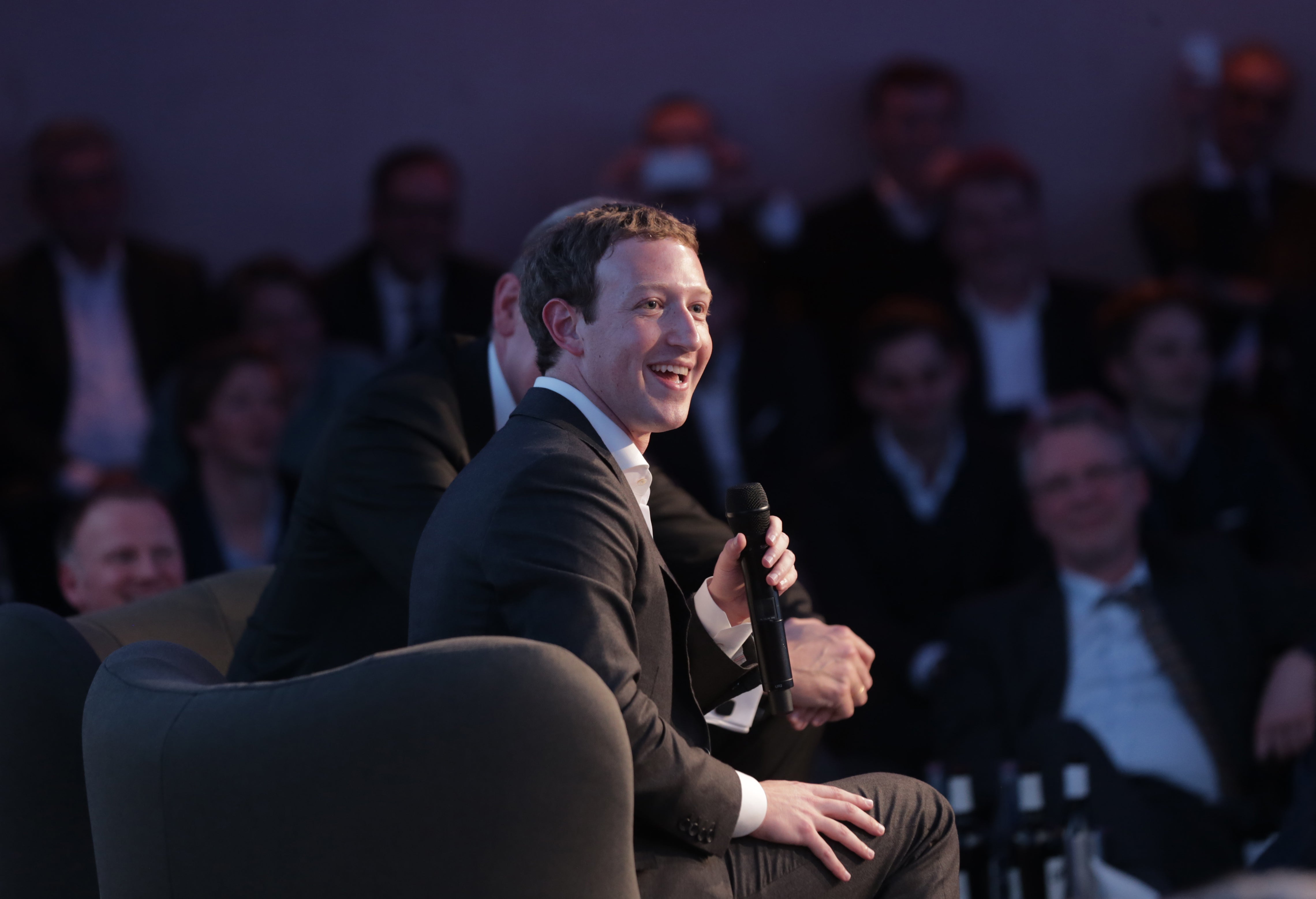 On Tuesday, Forbes released their 30th annual World's Billionaires Issue, which includes 1,810 of the world's richest people with an aggregate net worth of $6.48 trillion.
Facebook's Mark Zuckerberg moved into the top 10 for the first time ever, landing at a comfortable number six on the list with a net worth of $44.6 billion. Zuckerberg had the best year of all the billionaires, according to Forbes: The 31-year-old added $11.2 billion to his fortune and moved up 10 spots total. Bill Gates topped the list yet again (as he has for 17 of the last 22 years, according to Forbes).
A few of Massachusetts's own who made an appearance on September's Forbes 400 list—the annual ranking that looks at the 400 richest people in America, including millionaires and not just billionaires—ranked on this list, as well. Milton's Abigail Johnson, president and CEO of Fidelity Investments, came in at number 65 with a net worth of $13.1 billion; her father, Edward Johnson III, the former CEO of Fidelity, ranked at number 163 with $7.2 billion to his name; and New England Patriots owner Robert Kraft landed at number 298, with a net worth of $4.8 billion.
Other notable factors: The U.S. boasts the most women on the 2016 list with a total of 65 female billionaires (Germany follows with 27), and Jim Koch, co-founder and chairman of the Boston Beer Company, the producer of Samuel Adams, dropped off the list completely.
See the full Forbes's 2016 Billionaires list here.